Photo by Jason Kaplan
This luxurious hot tub enclosure offers a retreat from the elements in inclement weather while taking its design cue from Oregon's lush outdoors. We go behind the scenes, talking to the craftspeople to get the inside scoop on how they helped bring the ultimate outdoor experience into an enclosed space. Here's what they had to say.
Libby and Greg Holah, designer and architect, respectively | Holah Design & Architecture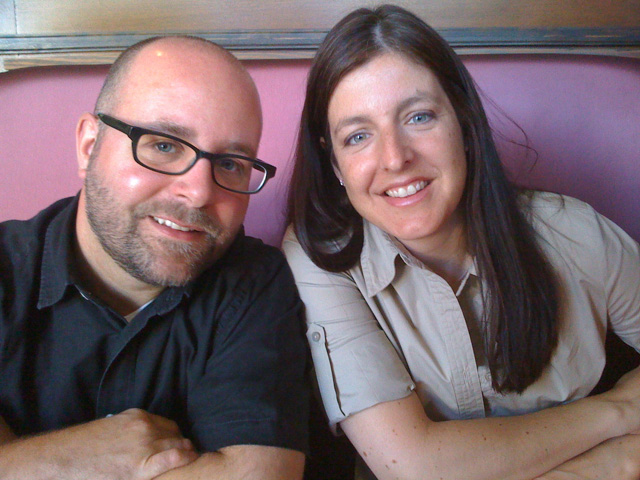 The homeowners wanted a place where they could unwind after a long day, but the constant drizzle of Portland's winter months wasn't conducive to enjoying an exterior hot tub year round. They turned to Libby and Greg Holah to convert a former garage into a relaxing shelter.
Libby's design brings the ultimate outdoor experience into an enclosed space. "Our clients wanted to capture every aspect of the outdoors and bring it inside," Libby says of her design inspiration. "We added skylights and fully glazed barn doors so that any time of the year, and any time of the day, the outdoors can be experienced in style."
The space's interior reflects a simply, earthy style, making use of reclaimed and natural elements throughout. For example, Greg and Libby exposed the original rafters and paneled the interior walls with tongue and groove cedar — which give the space a cozy feeling and gain character with age. The wet bar's countertop was reclaimed from a church pew, and even scrolled iron brackets supporting the bar top were salvaged.
"We wanted a clean design so that the natural elements of the outdoors were emphasized," Libby says. And the converted space is a fresh and inviting hot tub hideaway, giving the homeowners all of the benefits of the outdoors without risking the weather.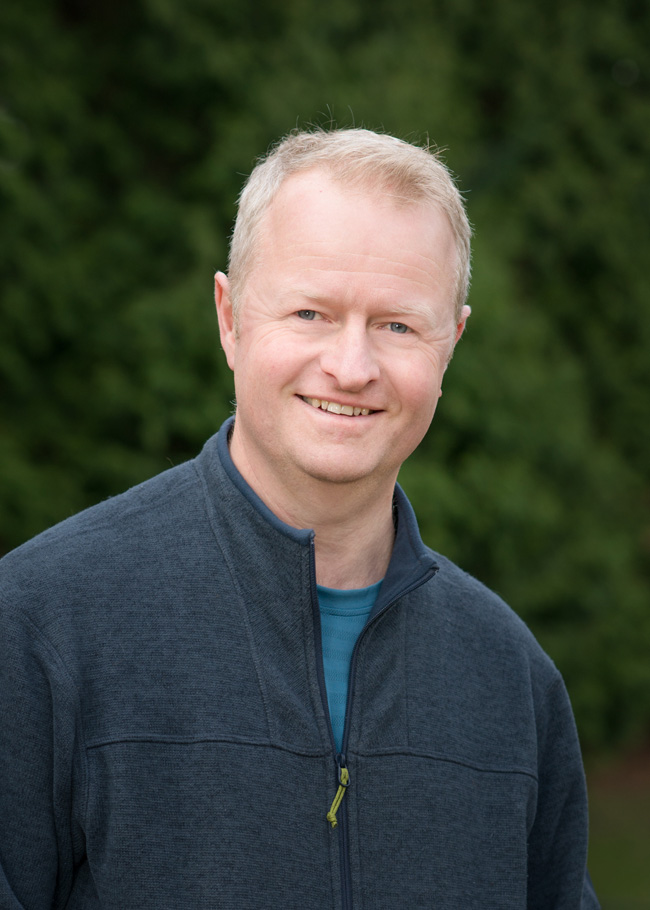 "This was a new type of project for me in that we turned what was a cute period garage into a completely different space, focused on relaxation. I really enjoy this sort of project where the architect and designer come up with a truly innovative way of transforming what had previously been a strictly utilitarian building into a functional work of art."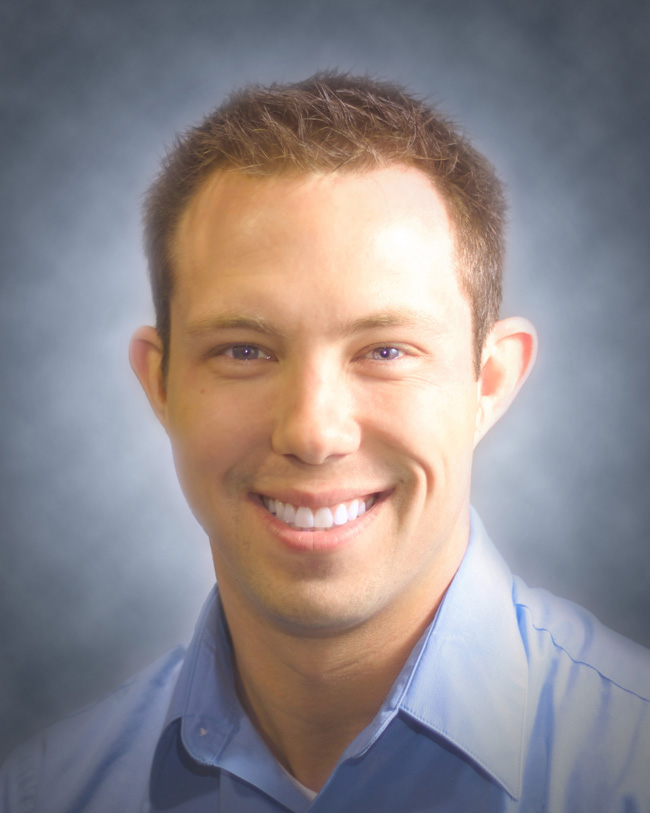 "There are lots of options out there and not every hot tub is the same. There truly is a hot tub for every budget and lifestyle, but you will need to do your homework and research to determine the best one for you. Our website is a great place to start. You can view hot tub models based on how many people will be using it, whether you want salt water or not, optional features and more."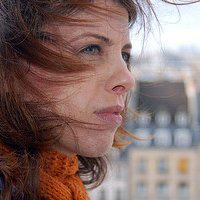 "National Builders Hardware supplied the Richards Wilcox sliding door track for this project. Barn door hardware is very popular right now. This hardware is a great way to open up an area to the outdoors without compromising precious space with a door swing."
Ken DeKorte, electrical contractor | DeKorteElectric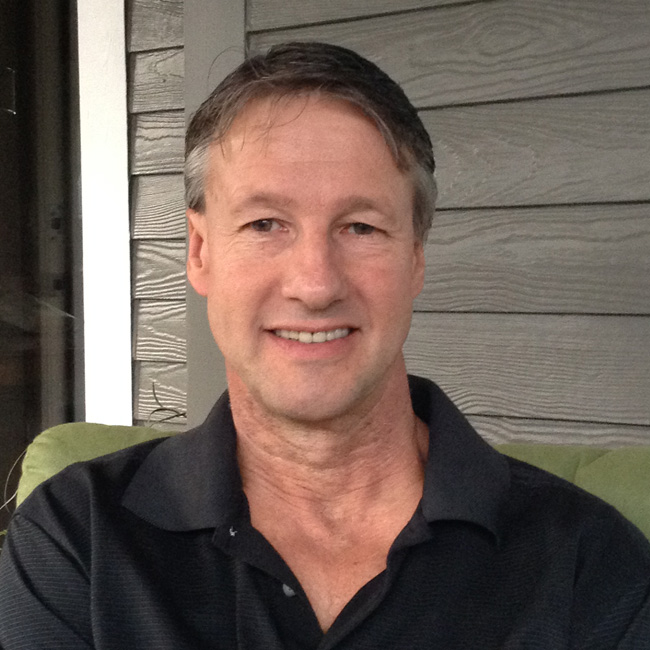 "The electrical components for this project should have been no big deal. But the hot tub consumed most of the floor space, leaving hardly any clearance for safely installing the electrical items and meeting code. This was quite a challenge; it was like fitting a ten-carat diamond into a five-carat ring. We were able to remedy the situation by collaborating with the contractor who did some tricky carpentry to allow the hot tub to be flush with a wall."