We often talk about bringing the outdoors in, but the irony is that many of us often neglect spending quality time outside. In Oregon, certainly the most jaw-dropping state in the Union, we have no excuse to stay cooped up indoors. And even with nature's expansive domain, some of its most welcoming corners are in our very own backyards. It's time we make the most of them.
The Audubon Society Backyard Habitat Program covers over 200 acres of backyards in Portland and has distributed over 15,000 native plants this year.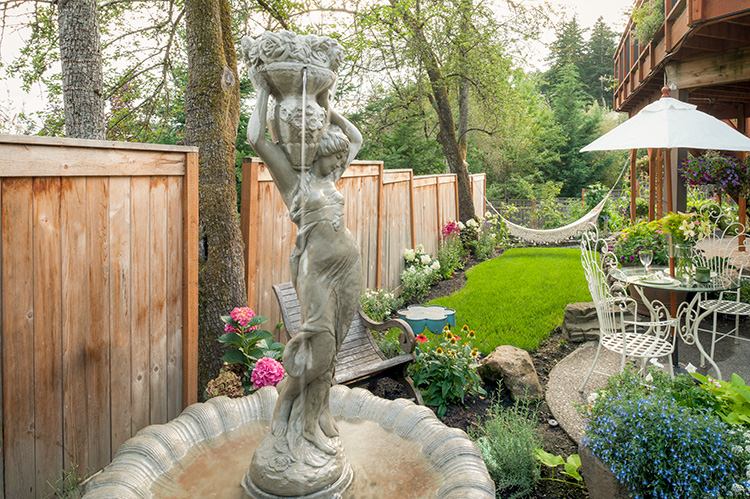 Micah Dennis shares his secrets for getting a luxury space outside.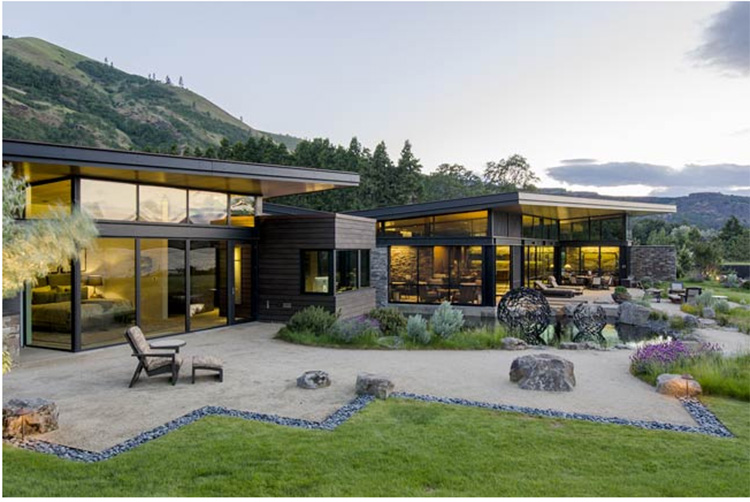 An architect's stunning design blurs indoor and outdoor space but poses many challenges for the artful builder.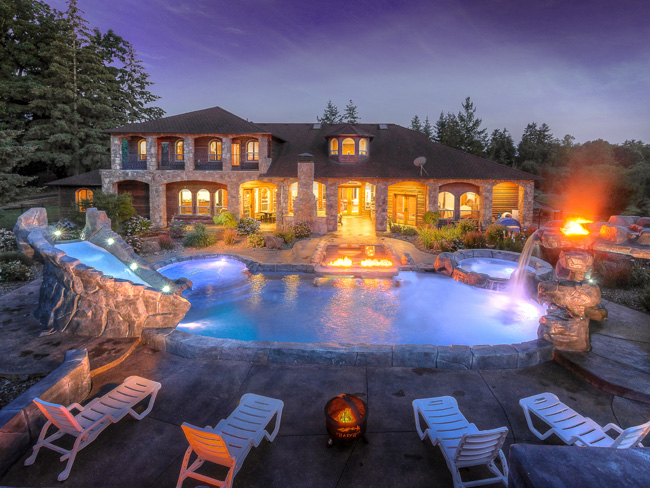 Andrew Burton knows a thing or two about building smarter homes. He started his first company when he was just 19 and founded design-build firm Creekside Homes in 2003. Since then, he and his team have built some truly incredible custom homes in the greater Portland area.