Photos by Todd Eckleman | Finlandia Sauna
As anyone who has experienced an Oregon rainy season knows, the dampness can leave you chilled even under a thick sweater. A traditional Finnish sauna is the perfect warming antidote to stormy Northwest winters, and the health benefits extend to users whatever the conditions outdoors.
Oregonians can order their own model, made locally — Portland is home to the largest privately owned sauna manufacturing facility in the U.S., Finlandia Sauna, founded over 50 years ago by Finn native Reino Tarkiainen and his wife, Marilyn.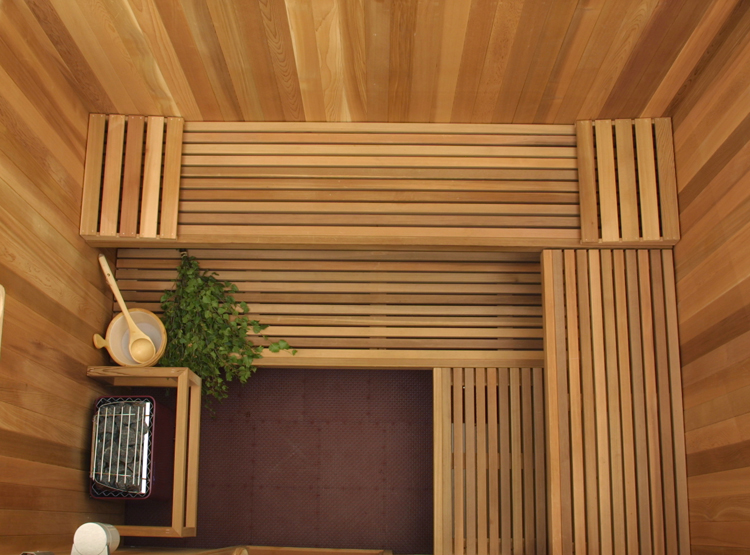 Unlike steam baths or cheaply made infrareds, Finnish saunas consist of an insulated room in a clear softwood and a heater with heated stones. When water is poured over the hot rocks, humidity can rise to up to 45%. Saunas, the Tarkiainens say, have a rich cultural history and can be life-changing for those who use them as a regular ritual.
"Finnish saunas were born over a couple thousand years ago," says Marilyn. "They provide the deepest cleansing bath in the world and are considered sacred. When Finns take saunas, it's about nourishment."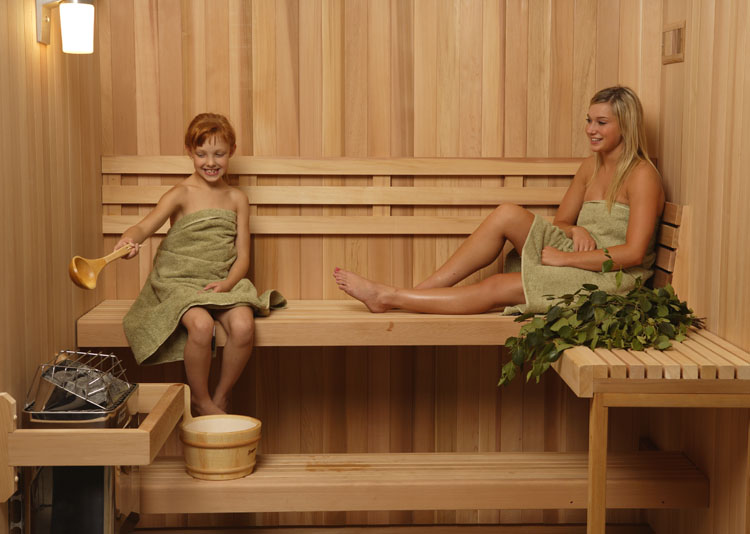 Additional health benefits of saunas include relaxation, skin clearing, allergy relief, a reduction in arthritis symptoms and even a potential improvement in sleep quality. As is often the tradition, the Tarkiainens introduced their two children, who are now adults, to saunas beginning at just a month old.
Finlandia Sauna offers two options to customers: a precut package that provides the interior parts to fit inside a homeowner constructed frame or a prefabricated model in lockable sections. Popular western red cedar gives off a lovely, woodsy aroma.
Saunas can easily become a treasured daily ritual that provide a space for unwinding, alone or with friends or family. Whether located inside a house or outdoors, they are an attractive feature for prospective homebuyers. "We believe everyone should have a sauna," says Marilyn.