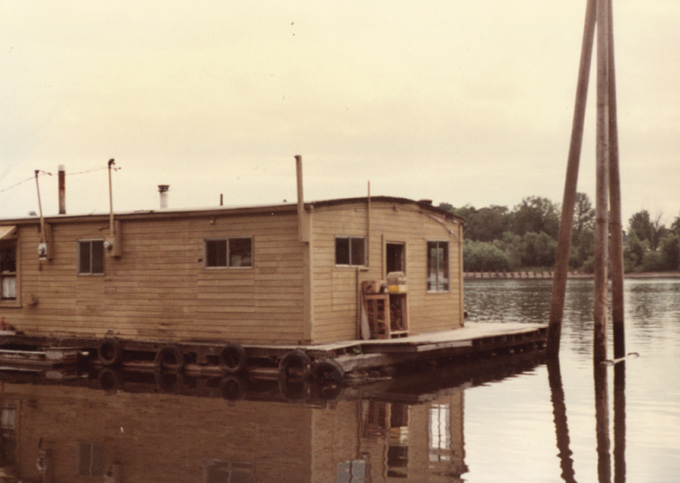 The houseboat I called home in 1979 on the Willamette River.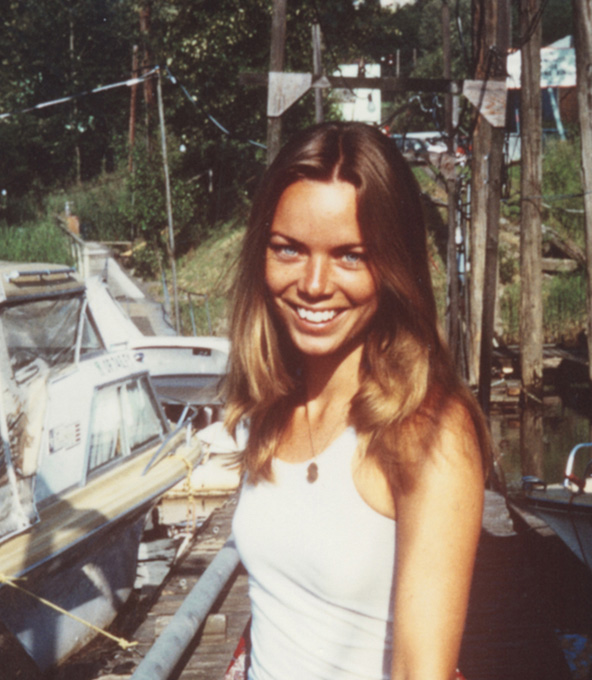 They were "houseboats" back then, rickety structures that rocked with the river and rolled with the wake. The stringers creaked. Windows leaked. The front doors needed some convincing to close. But the rent was right and I fell in love.
The old guy next door with the missing leg — missing because he had supposedly, in a fit of rage, tossed his ill-fitting prosthetic overboard — claimed the first houseboats were built in the 1860s by the poor who couldn't afford to pay Portland property taxes, and the stubborn who refused to. He also claimed the houseboat with the second-story balcony was once a floating bordello. Local lore had it that authorities turned a blind eye to the operation until land neighbors complained and the place was untethered to drift downstream to the next customer base . . . until the next wave of complaints.
All I knew about Oregon when I arrived in 1979 was what I'd read by Ken Kesey. Living on a houseboat felt like diving into the pages of Sometimes a Great Notion to swim, Hank Stamper style, against the current of conventions.
Four years later, my husband and I had saved enough money to buy but the moorage's lease was set to expire and no one could guarantee that we wouldn't find ourselves with a houseboat and no place to park it.
We opted for landlubbery.
I recently went back to the river for a lazy summer story about houseboats, since rechristened the more fancy-sounding "floating homes." Realtor Graham Marden guided me through the intricasies of river living and I couldn't help but feel a little envious of these Oregonians who make their homes on water. But also tempting me from the pages of this issue is a land home in Hood River that lovingly incorporates materials from the original farmhouse that once stood on the pear and cherry orchard. Then, after reading the summer party story, I'm pretty sure I need a backyard big enough to entertain absolutely everyone I know.
Also in this issue we launch a feature called Deconstruction, in which we take apart the design elements of an interesting public or private space and tell you how to recreate the look on a budget.
Summer is finally here. Dangle your feet over the dock, hang a hammock in the yard, or just open the windows to the breeze, and enjoy.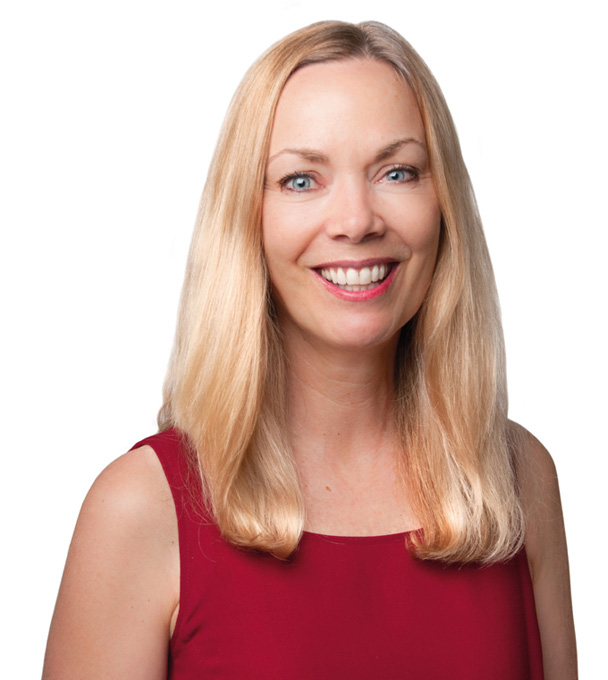 Managing Editor Vivian McInergy