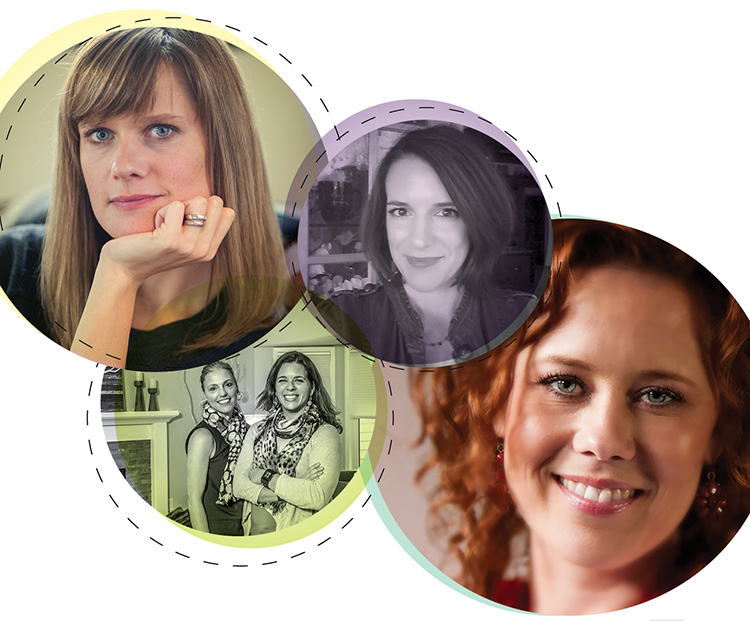 The changing of seasons brings the desire to freshen our interiors and give new life to the forgotten spaces in our homes. But sometimes we need a creative boost to get started. Here we profile leading interior designers who give inspiration for every room in the house. From a kitchen optimized for entertaining to a living room meant for family time, these designers share design ideas to help you reimagine any space.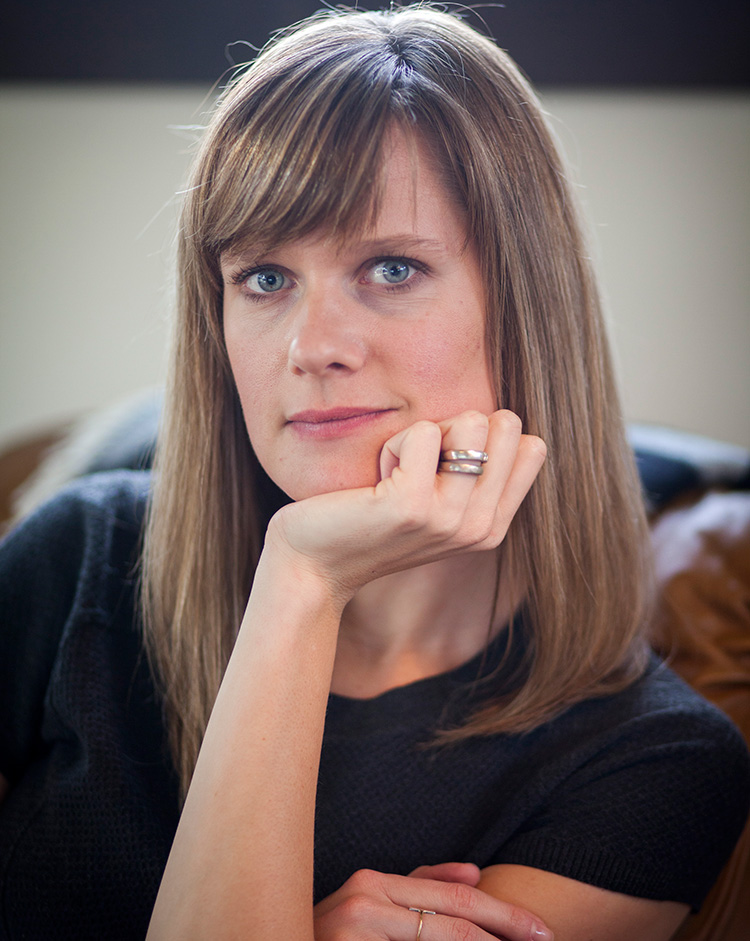 Allisen Larsen shares details about what inspires her and how living in Oregon influences her design choices.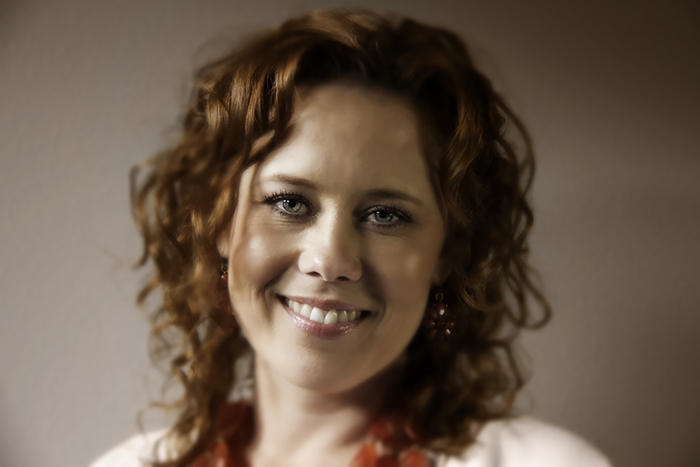 What do you notice when you meet someone for the first time? Some pay attention to a person's sense of style — things like clothes, shoes or hair. Others notice physical attributes like a dazzling smile or shimmering eyes. And some even recognize personality traits like kindness or confidence. But interior designer Angela Todd is a little different — she envisions a person's color palette.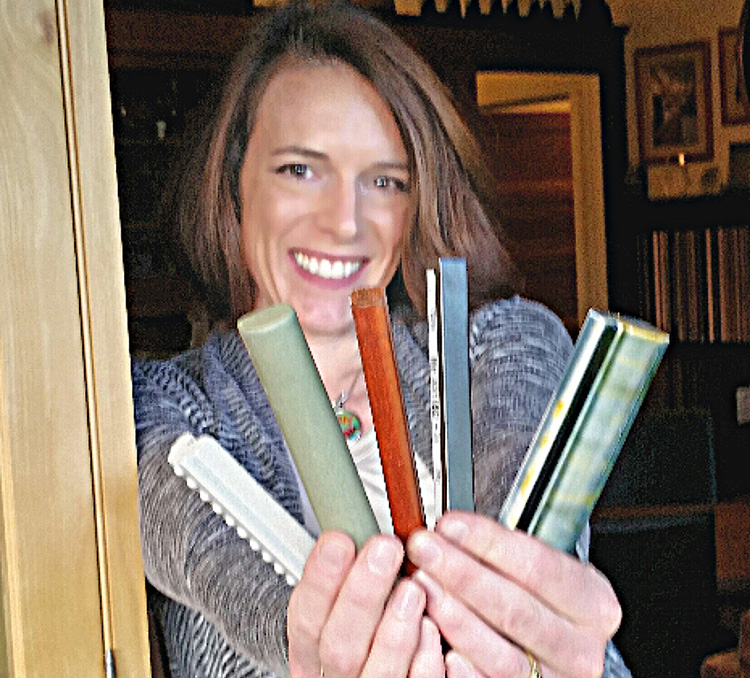 The kitchen is the hub of a home. It's where our mornings begin and our workdays end. It's where we cook, eat and spend time with our families over dinner. But a kitchen is much more than just a place to prepare a meal; it's the social pulse of a household.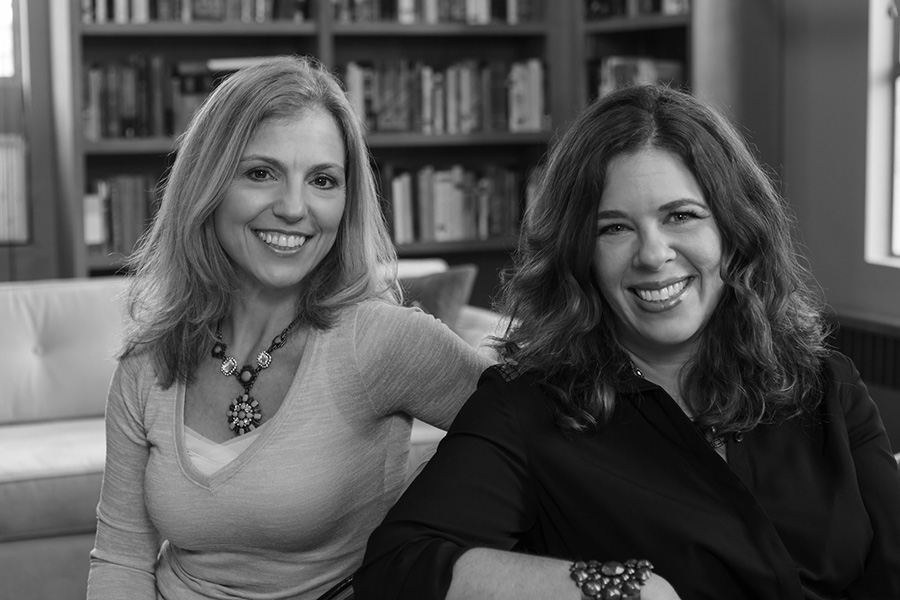 Designing an Inspired Living Room (and Kitchen!)
When is it time to bring in professional designers? The Prewetts, who own a cozy home in Southwest Portland, were not initially convinced they should take such action when tasked with remodeling their living and dining rooms. But after considering taking on the project themselves, they quickly realized they could use professional help.