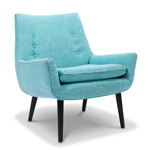 Normally, I'm polite. But stick a notepad and pen in my hand, and I become a shameless snoop.  I will casually ask the sorts of questions your mother probably taught you were rude.
For example on a story about a startup : How much money do you earn?  For a quick quote from a front row celebrity at fashion week: Who are you wearing? It never ceases to delight me that complete strangers are most often quite happy to give direct answers.  And then some. Even so, I was taken aback several years ago when a woman I was interviewing about her job confessed that it was not really what she wanted to do.  What was her ideal job?  She said something to the effect: "I'd  get paid to endorse products because everyone would want to look like me, wear the clothes I wear, drive the car I drive, live the way I live." 
She may as well have said she wanted to be the prototype Stepford Wife. Or the first Barbie off the doll  assembly line.  Or the the lead lemming heading toward a steep cliff. I couldn't think of anything to say. I didn't have to. Apparenly, thoughts in my head leak out all over my face.  That's probably why she soon excused herself and why I try to avoid poker games.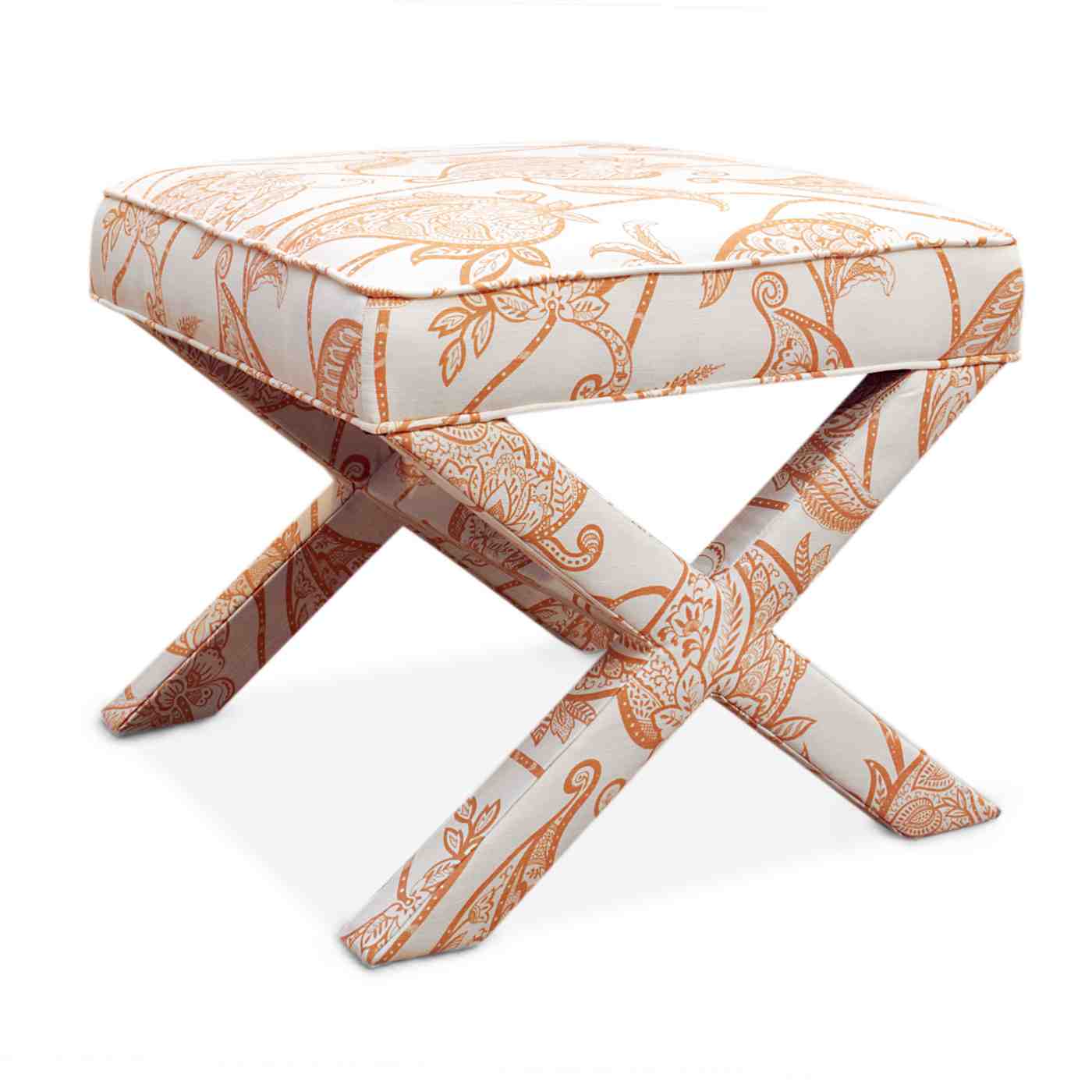 What I found so distasteful, I realized later, was that the woman had no talent or even a desire for a talent.  She simply wanted to be admired as is.  It was like wanting to be applauded for growing toe nails.
Truly admirable people, as far as I'm concerned, are those who constantly challenge themselves to create whether anyone takes notice or not. And if they create stuff and  figure out how to market it to make moola — well, bully for them.
I'd put Jonathan Adler in that category. How many potters can throw some clay on the wheel and turn out a global business? He sold his first line of pottery to Barneys in 1993 and now oversees a mini empire of home goods including furniture, bedding, lighting, rugs and more. It's ever changing yet always has a distinctive point-of-view without becoming a parody of itself.  That is so much easier said than done. Ralph Lauren did it with a luxurious, old money, "we lucky few" kind of aesthetic.  Jonathan Adler does it with a" life is short, be happy" look.
Furniture lines are clean and modern. Colors tend toward bright and clear. Occasionally, he strays into kitsch. I don't understand the, ahem, appeal of a brass banana.  I'm not keen on putting even a pretend dead zebra on my floor.  I prefer my bowls not kiss me back with their multiple lips. Still, Jonathan Adler has far more hits than misses.
The 21st Jonathan Adler boutique — 2,600 square feet — opens in Portland this weekend. Check it out.
Jonathan Adler, 1165 NW Everett St., 503-222-1217
Vivian McInerny is the managing editor of Oregon Home.