Longtime area leader John's Waterproofing is expanding into Eastern Oregon.
---
It's one of the biggest fears of a homeowner: investigating a leak only to discover a nightmare lurking right under the surface. But for one waterproofing company, these discoveries are always an opportunity to do the right thing.
"It's about doing the right thing for the customer," said Robin Ekloff, the new owner of John's Waterproofing and a 22-year veteran technician of the business, based in Silverton. "It's our commitment to what we call the 'WOW experience.'"
After over 40 years in business, John's Waterproofing is going through a big transition. Along with a new owner, John's is upgrading its call center, as well as its accounting and warehousing systems, while expanding its radius of operation into Eastern Oregon. The changes are all intended to get John's technicians out the door and to the client quicker and more efficiently. That's important — when you're dealing with water, time is always of the essence.
---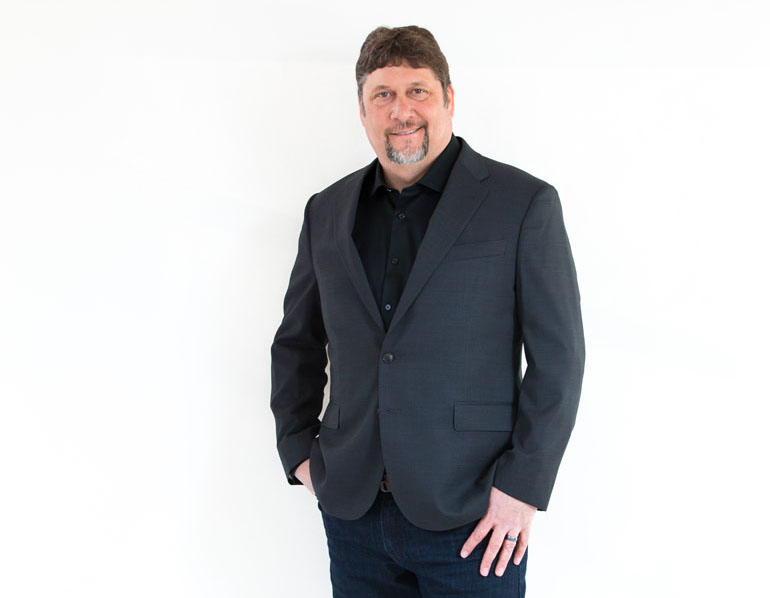 Robin Ekloff
---
"We were operating like a small company," said Tamara Collins, the company's marketing director. With changing times and increased business, it was time to adapt, she said. With a new call-center manager, incoming calls can be handled more smoothly. With new production managers and coordinators, technicians can outfit their service trucks with the right materials and equipment in less time, she said.
At the same time, the company is also updating its longtime logo. Gone is "Otto," the cartoon man waist-deep in floodwater who graces the sides of all John's Waterproofing service vehicles. He will be replaced by a sleeker, more edgy logo that the company will unveil in April.
The company recently took on a project that began as a quick fix to a leaky basement for a new homeowner – until they pulled sheetrock and found exposed soil. In an effort to make the basement more habitable, the previous owners had excavated the entire floor 1 foot below the existing foundation in order to raise the height to ceiling. Not only was water constantly seeping into the basement, the entire house was at risk of collapse if the unsupported soil were to give way. There were window frames installed backward, according to Jake Nardin, the technician who made the discovery, and even portions of the basement where hardwood flooring had been laid directly onto soil.
"It is absolutely astounding that there are people willing to pass off such poor work," Nardin said.
But despite the job being called off, the John's team stayed on to help and advise the distraught owner, and to get them on the right path to recovery.
"We want the customer to get the experience they expected," he said.
---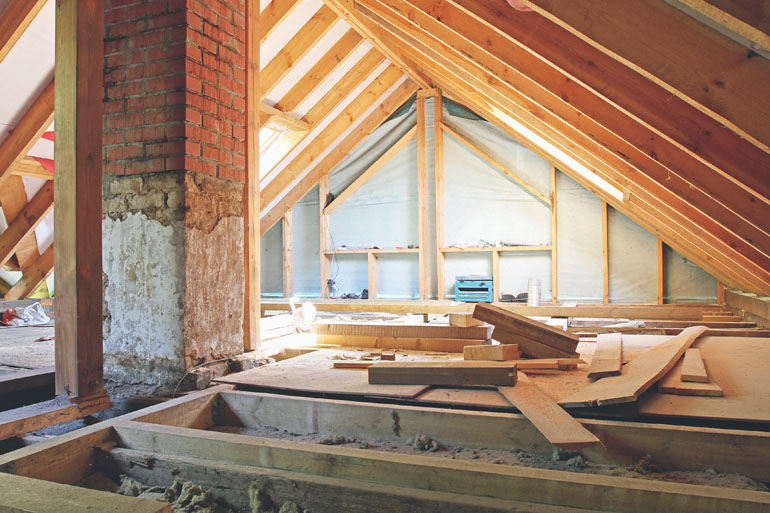 ---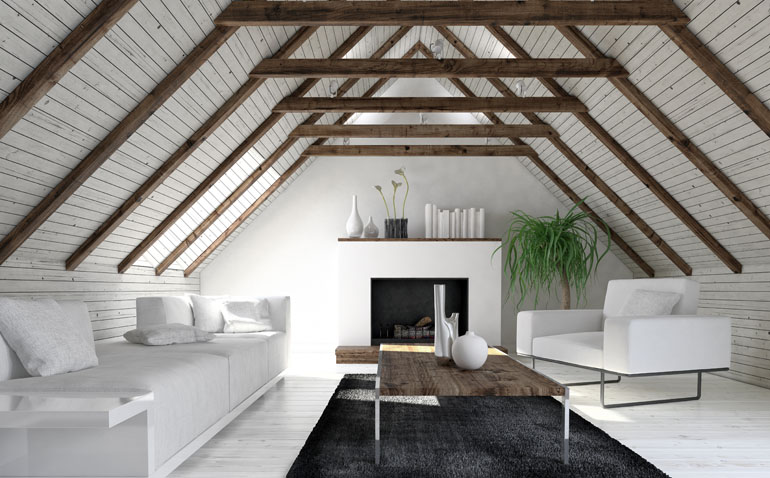 ---
Serving customers in a timely manner with advanced solutions can only happen if you have the best people in the business. John's technicians undergo weekly trainings at the Silverton office to learn from each other and attend regular seminars around the country in order to stay up on the latest developments in the industry. And they consult with homeowners to come up with the ideal solution for their home's needs.
And along with basement waterproofing, John's is also extending into attics and plumbing.
"We're going to work on your whole home," Ekloff said, referencing the company's updated tagline: "Keeping homes dry and healthy since 1974."
But basements remain a key focus of John's Waterproofing, and vital to a home's health. From mold spores, mildew, water damage and sewage to uninvited pests — anything can happen in a crawlspace if left unattended. And what happens in the crawlspace doesn't stay in the crawlspace but percolates through the entire house, potentially spreading sickness and making it harder to breathe.
"Fifty percent of the air you breathe comes through your crawlspace," Ekloff said.
Waterproofing the basement is one of the most important things homeowners can do to renovate their homes, even if it's not the most glamorous, according to Ekloff.
"Our vision is to create a world with healthy, comfortable and safe homes," he said.
---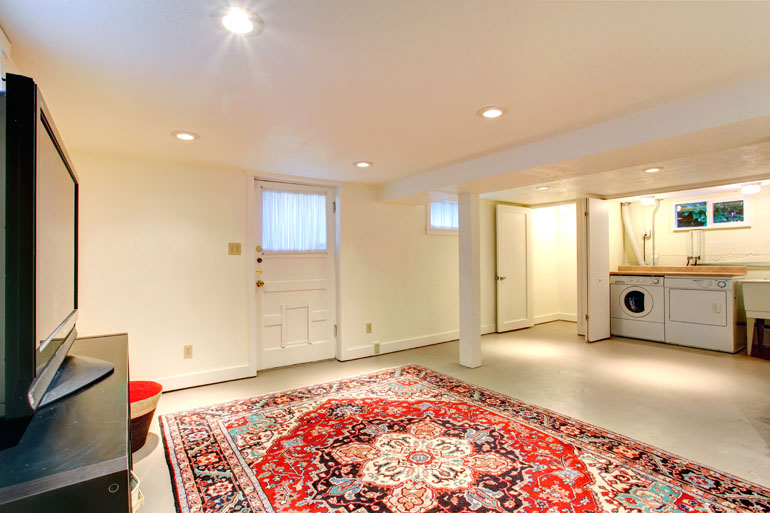 ---
For more info, visit: JohnsWaterproofing.com