Emilia Decor helps homeowners create the home that works with them.
---
Emmy Callero, owner of Emilia Decor in North Portland, says, "Life is too short to hate your home!" As so many people re-envisioned their homes over the past year, Callero fielded many requests from people seeking help with making their homes do double- or triple-duty: homeschooling, inside play and work-at-home.
Trying to make a home work as a haven, school and office when it's just not working that way is just as stressful as coming home at the end of the day to a home that is so "blah" you can't get excited about it. "A majority of the stress we feel at home revolves around unlived ideas and dreams," Callero says.
Her "secret weapon" is color. She's lived in Latin America, traveled in India, and holds a special place for the colors of the Italian countryside and Ireland, her ancestors' landscapes. "Color is the most powerful tool in my book," Callero says. "I also always incorporate symbolism into my projects. I want to give my clients spaces that have meaning."
---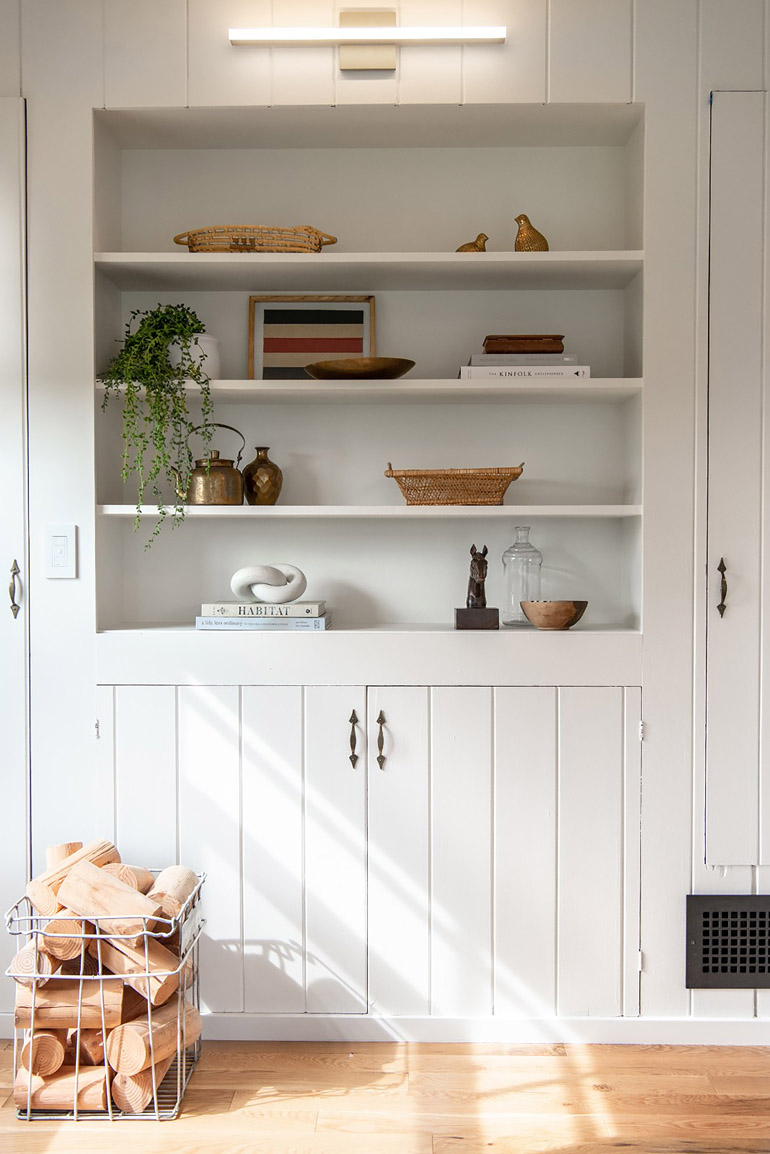 ---
Many of the clients Callero works with know what they want but aren't sure how to get there. Just as we've all had to re-envision our homes, Callero is re-envisioning how she works with clients by offering simple interior design coaching, starting with a 30-minute video call. She helps break down tasks into weekend DIY or bigger projects, and also helps plan what needs to be done and how much a project would cost. "The goal is a home that works for you and your lifestyle," she says. "I can help you look at moving furniture or using space in a different way that you might not be thinking about."
Emptying a closet could create a new workspace, for instance, or if the kitchen table is the workspace, it might be possible to create other zones around the perimeter of the room. It's also important to Callero that her clients know that temporary changes are OK, if they help alleviate stress and improve our relationship to our home.
"I think when the aim is perfection, we get paralyzed about making decisions because we think it'll never be perfect," she says. "But you can still have a love affair with your home even if there are shoes piled on the floor and homework on the table."
---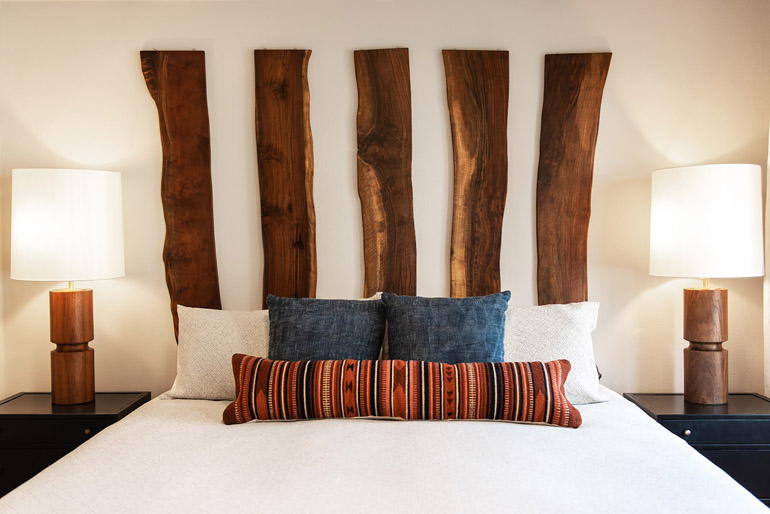 ---
Callero's prior work was with low-income folks through a non-profit. She developed a keen desire to connect her design work and her non-profit work. Through her program The Homemaker Collective, she collaborates with non-profit organizations and other designers in Portland to give women and children transitioning from difficult situations fully furnished, comfortable and meaningful spaces.
"Interior design for me is not just about the creative transformation of spaces, it's about creating spaces for women so we can heal, grow and flourish," she says. "When we feel connected to ourselves and our physical space, I truly believe that anything is possible."
---