We've been captivated by everything barns here at Oregon Home this spring. Days spent blissfully daydreaming of the simpler life have left us with images of scrubbed farm tables, white stoneware pitchers brimming with wildflowers and apple baskets heaped with sun-warmed peaches.
While we're not sure that running off to the country to live out our days in a quaint farmhouse among green pastures and blue skies is in our immediate future, we do know that there is no need to live in a barn to invoke a farmhouse aesthetic. With the rustic design trend in full swing, adding old barn wood, home-spun materials and nature-inspired accents makes incorporating a little bucolic charm into even the most modern of homes easier than ever.
Inspired by the unfussy freshness of country living, we curated some of our favorite farmhouse accessories to help you lasso the design inspiration needed to achieve that country-home feel no matter where you live.
Tin Tiles and crown Molding: Shown here in pattern #2, this 12" tile with arcing diamonds produces floral coins when installed. available in 50 different colors and finishes. Prices vary, www.americantinceilings.com
Silverware Pouches:  a combination of utility and design to enhance a table setting or buffet. available in a variety of patterns and styles. Set of eight starts at $32, www.cutlerycouture.com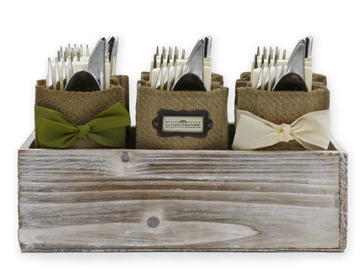 Barn Animal Plates: Stoneware plates featuring vintage-inspired illustrations of various barn animals. $40 per set of four, www.buddfinn.com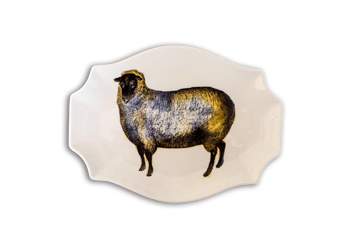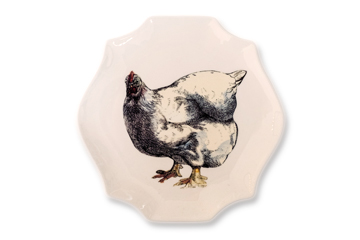 Tools & Parts Cubby: vintage reproduction painted-metal cubby for wall or table. $200, www.buddfinn.com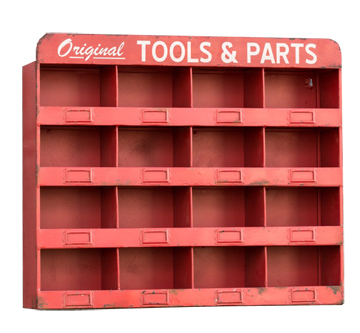 Porcelain Pourers: wheel-thrown, translucent porcelain with gloss-glazed interiors and unglazed, polished exteriors. left: 3.5"d x 4"h, $65; right: 3.5"d x 6"h, $85; www.lilithrockett.com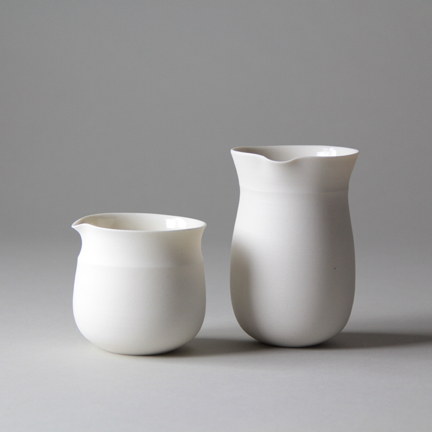 Marquee-style Home Sign: distressed white and gray vintage hardwood with barnwood frame. each sign is custom made with your state's shape, plus a candelabra-style light bulb placed in your city's location. 12" x 24", $130, www.cropscotch.etsy.com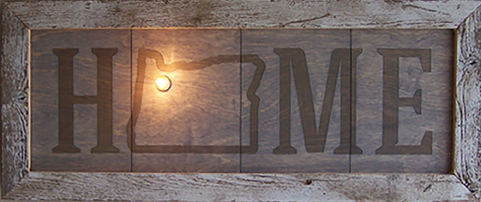 The Party Bus: these handmade, beer carriers made from reclaimed douglas fir cleverly open for storage and cleaning and include a compartment to recycle caps. $95, www.sustainablehavens.com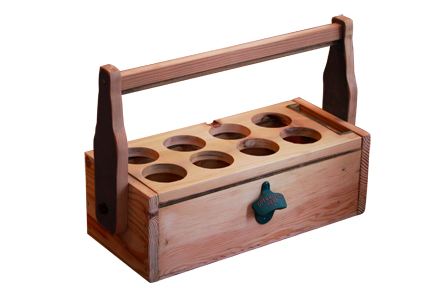 Blacksmith Side Table: hand-forged, antique, silver leafed iron base with a light gray-washed, recycled teak top. $695, www.spectacular-design.com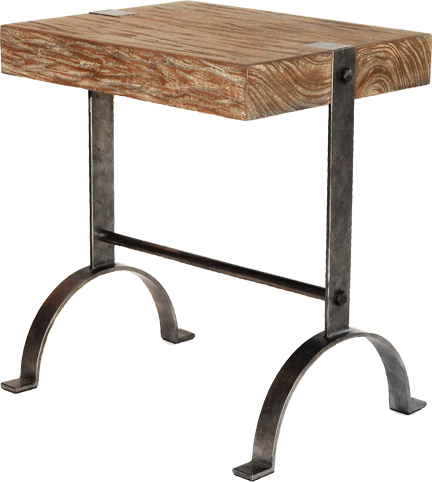 Lacuna Swag-over Pendant: handmade out of rescued walnut. each light is one of a kind due to the natural characteristics of the wood. Approximately 15" x 6", cord color options available, $195, www.kaylaburkedesign.com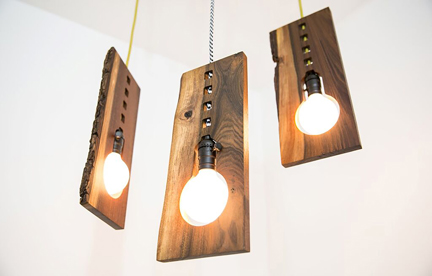 Wine Cellar, Credenza Model: handcrafted from oregon salvaged barnwood, these wine cellars are customizable and uniquely stylish. holds up to 72 bottles. 50"w x 24"d x 48"h, $7,950, www.sommiwinecellars.com