There's always room for improvement when it comes to reducing waste.
HOUSEHOLD WASTE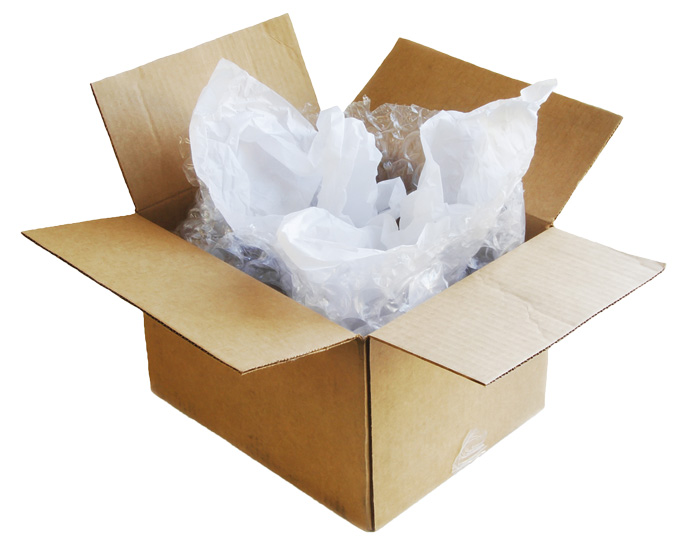 While trash pickup in many areas of Oregon includes some combination of yard debris, recycling and composting, slightly shifting how you approach buying and using products in your daily life can improve recycling rates. "People really need to be thinking about thoughtful consumption," says Lauren Norris, the program coordinator for Metro's Master Recycler Program and the sustainable outreach manager for the city of Portland. "It's not enough to be thinking about minimizing what you use." Norris says consumers need to think about the entire consumption span of the product to improve recycling habits. "People spend more time thinking about how they'll recycle the product rather than asking whether or not there are things they can avoid purchasing in the first place," she says. She recommends that if you need to buy something, ask yourself some questions at the point of purchase: Is this made locally? Is it durable and something you can get a lot of use out of or pass on? How much of it are you really going to use? Is there an alternative with less packaging? "Actions such as recycling and composting are important, but they also cost money and use energy and resources, which we can work to minimize," she says. If you're not certain something can be recycled, make time to check before putting it into a bin. It's worth a little effort.
To become a more effective recycler, consider taking the Master Recycler course. Master Recyclers take an eight-week course where they learn about recycling processes, thoughtful consumption and green building. Master Recyclers then volunteer 30 hours in their communities to help others learn to become better recyclers. Go to masterrecycler.org to find out about programs near you.
If you have an item and you're not sure where to recycle it, go to Earth911.org, which provides recycling options for a wide range of household items. In the Portland Metro area, go to the Find a Recycler page at oregonmetro.gov.
---
Hazardous waste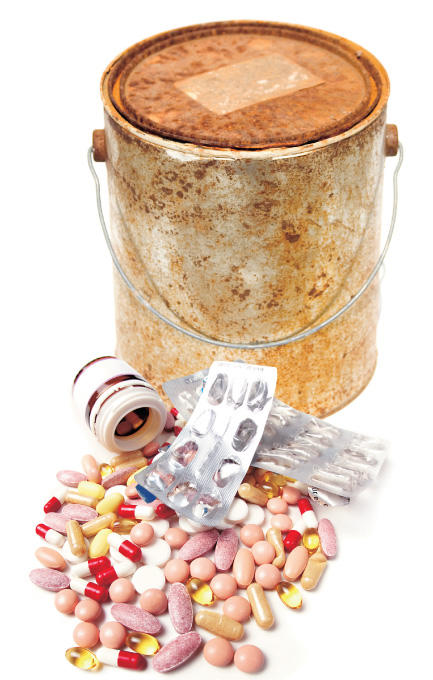 The average American home contains up to 100 pounds of hazardous waste, which can include paint thinners, pesticides, automotive products and prescription medicines. Hazardous materials should be managed and discarded properly. "A lot of people think of hazardous waste in terms of keeping children away from it, but there are many consequences to using hazardous materials improperly," says Maggie Conley, the household hazardous waste coordinator for the State of Oregon at the Oregon Department of Environmental Quality. Managing hazardous household waste involves not just getting it safely out of the house but also considering where else the product could end up. This is particularly true of pharmaceuticals. While the conventional wisdom used to be that medicines should be flushed down the toilet, concerns about abuse and accidental overdose, their health affects once they enter water systems and keeping controlled substances off the streets have led to take-back programs.
In 2010 Oregon was the first state to mandate an industry-supported paint-stewardship program for architectural paint. To find where to recycle old paint, go to paintcare.org.
The Oregon Department of Environmental Quality's web site provides information on where to dispose of household hazardous waste throughout Oregon, as well as information on drug take-back days. Go to the Homeowner Resources section at oregon.gov/deq.
---
E-wASTE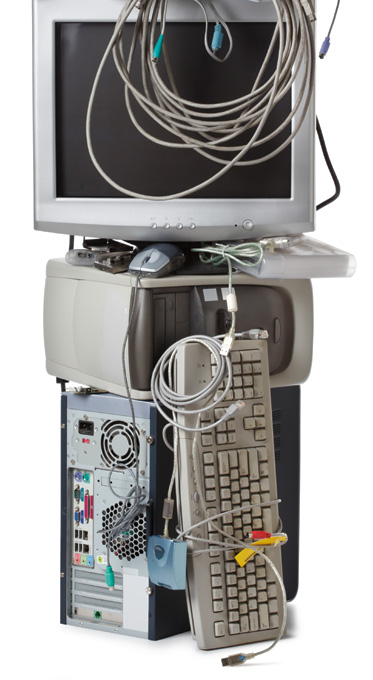 The average American household owns at least 24 electronic devices, such as cell phones, computers and desktop printers. Don't just stash them in drawers. Old devices can be recycled to benefit others.
Portland-based Free Geek, a technology recycler, takes your old computers and other electronic devices and repairs and recycles them, giving them a second life. Free Geek takes steps to ensure that computer components are ethically recycled. In addition to recycling and refurbishing computers, Free Geek also offers classes in programming and building your own computer, as well as volunteer and internship opportunities that allow you to earn your own computer. For more information, go to freegeek.org.
In Oregon, computers, monitors and televisions must be recycled and can no longer be put in the garbage or taken to a landfill. To find a recycling center, go to deq.state.or.us/lq/electronics.
An old cell phone can provide security for a person in danger because a charged phone, even if it is no longer on a phone plan, can always dial 911. The Portland Women's Crisis Line accepts old cell phones as part of their programs. To become a safety phone, a phone must be donated with its charger, but the Portland Women's Crisis Line also takes phones that are broken or without chargers. For information, go to pwcl.org.