In this prodigal transition to spring, we often focus on cleaning and redesigning our homes, shedding the old and making way for the new. But how do we best decide what colors and trends are right for our space and livelihood? By consciously utilizing particular shades, we can enhance our overall well-being and disposition. By thoughtfully updating color schemes, we may go well beyond the physical atmosphere and actually impact the emotions one may experience. Oregon Home forecasts three key color trends for 2017, recommended to bring greater wellness and balance into both your hearth and heart.
---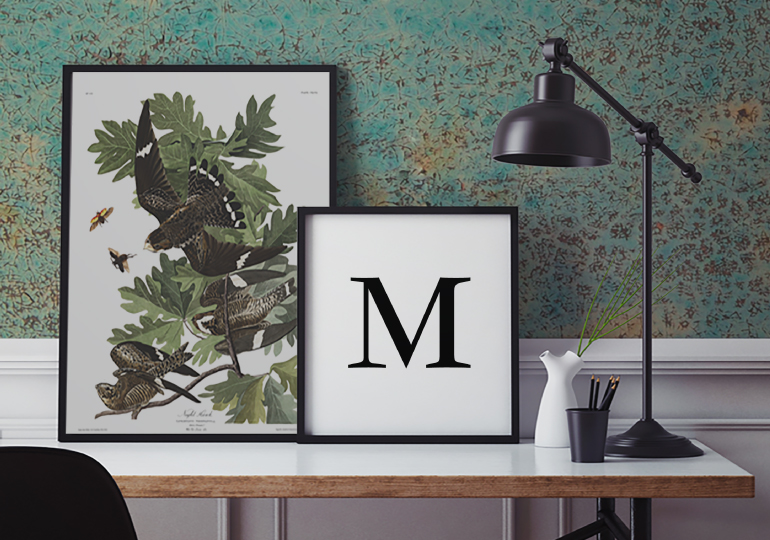 ---
LEAFY GREENS
As you've likely heard, the Pantone Color of the Year for 2017 is Greenery. This fresh, zesty shade symbolizes new beginnings, a revitalizing pop that also evokes centered harmony. The same internal reaction of calm delight you feel when looking at a green meadow can easily be replicated in your home by incorporating shades of the happy color. These nature-inspired hues are perfect for lightening up any neutral space or adding a splash of brightness to an already colorful room. Whether it's a show-stopping dining room wall, a bold cabinet choice or peppering of sculptural plants, leafy greens are on our palette for spring.
---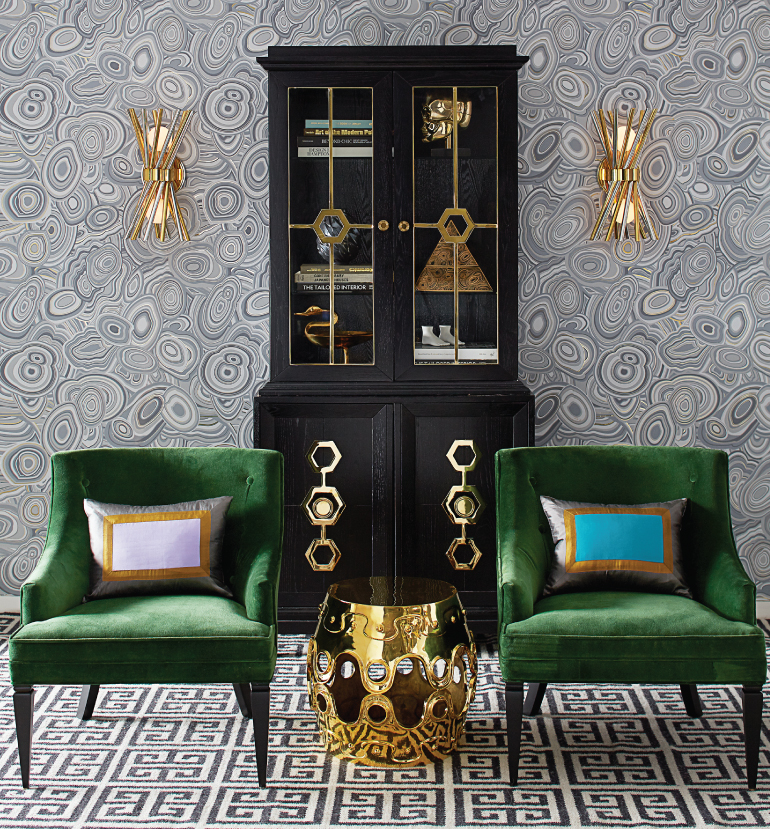 ---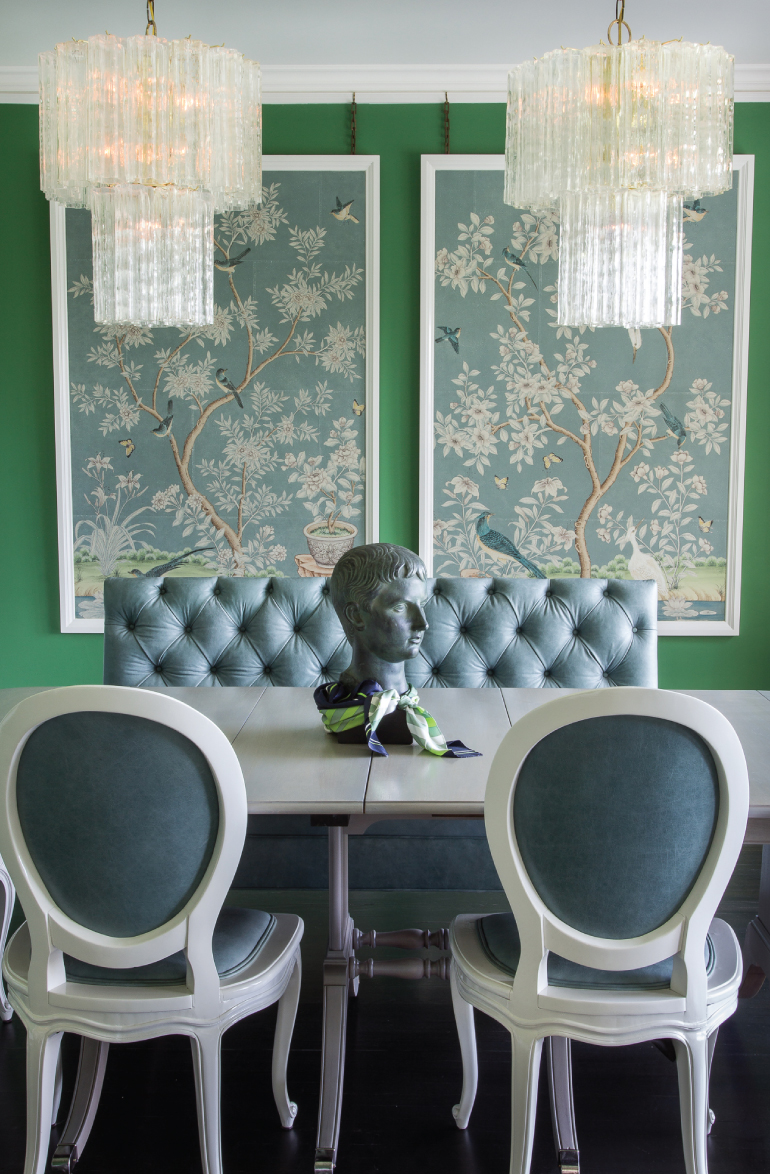 ---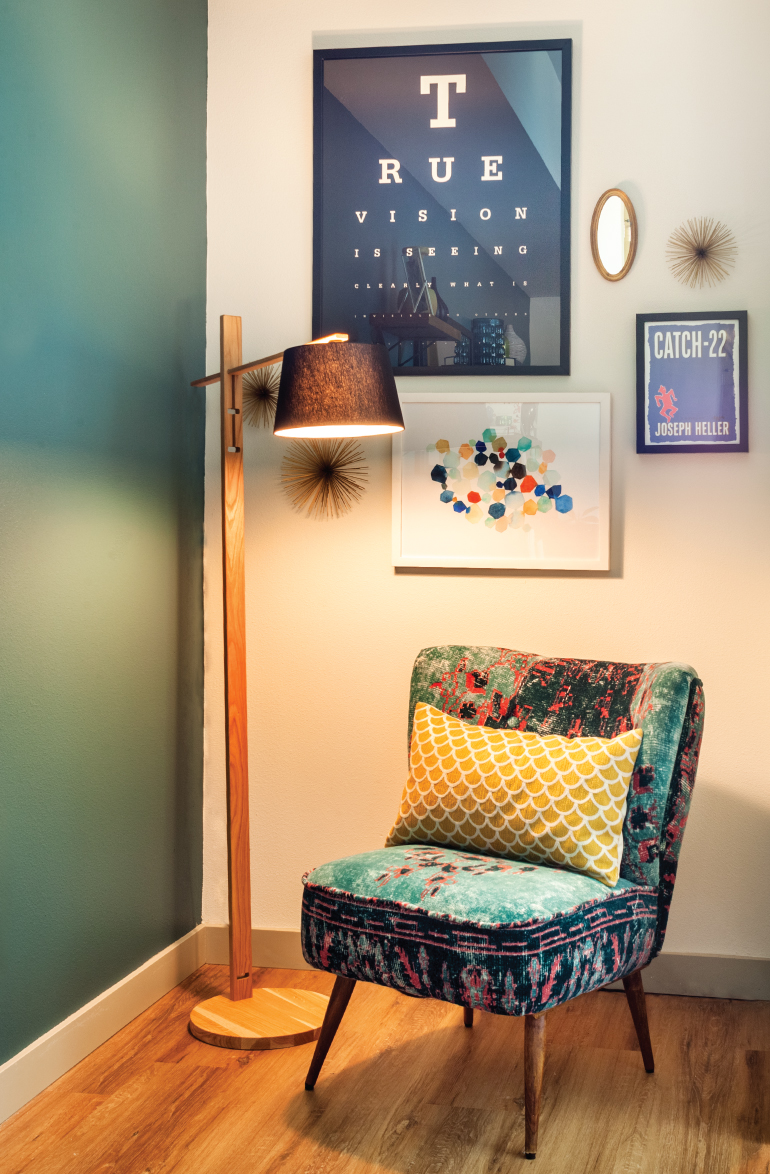 ---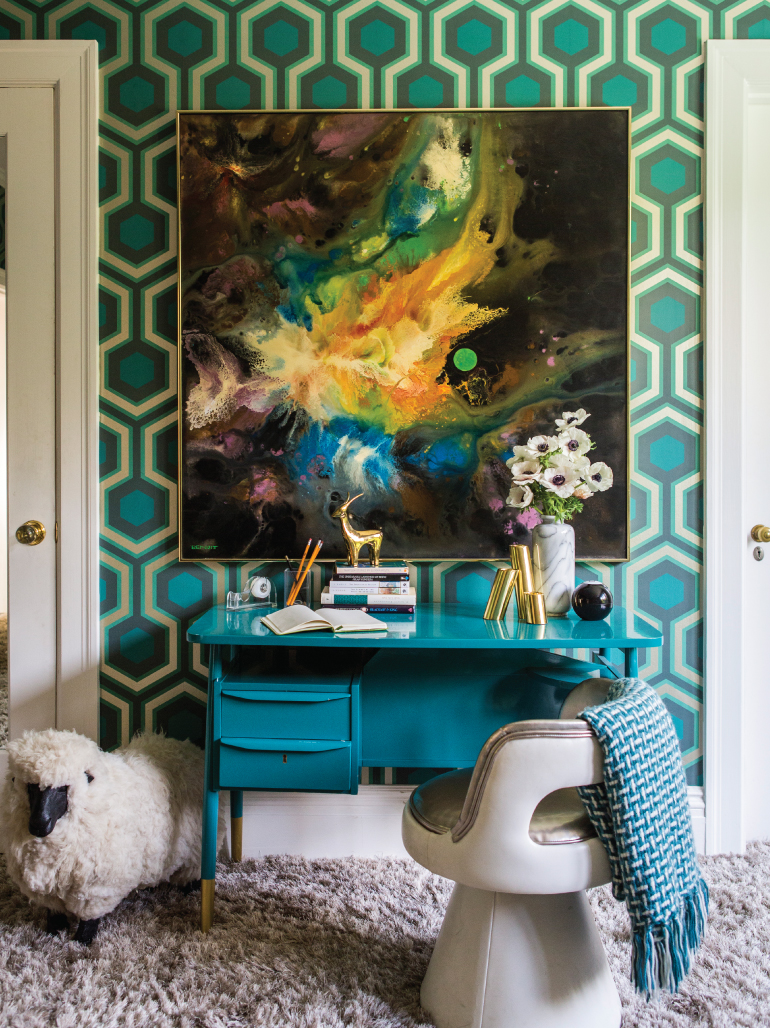 ---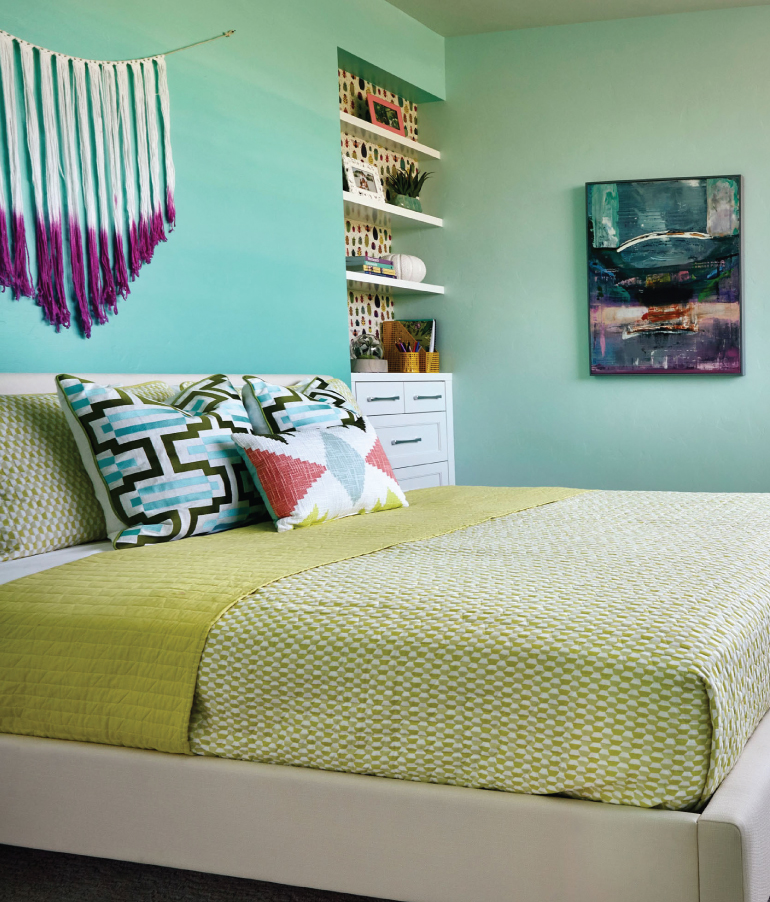 ---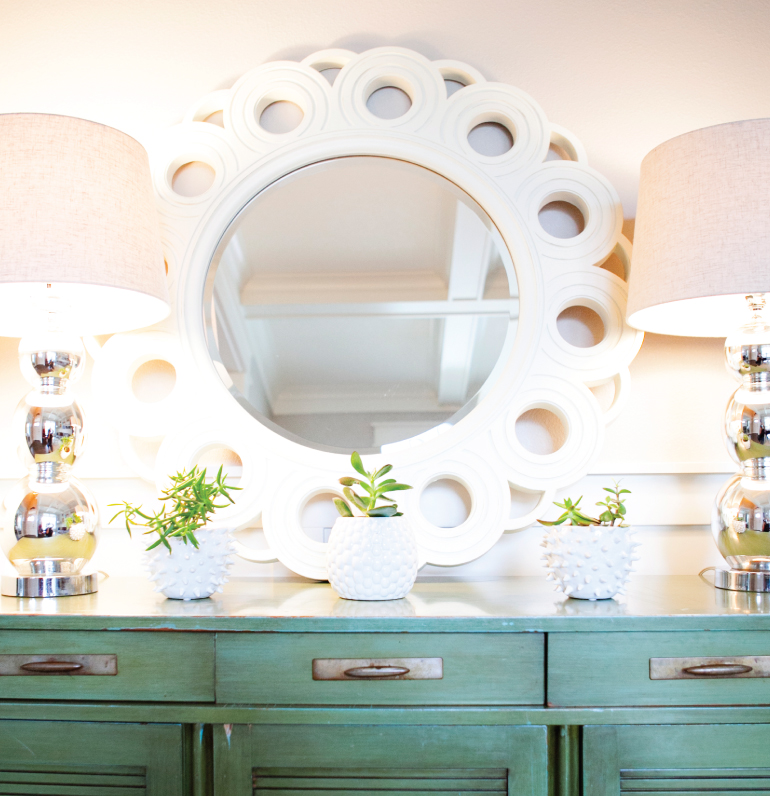 ---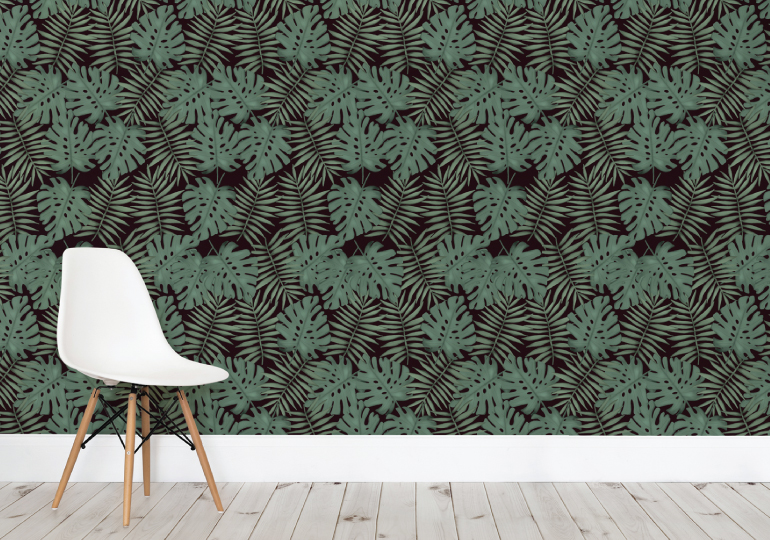 ---
DEEP BLUES
Shades of deep blue are trending this year as well, utilizing the calming nature of blue with greater backbone in the deeper shades. Deep blue accents can be used in any room, especially tailored for bedrooms as these darker shades promote relaxation and restful sleep.
---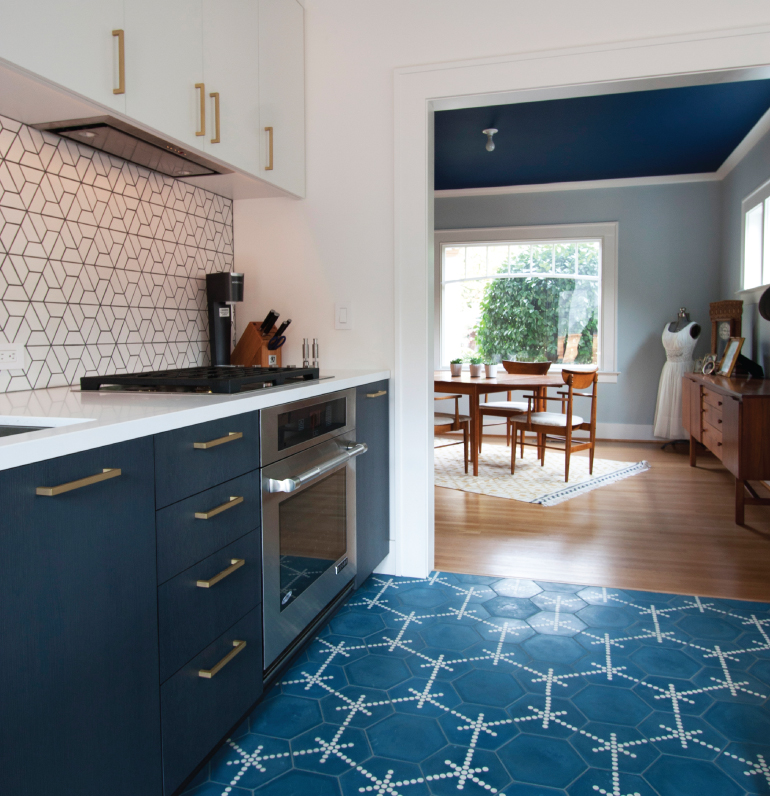 ---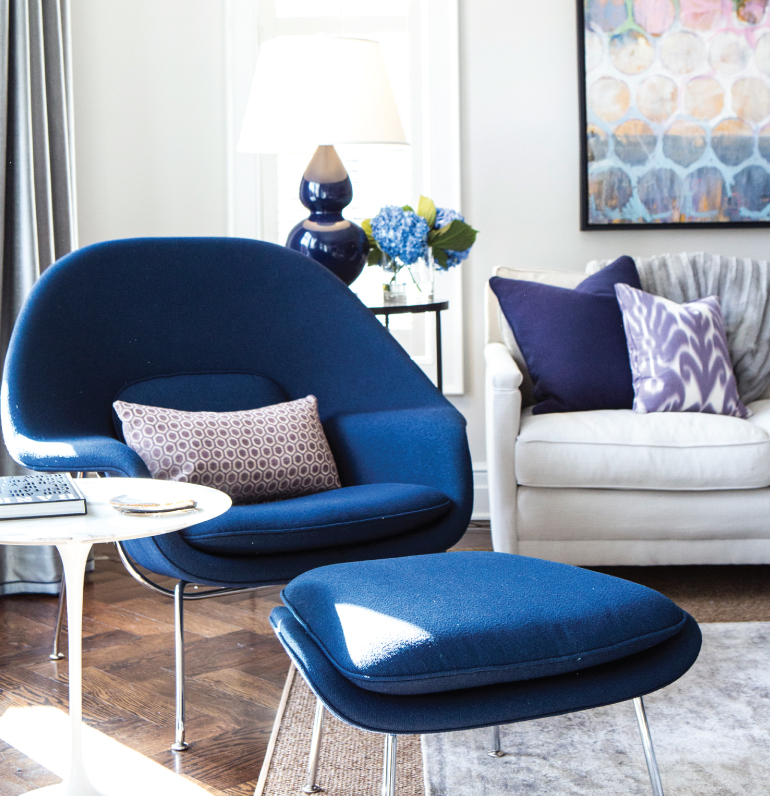 ---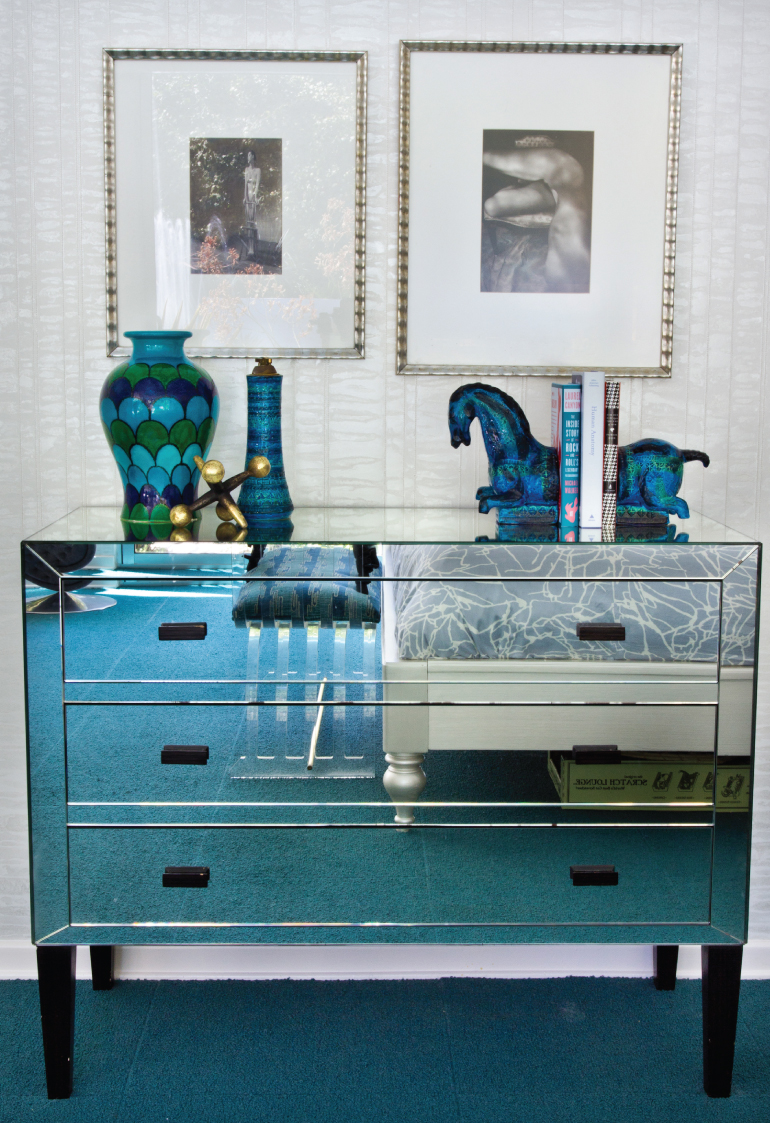 ---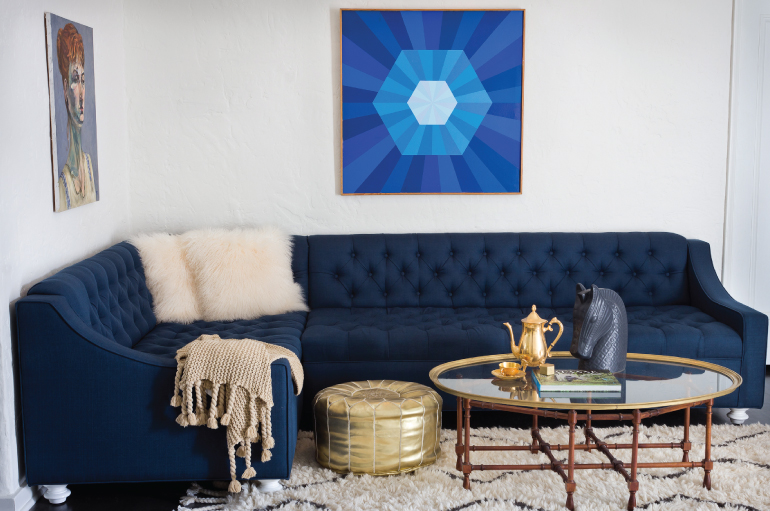 ---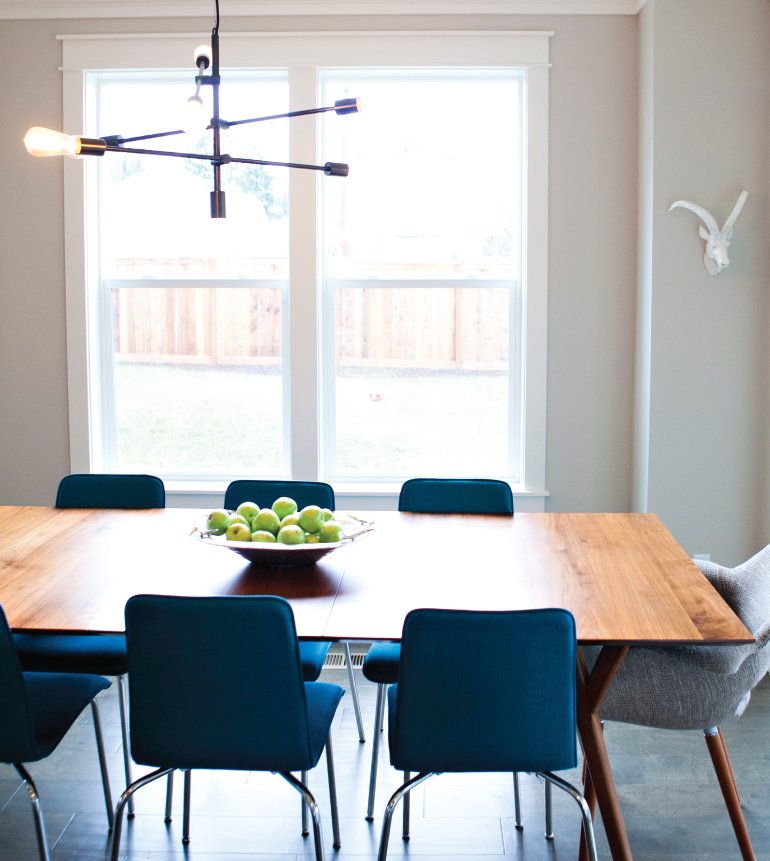 ---
PRETTY PINKS
Fun, feminine and flirty, pink can often evoke a brighter disposition and mood. Our color-trend forecast this year includes variations of dusty pink, the older, calmer sister of pink with deeper shades of blush and softer echoes of magenta and mauve tones.
---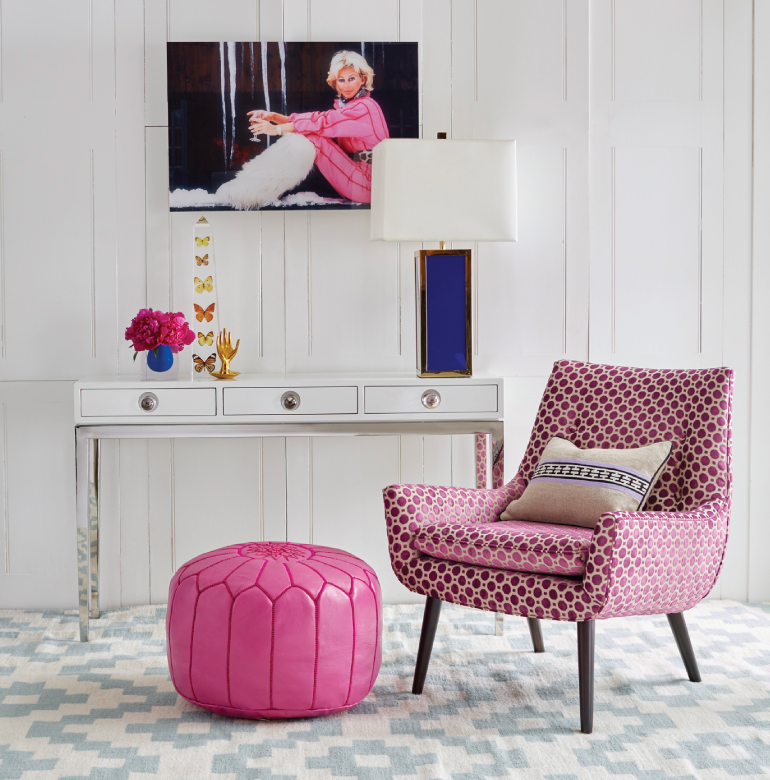 ---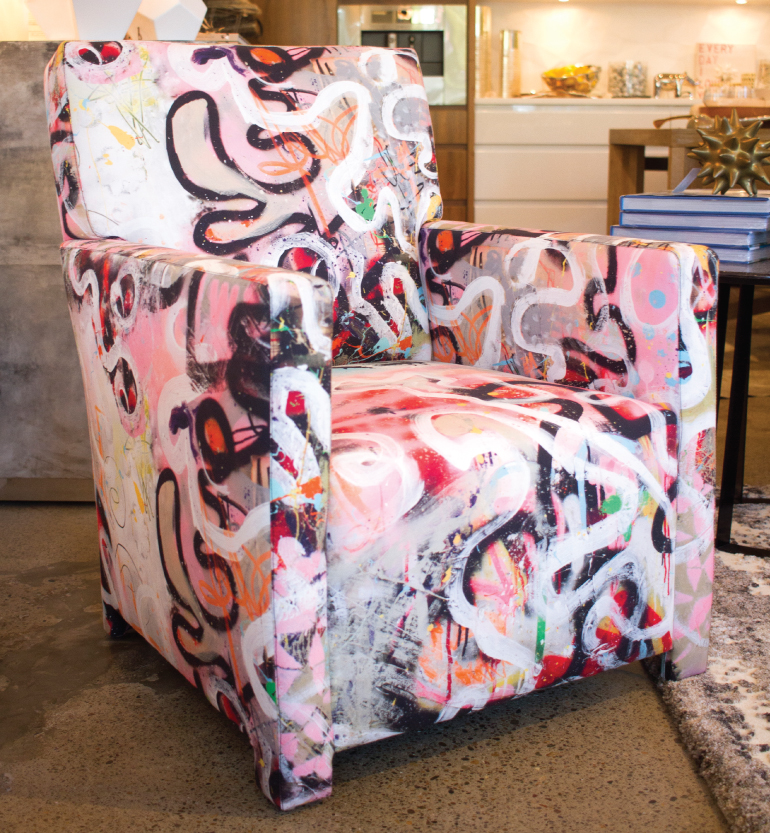 ---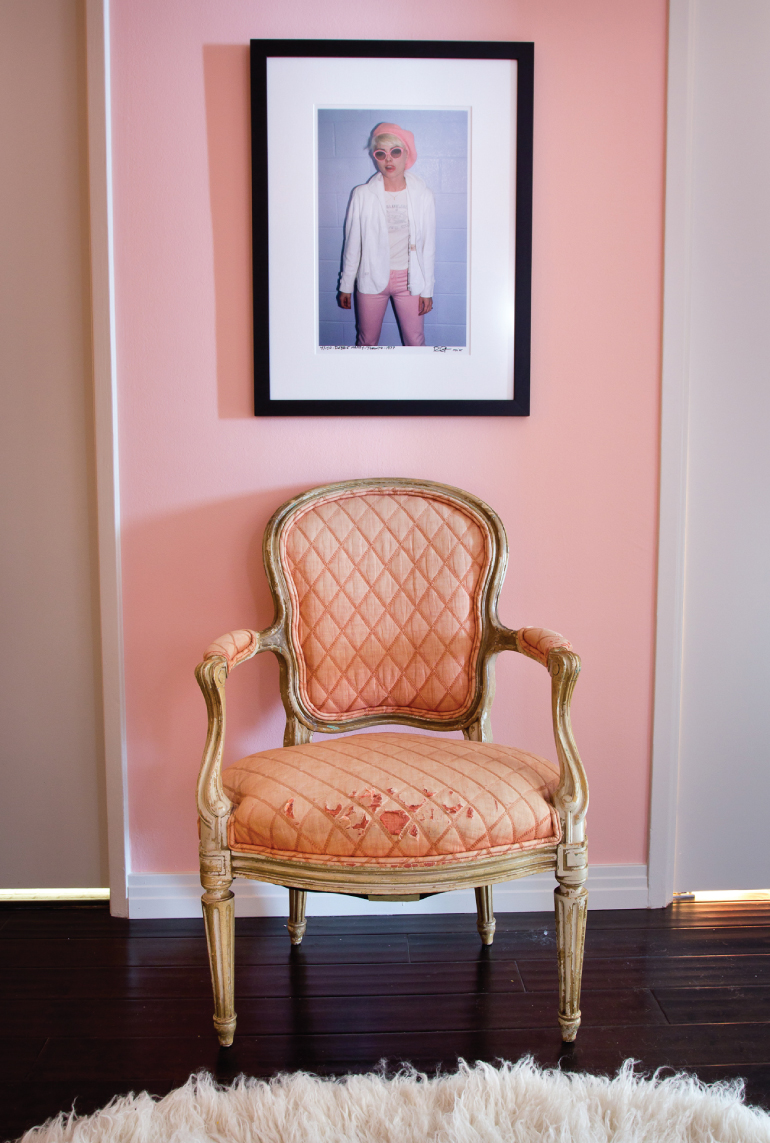 ---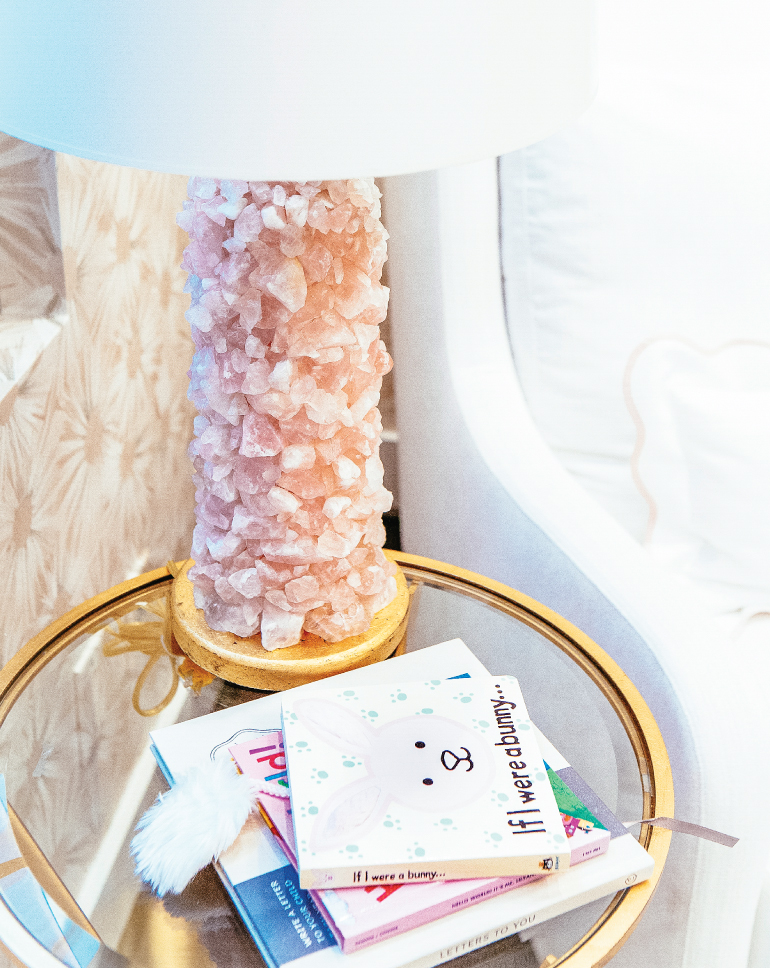 ---
Have you played with these colors in your home, and felt how it changed your mood? We would love to hear—please share with us! [email protected]