Looking for a fun way to update your interior? Wallpaper is making a mighty comeback. Sure, to some, wallpaper may carry childhood memories of grandmother's dining room or trigger flashbacks of scraping layer after layer of crumbling paper before painting a wall; however, look at any high-end home designed in the past decade and you're certain to see a few rooms sporting a variety of options from cork to toile. After all, there's only so much one can do with eggshell and enamel before the desire for texture, colors and pattern come into play!
JUJU PAPERS
---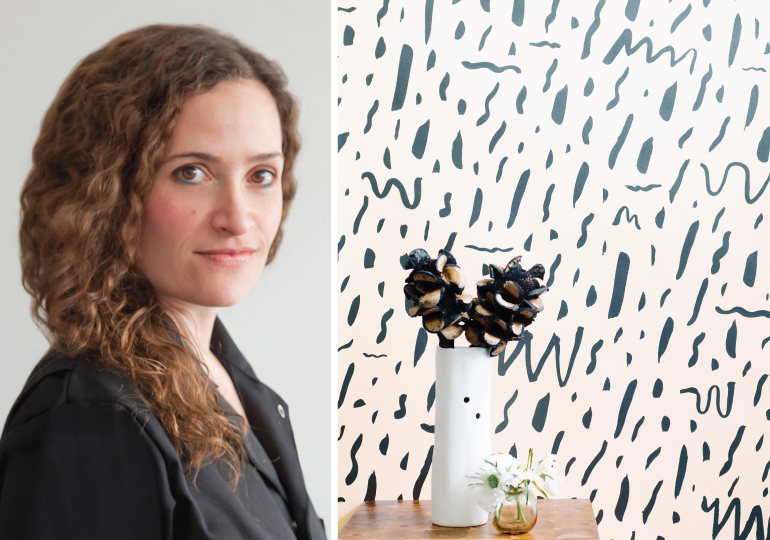 ---
Juju Papers is a Portland-based wallpaper studio founded by Avery Thatcher in 2010. Every roll is printed by hand with water-based inks on durable, sustainably harvested paper. Primarily inspired by folk art of all kinds, her designs suggest the simplicity of an elegant, old-fashioned signature, or the impossibly perfect collection of driftwood on the shore.
---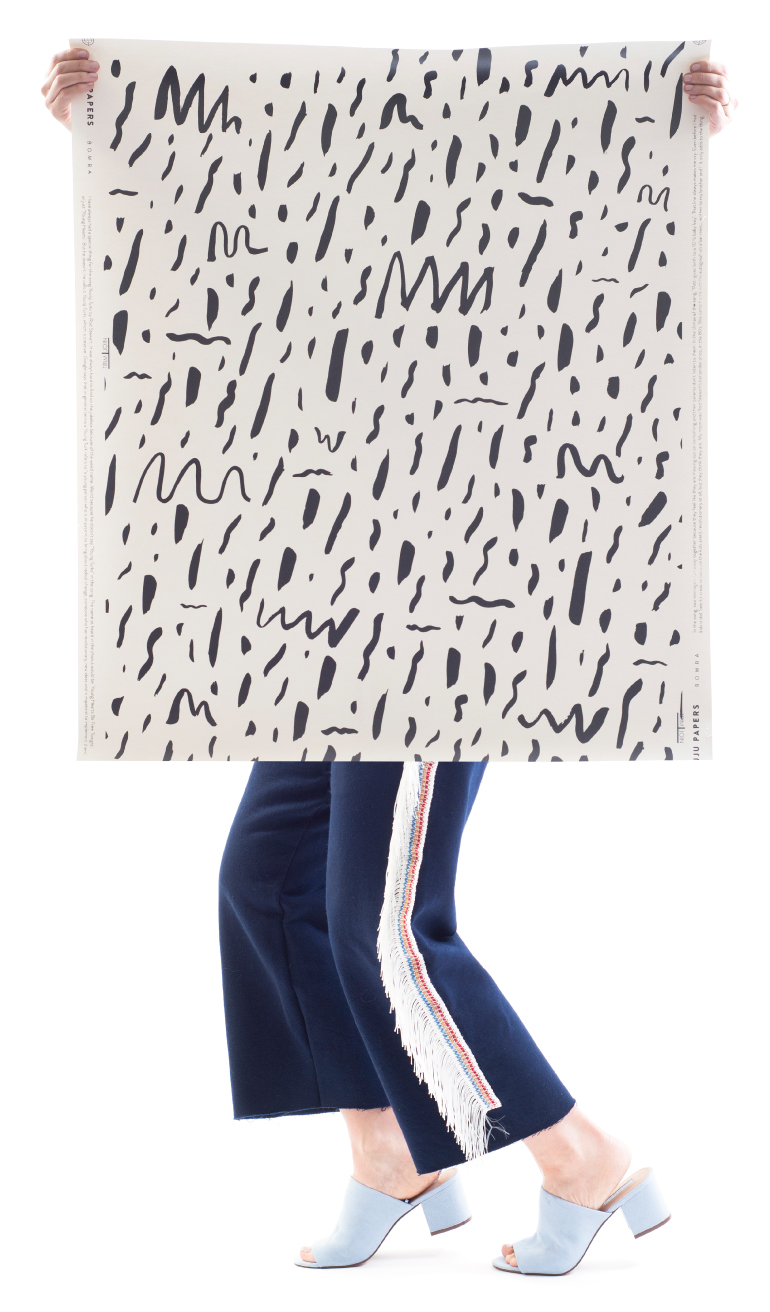 ---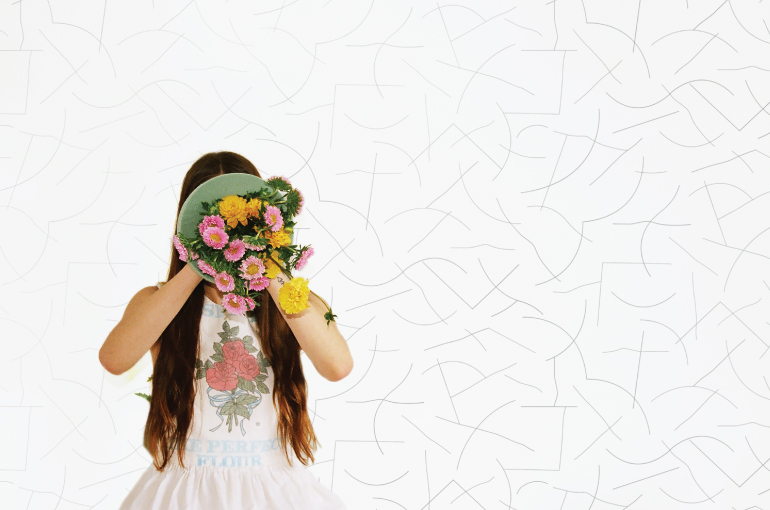 ---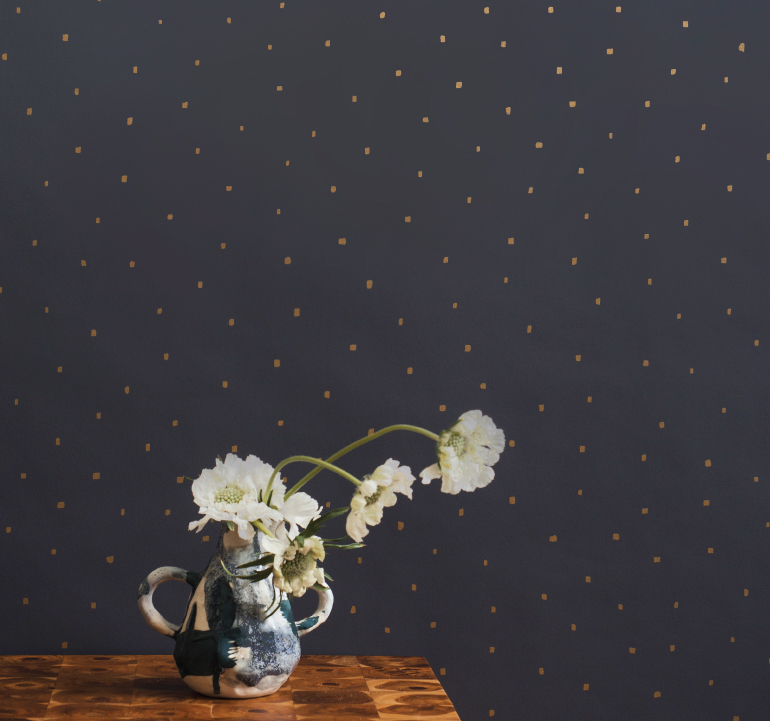 ---
Juju Papers' Tips:
• If you have the budget, call a professional installer. If you need help finding one in your area, consult www.wallcoveringinstallers.org. If you are the DIY type, you can totally do it yourself! YouTube has taught many of our customers how to trim and install wallpaper. If you purchase from a smaller wallpaper company like Juju Papers, you will also be able to get help/advice from one of us anytime you call. We love to help our customers navigate a wallpaper install!
• Forget about grandma's wallpaper. That nightmare-ish, hard to remove vinyl mess that you may have had to peel off of your walls in sheet after terrifying sheet . . . that's over. Today's latex prep coats and adhesives ensure that contemporary wallpaper is easier to install and more importantly, remove!
---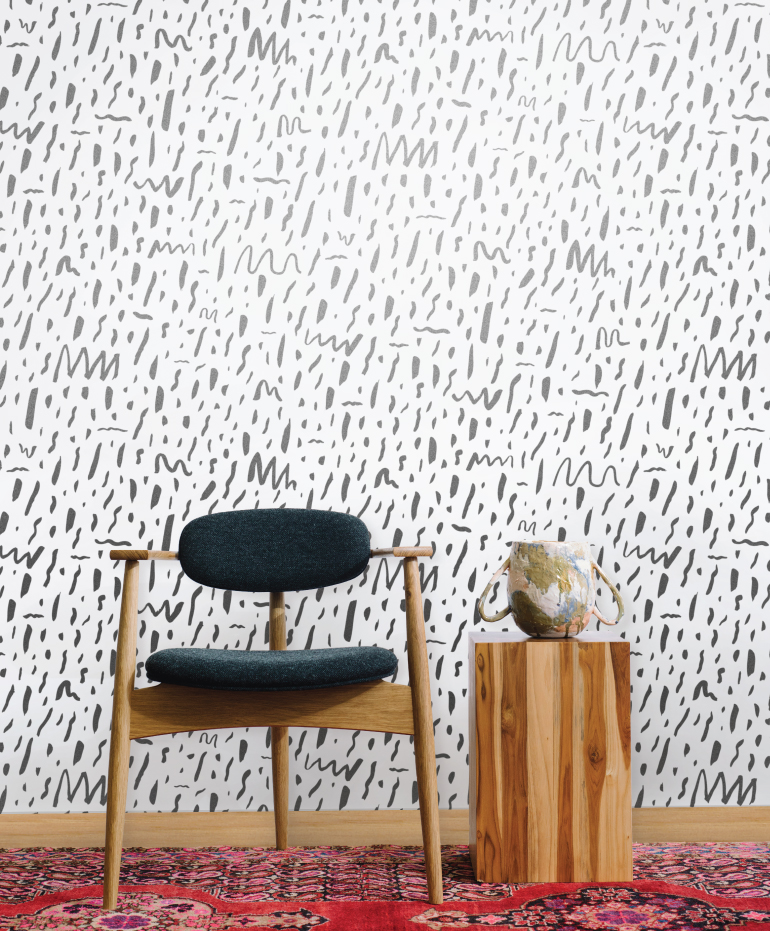 ---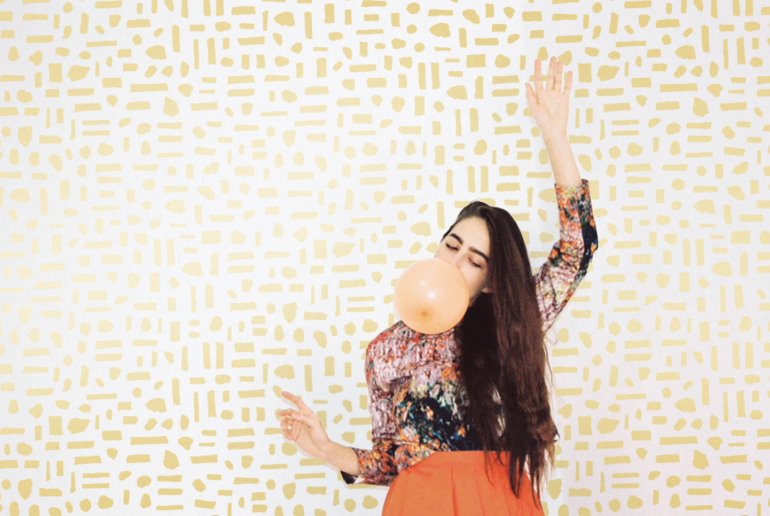 ---
VANILLAWOOD
---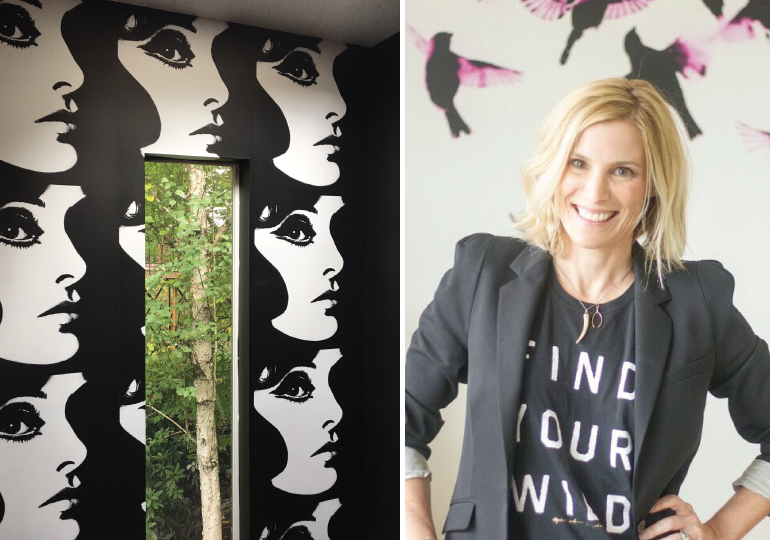 ---
Founded by Kricken Yaker in 2006, Vanillawood is a full-service design/build and interior design firm that houses a brick-and-mortar storefront and a team of designers working in a bustling design studio just outside of Portland.
---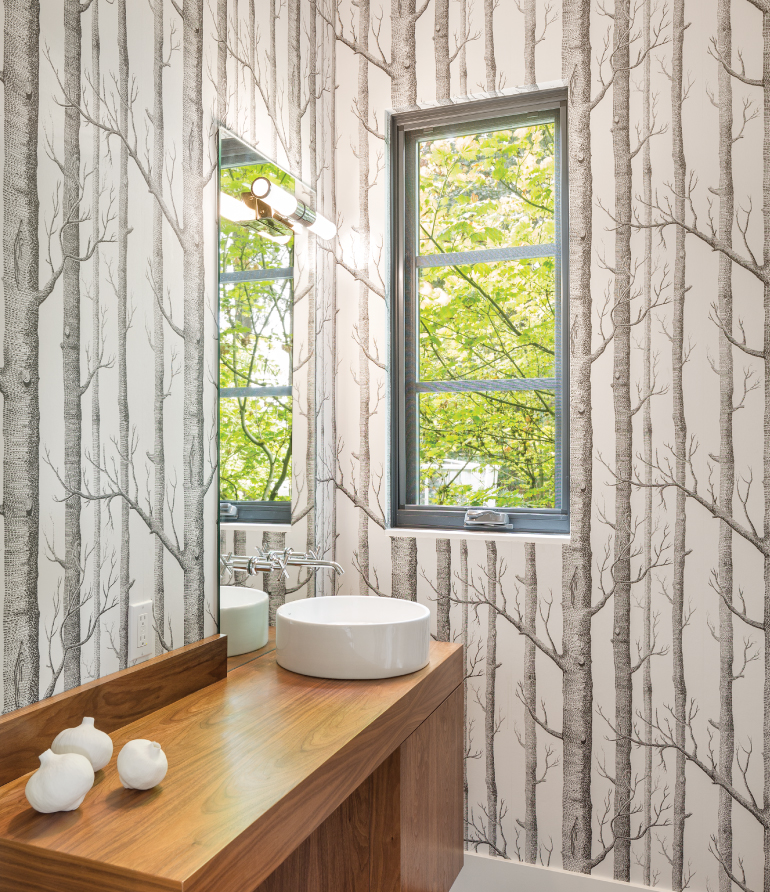 ---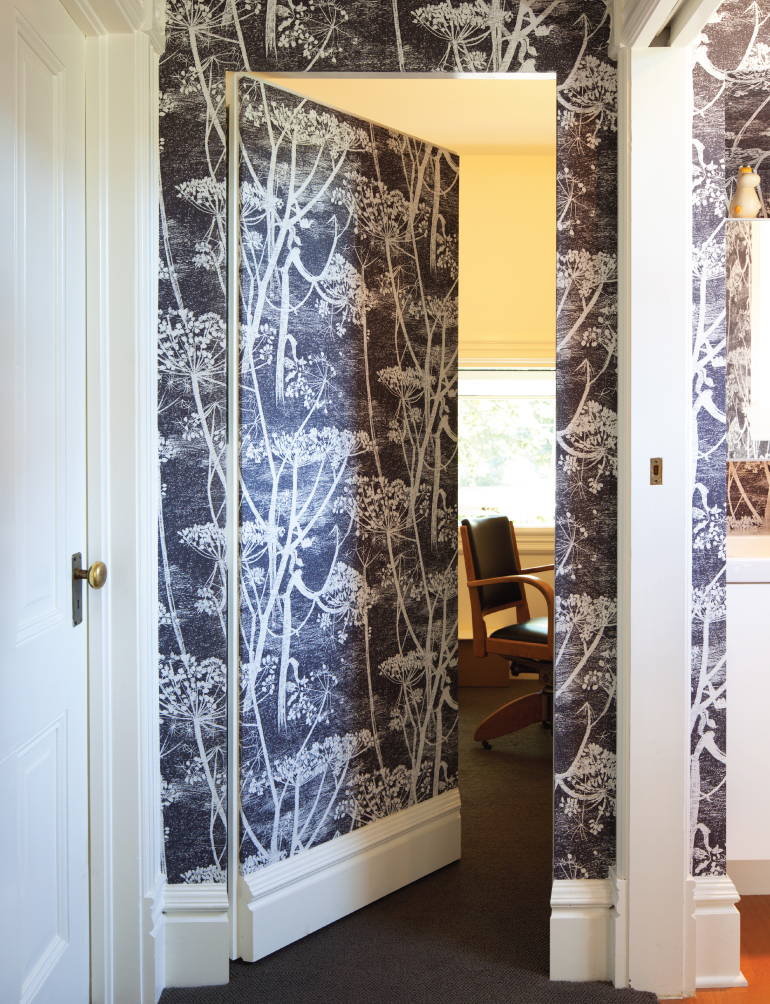 ---
Vanillawood's Tips for Renters:

• It isn't as hard as it seems. Wallpaper the back of a bookcase or try framing the paper and installing as a triptych or paste it on a plywood panel to lean on a wall. Recently I ran into this problem myself. We have been renting a house while we are under construction on our own home. We were throwing a big party and wanted needed to spruce up the powder bath. I ordered one roll of wallpaper and grabbed my staple gun and I was surprised at how well it turned out.
---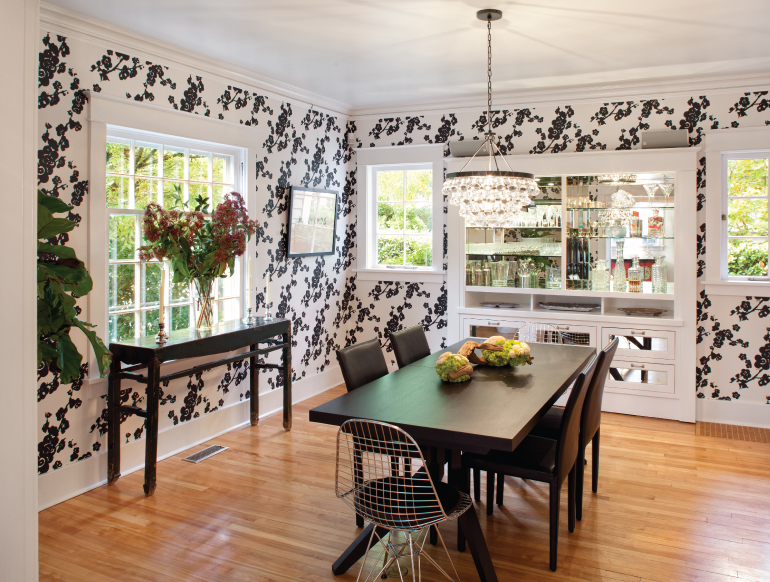 ---
PATTERN PEOPLE
---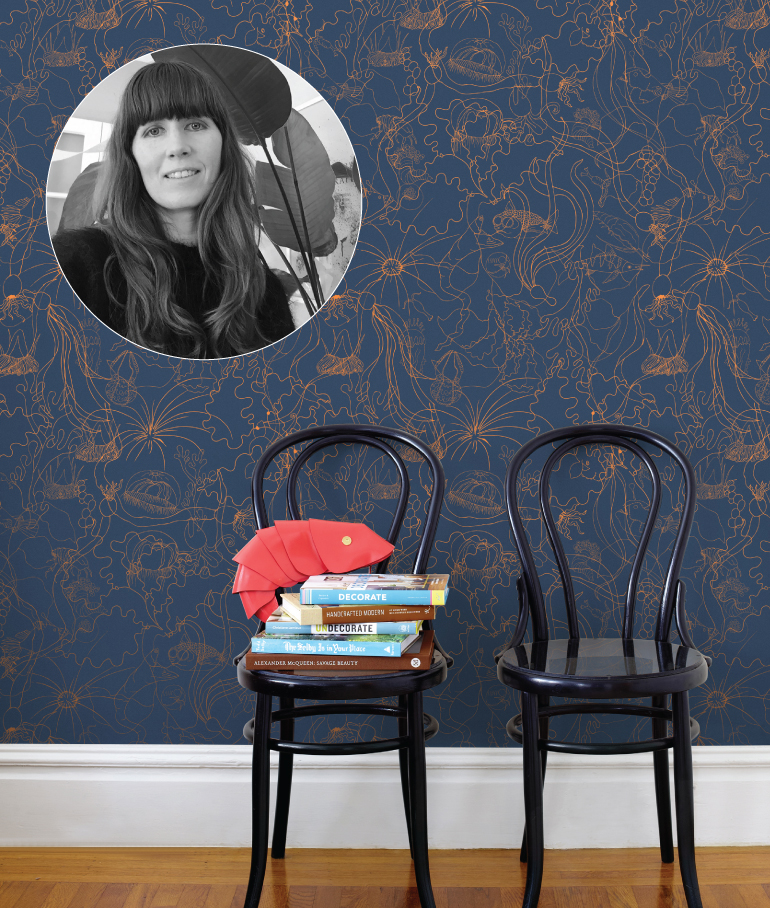 ---
Pattern People was founded in 2007 by designers Claudia Brown and Jessie Whipple Vickery with the belief that patterns are more than decoration. They can tell a story. They specialize in producing innovative print designs for a global clientele in the high end fashion, activewear, interior, and beauty markets.
---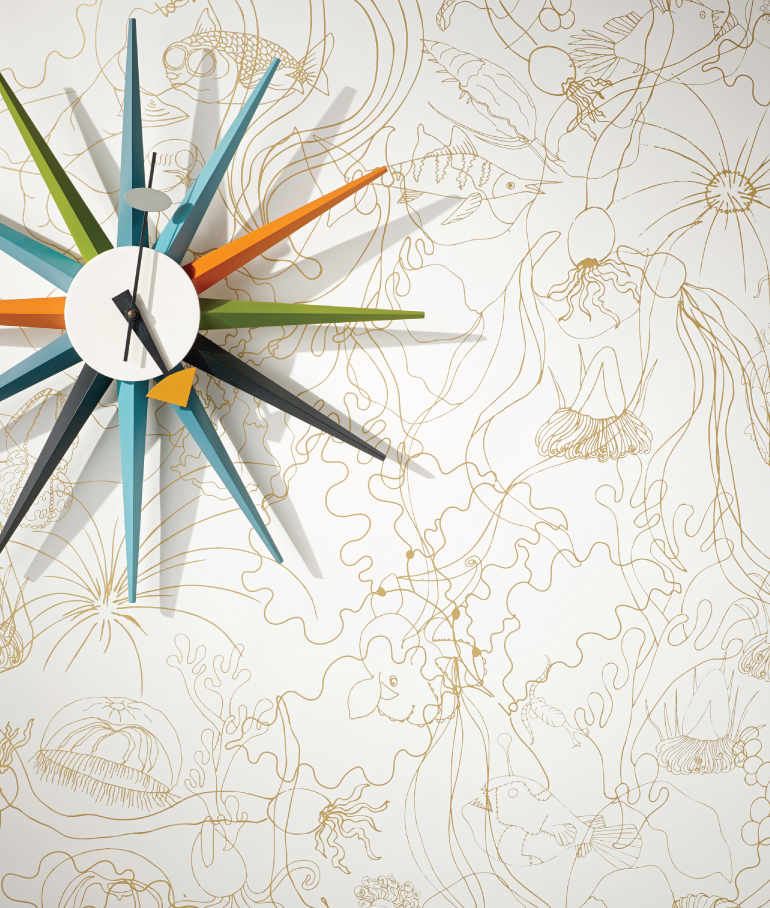 ---
Pattern People's Tips:

• Wallpaper can help carve out distinct living areas in smaller spaces. Stick with palettes which compliment each other and have fun!
• Choose one thing and then build your room around it. Keep scale, color, and style in mind and the rest will fall into place. There are some great online resources which can provide wallpaper samples to help in this process. We love Hygge & West and Walnut Wallpaper.
• The most important tip – always measure and order extra. It's a good rule of thumb to have a roll or two extra on hand for those unforeseeable circumstances.
---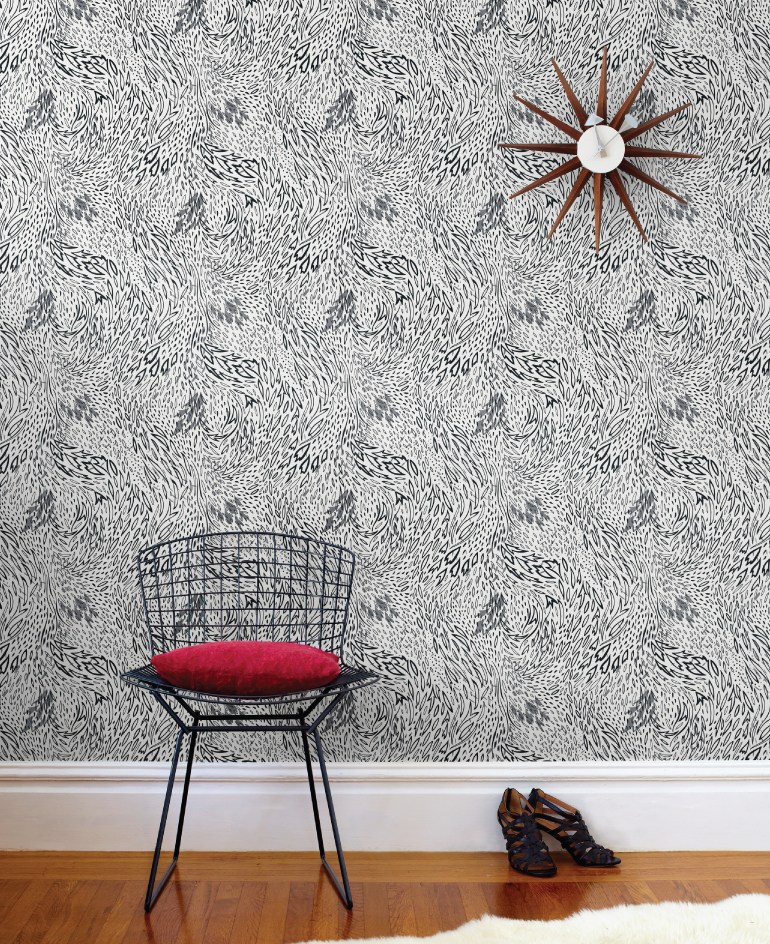 ---
Pattern People's Tips for Renters:

• If you do want to spruce up your walls, removable wallpaper tiles make it possible to decorate without worry.
---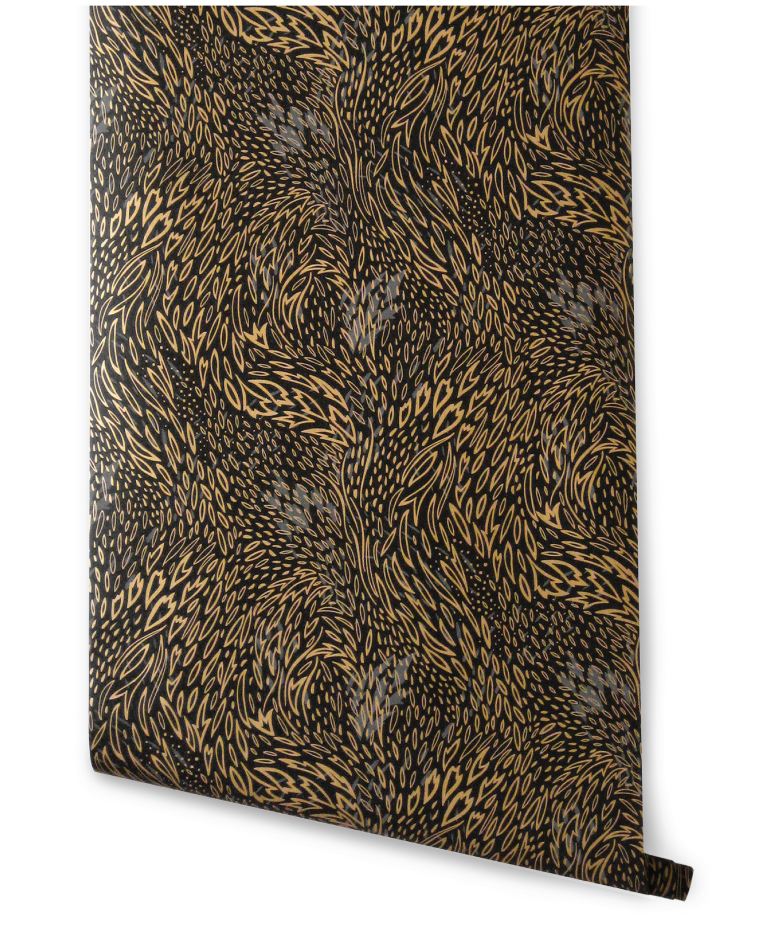 ---
MANOLO

---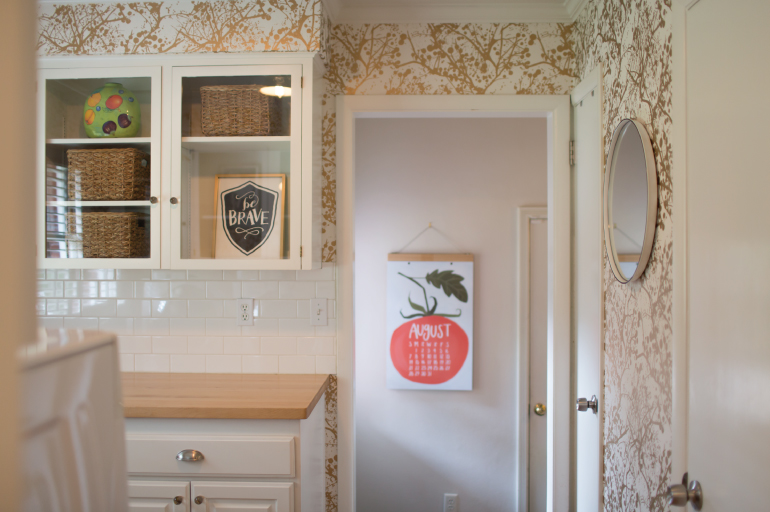 ---
Nelli Pavlenko has always been fascinated with design and art. Since opening her wallpaper shop she has been curating her library to showcase a wide range of styles. It brings her much joy helping people find the perfect paper for their home or project.
---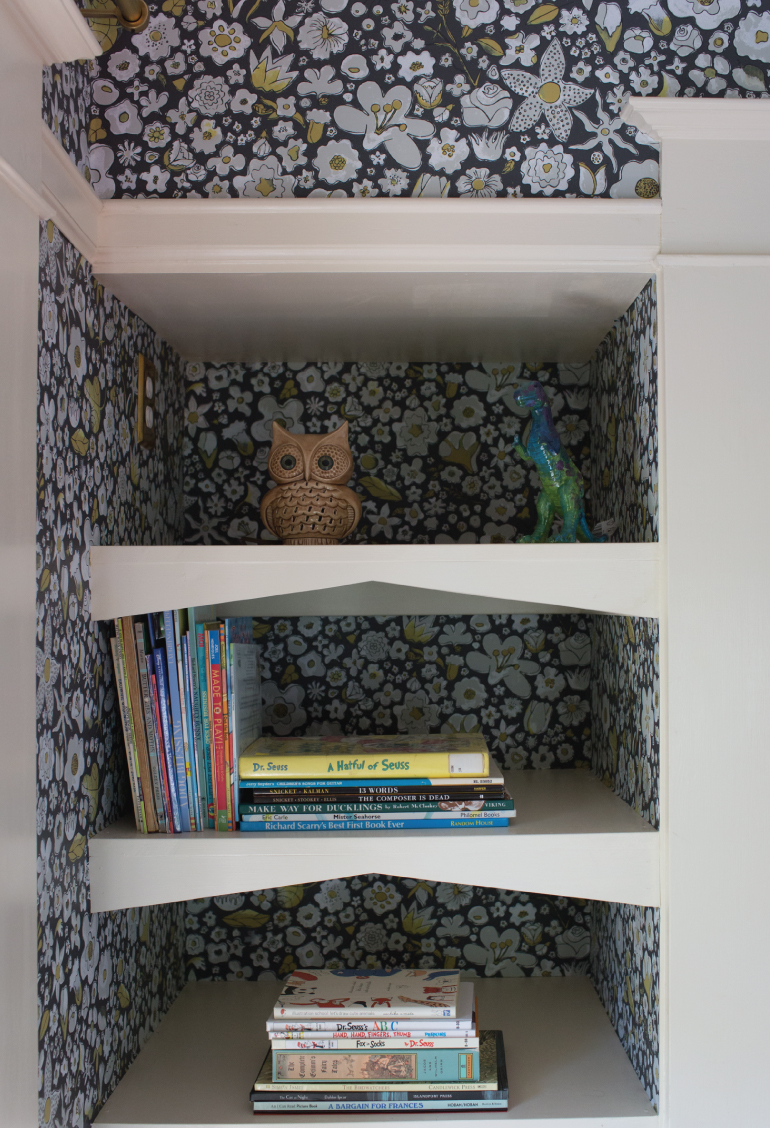 ---
Manolo's Tips:
• Have textured walls? Hang your liner horizontally and your wallpaper vertically that way the seams do not accidentally overlap. You can also skim coat. This is a little bit more laborious but you get a perfectly smooth surface. If you are up for the challenge, you can also opt for sanding down your walls to a smooth finish, but it involves a little more elbow grease.
• If you want to make a statement but don't want to spend too much money, I would recommend finding a pattern you love and doing a single accent wall. The rest of the walls I would repaint with one of the colors from the color palette of the paper.
---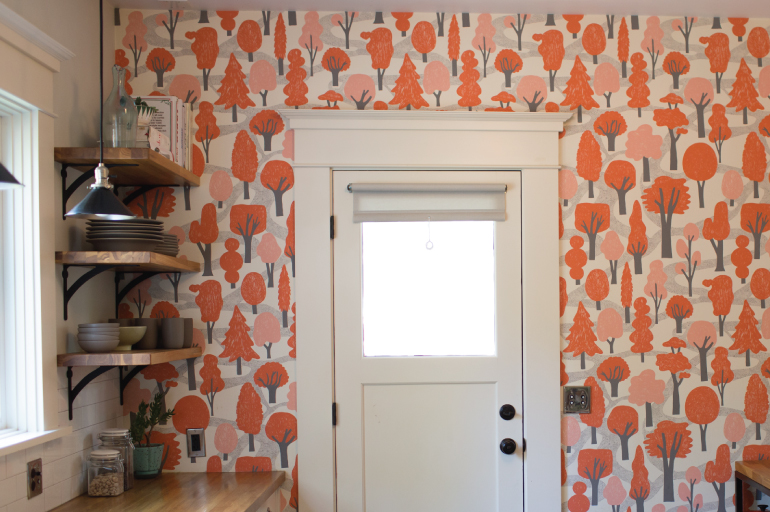 ---
Manolo's Tips for Renters:
• If you want to use bold colors and patterns, but are afraid of a permanent commitment, I would recommend using the York SureStrip wallpaper. It's really easy to install and is generally inexpensive. The really nice thing about it is that you can pick a corner and peel it off the walls with little effort.
---