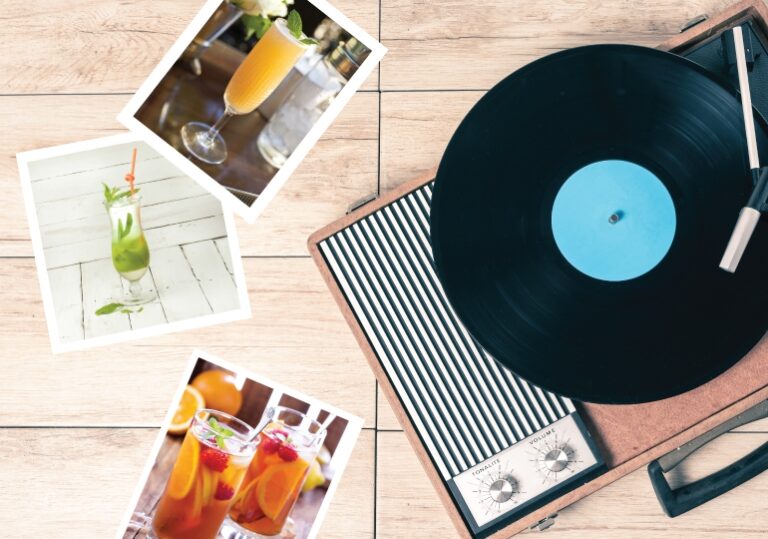 Every leisurely brunch deserves some great tunes and even better cocktails.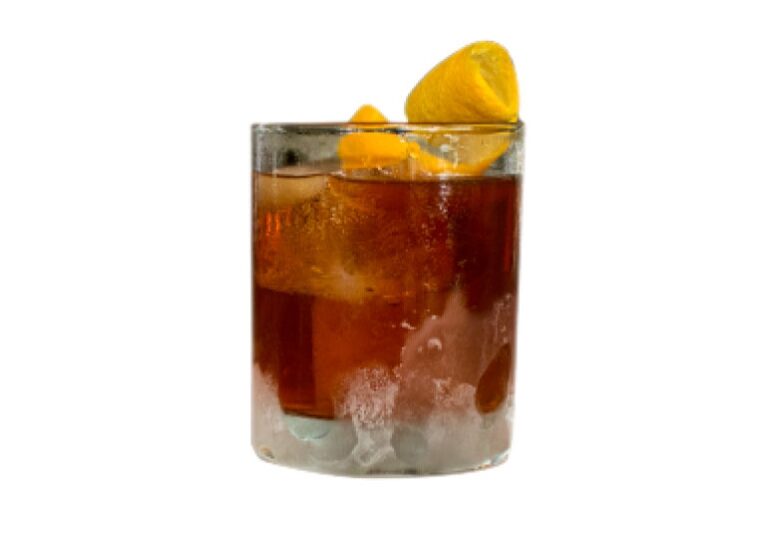 We asked Jeffrey Morgenthaler, bar manager at Clyde Common and author of the Bar Book: Elements of Cocktail Technique, to share one of his favorite recipes for the perfect fall libation. "It's like fall in a glass, bright apple and cinnamon flavors, with some fresh earth and thanksgiving spices," says Morgenthaler.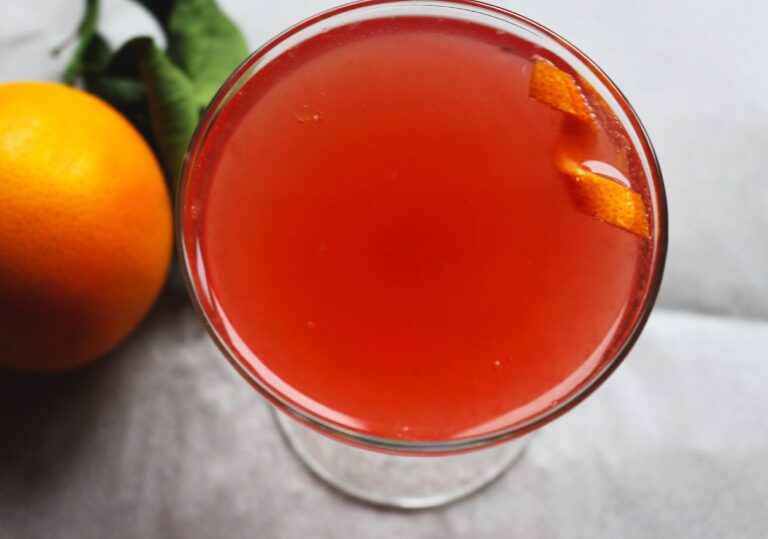 Beets and orange juice aren't the first thing you think of when making a winter cocktail, but they should be.