Beets and orange juice aren't the first thing you think of when making a winter cocktail, but they should be. Eggnog, hot apple cider, and champagne on New Year's Eve get far too much attention. It's time to make some room on your winter cocktail roster.
---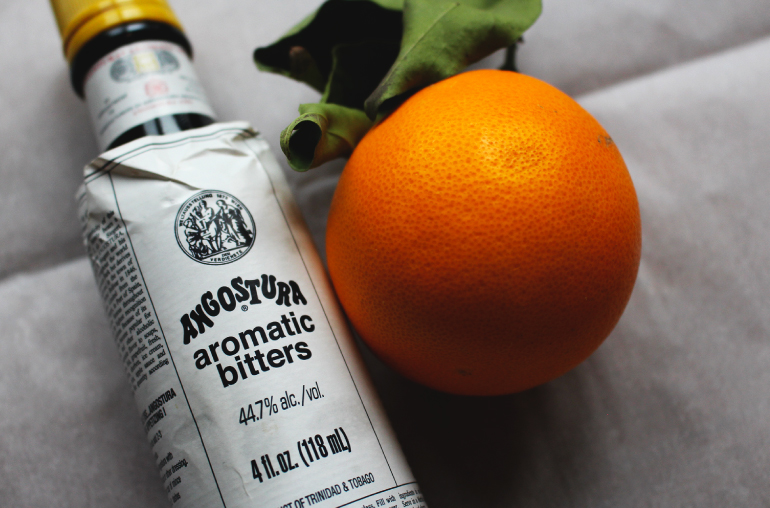 ---
For those asking, "why is there picked beet juice in this recipe?" Putting something pickled or beet related in your mixed drink can be a delicious and surprising twist. Both vinegar and beets can be a bit overpowering in the flavor department, so it's important to only use a conservative amount of pickled beet juice.
---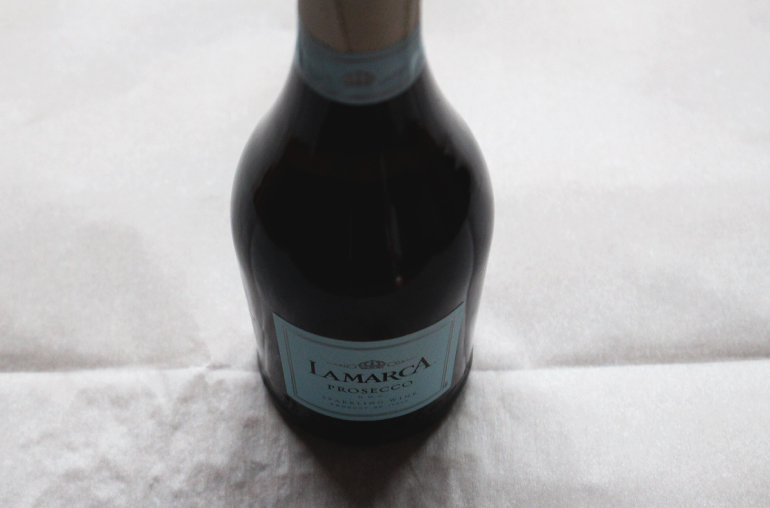 ---
Everything in the cocktail balances each other out. Not too sweet, bitter, or sour. The addition of the bubbles gives the drink some much needed depth.
---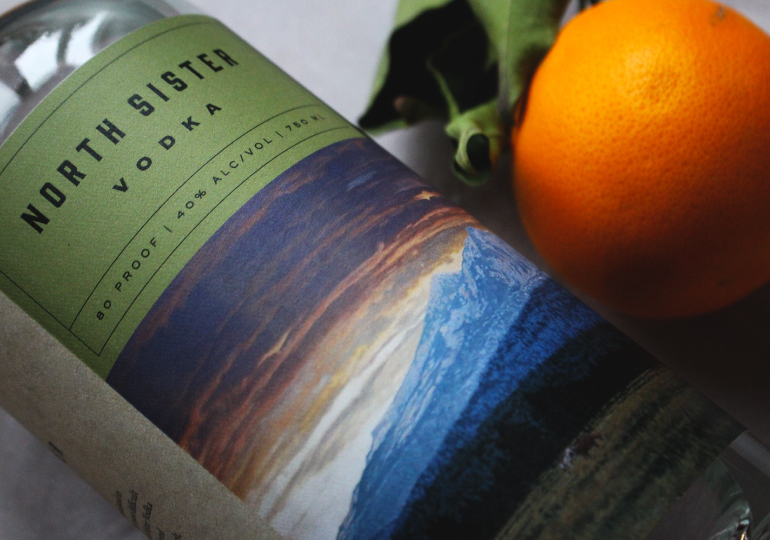 ---
Beet Orange Cocktail
Makes two drinks
1 shot of Vodka
½ teaspoon Pickled Beet Juice
1 teaspoon Simple Syrup
1 Tablespoon Fresh Orange Juice
Keep the rind to zest
3 dashes of Bitters
Ice
Champagne or Prosecco
1. In a cocktail shaker add ice, vodka, beet juice, bitters, simple syrup, and orange juice.
2. Shake for longer than you think you need to shake.
3. Divide into two Champaign glasses, but leave enough room to pour in a splash of champagne or Prosecco.
4. Garnish with an orange twist and enjoy!
Go forth and expand your winter cocktail selection and make something new and fun!
---