A choppy 1970s contemporary home gets a sophisticated new lease on life.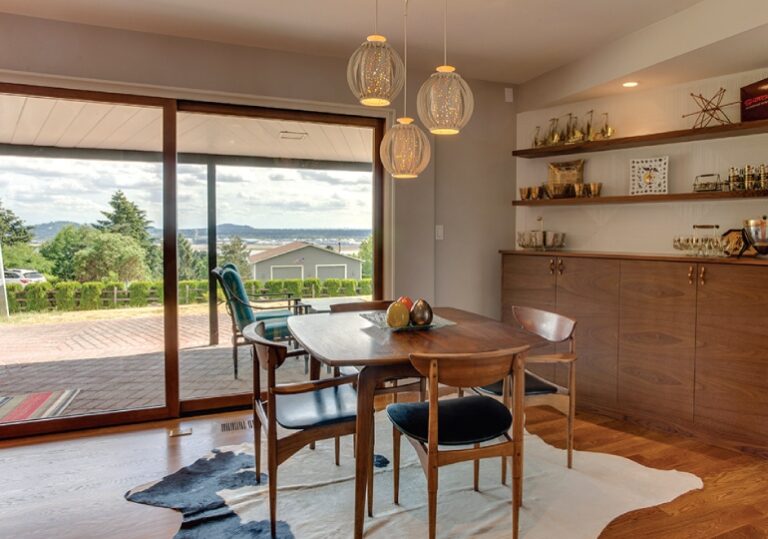 For Linda Blackerby and Steve Danielson, it was love at first sight.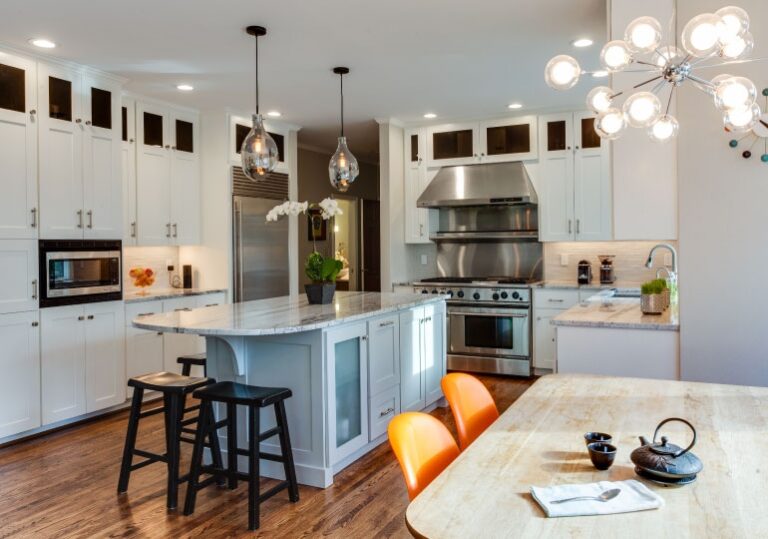 Tina and Jay have a lot going on. He's a surgeon, she has a successful optometry practice in the Pearl, and they've got a couple of boys into sports and music. Feeling the need for more yard and more room to stretch as their boys were cruising into their teen years, Tina and Jay purchased a property at Hartung Farms.