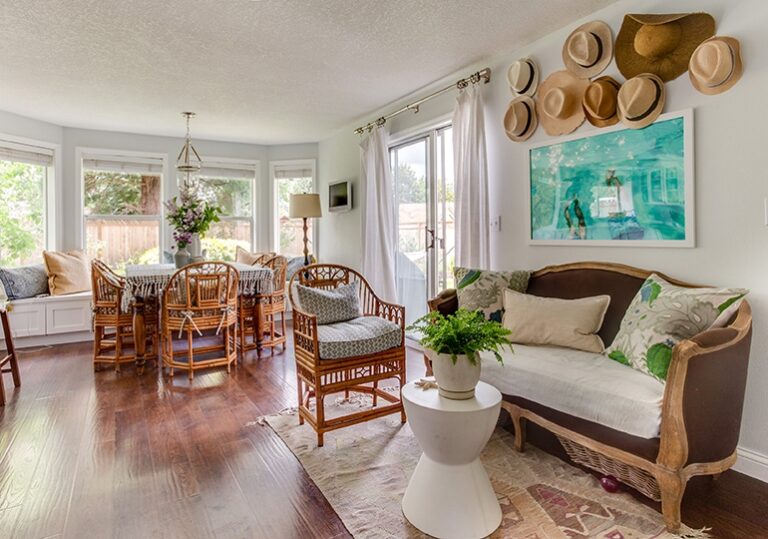 Designer Kari De Lavenne draws inspiration from the landscapes where waves meet shore.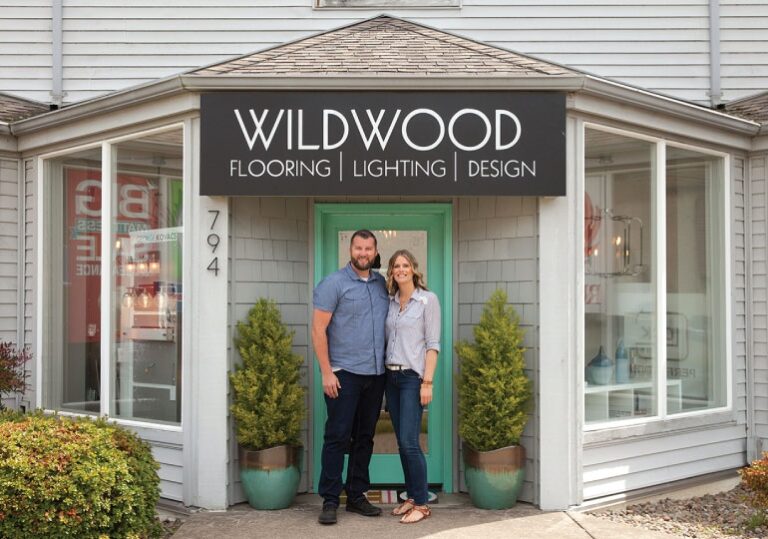 Lincoln City has enough action along Highway 101 that visitors must veer off the highway whenever possible to experience the natural Oregon Coast. Long, sandy beaches and striking, moss-covered cliffs along with the city's beautiful Devils Lake are just some of the draws. These were magnetic pulls for Keith and Jennifer Fowler, who recently moved back to Lincoln City after a 10 year hiatus in Beaverton.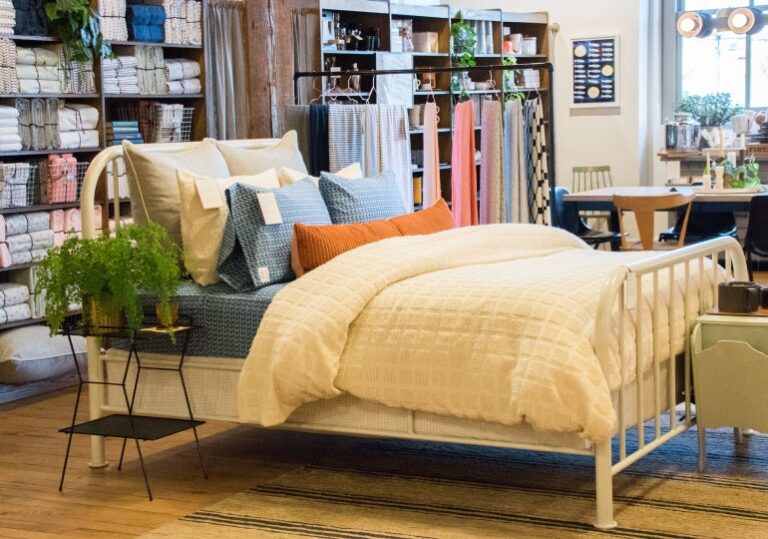 If you follow Portland design, you've probably heard of Schoolhouse Electric. From inside a century-old factory building in Northwest Portland, their local artisans create light fixtures, clocks, and other fabulous home goods with the belief that something worth owning is worth owning forever.