If she could, Kari de Lavenne would design houses at the Coast all year round. The designer, who launched her boutique design agency in the Willamette Valley in 2011, draws inspiration from a beachgoing childhood visiting coasts around the world – not just in Oregon, where she lives with her husband and two children, but also the coasts of Southern California, the fjords of Norway, the white sands of Barbados and France's Côte d'Émeraude. For de Lavenne, coastal is a feeling you don't have to leave on your next beach vacation.
---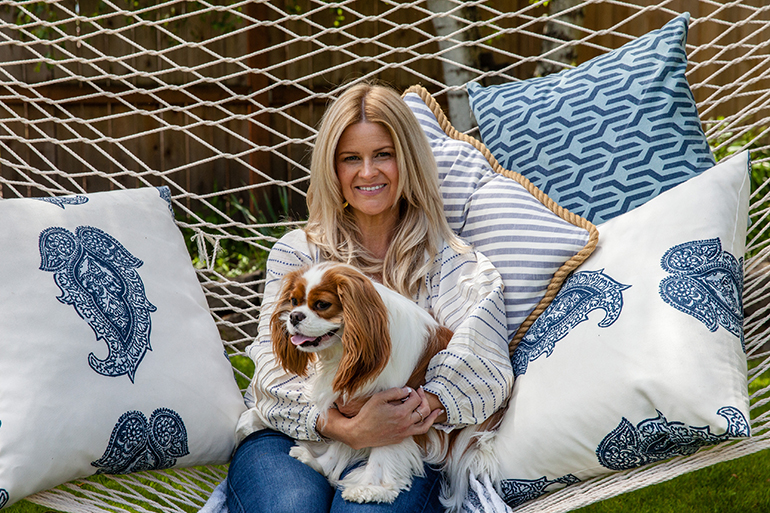 ---
On what homeowners need to understand about coastal style:
People assume that coastal style is reserved for beach houses only. That just isn't so! Coastal doesn't have to mean Gilligan's Island, with seashell wind chimes, lighthouse lamps and "Ahoy!" bathmats. Rather, it can be simplified from the elements of things we see from our fondest coastline. Coastal no longer means nautical but an understated expression of texture that can be integrated in all kinds of styles.
On how travel influences how we live:
My experiences in different regions of the world have helped me understand that where you live becomes a part of you, and you can take that with you in your home. To get an understanding of their visual memory, the very first thing I ask my clients is: "Where have you lived and where is your favorite place to vacation?"
---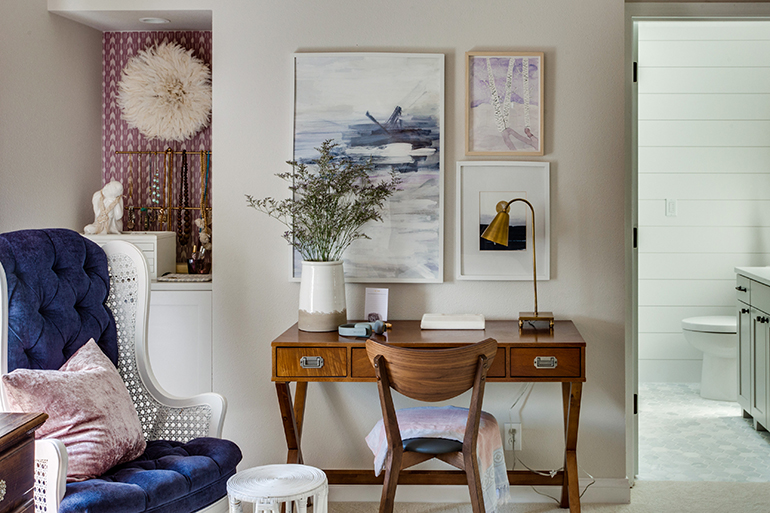 ---
On why homeowners are attracted to a "beachy vibe":
Besides just bringing the outside in for those lucky coastal homeowners, the ultimate goal of decorating a space is to evoke a feeling, and I think people love coastal design because it evokes the ultimate relaxation. It reminds us of being on vacation and offsets a busy lifestyle in the home.
On avoiding kitsch at the Coast:
A well though-out space is a balancing act, but mainstream coastal style is particularly easy to overdesign and gets a bad rap. There is an overabundance of kitschy décor to be tempted by in retail stores, and if placed in one space, it starts to look cluttered and cartoon-like and loses sophistication. My definition of coastal opts to keep the translation loose and raw from your favorite visual landscapes.
---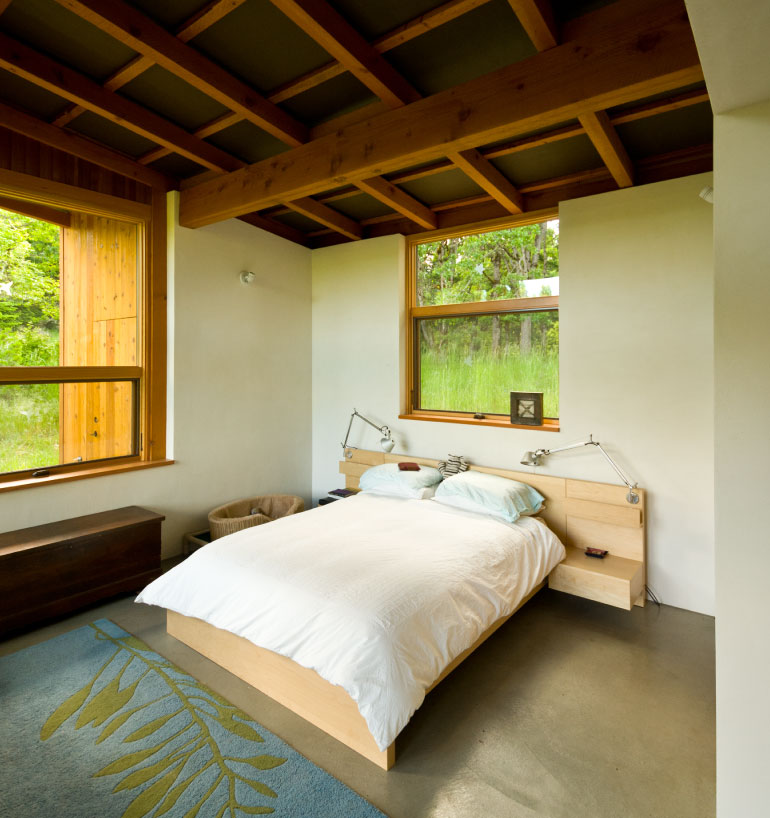 ---
On picking elements of your favorite coast:
Choose colors and textures from your favorite coast (every coastal water is a different color!). Use grass cloth wallpaper, wood tones in a golden wood or light driftwoods, or rattan accents. Instead of sprinkling shells everywhere, think of coffee tables made from resin and mosaic mother-of-pearl shells with modern legs.
On taking inspirational cues from Oregon:
The Oregon Coast is full of inspiration from Astoria to Bandon! My husband is an avid windsurfer and kitesurfer, and we bounce from beach to beach all summer. Our coast is cool, so I draw cues like nubby, organic white throw blankets, and gray-wash wood tones. I would encourage coastal Oregonians to balance the gray wash with warm colors to offset the gray weather outside.
---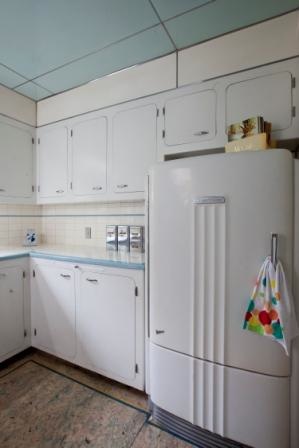 ---
On where people should start:
Once the function of the space is defined and furniture placed, I always start with: How do I want to feel in this room? Clients may want the Coast, but they might want to feel cozy and relaxed or invigorated. When you are considering a space, ask yourself: Does this piece lend itself to that feeling? If the overall goal is relaxation, choose larger pieces and fewer of them, things with more airy negative space, more texture and less pattern.
---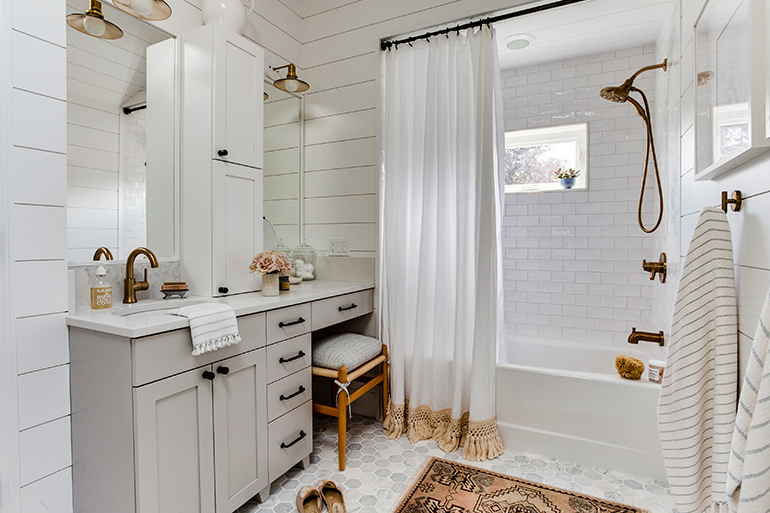 ---
>> For more information, visit: delavennedesign.com