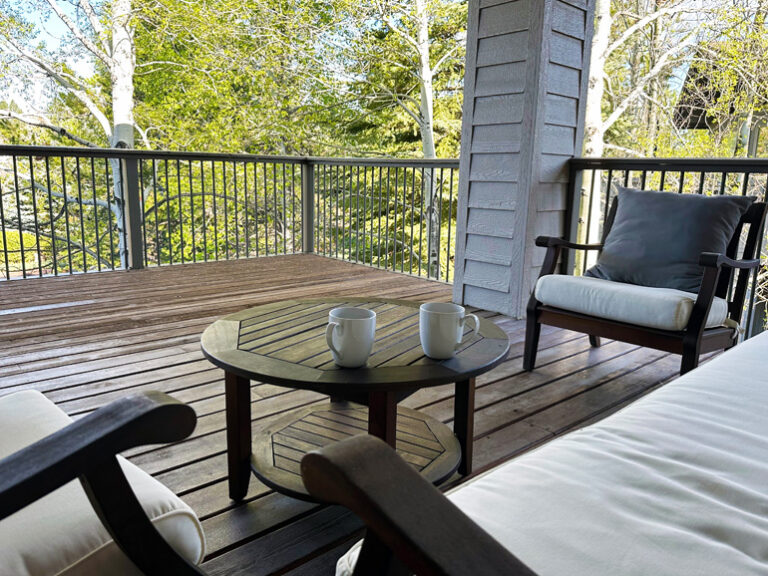 Nestled in the heart of Sunriver, Mulligan Woods by Meredith Lodging offers the epitome of a picturesque retreat.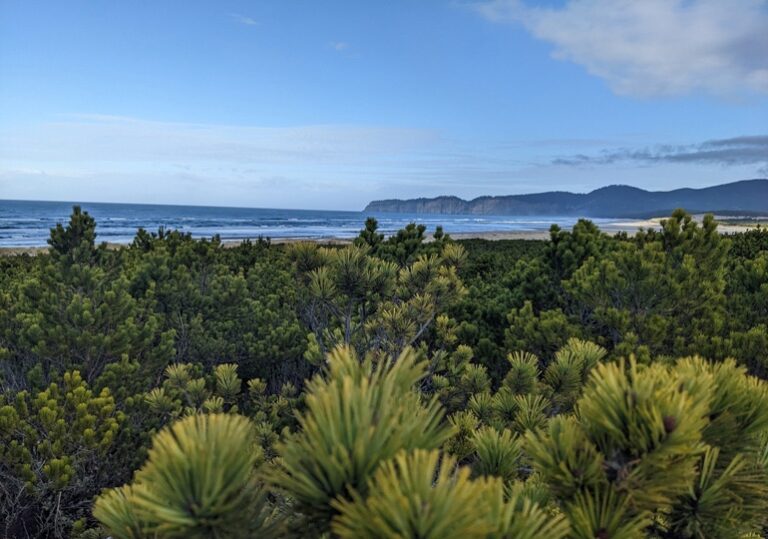 Pacific City Sand Dollar by Meredith Lodging is one of the most ideal vacation homes in the area with magnificent views and a back deck nestled right in the sand.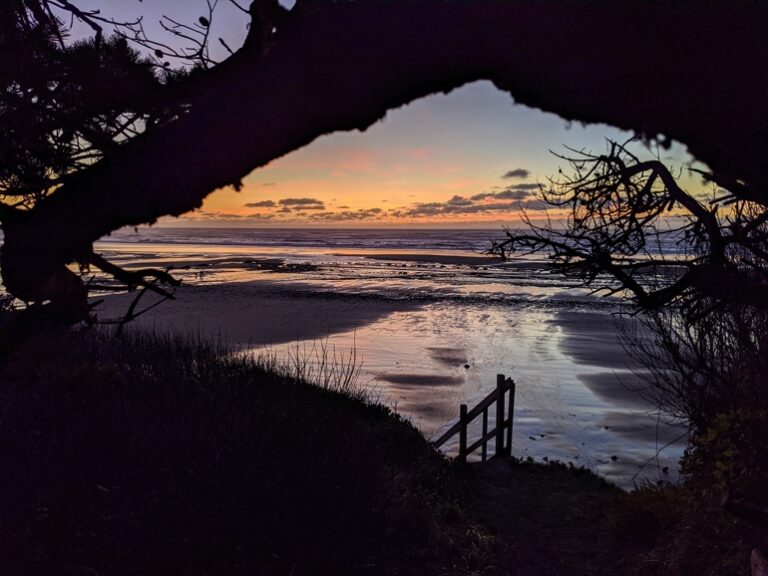 This edition of Home Away From Home With Meredith Lodging takes place at a home called "Holiday House" in South Beach. Luxurious, comfortable and steps from the beach, the home is situated in a prime exploration zone between Newport and Waldport and just 15 minutes north of Yachats.