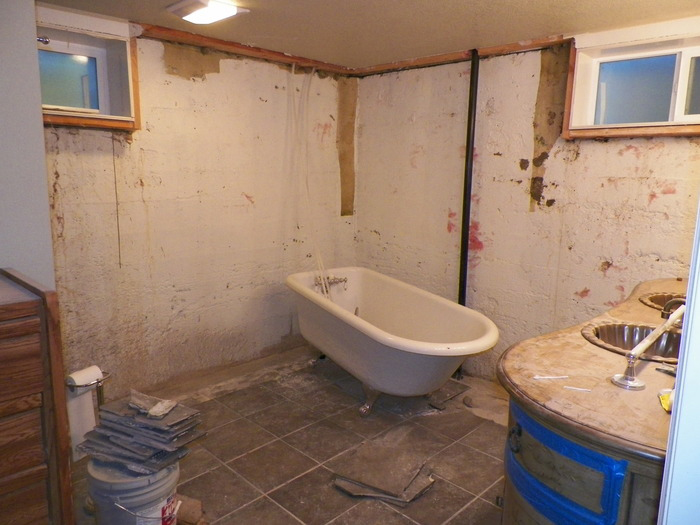 When it comes to upgrading your home, there may be more glamorous projects than addressing your damp crawl space, but none that will bring you greater long-term health or peace of mind. Contrary to what you may imagine, crawl spaces can be made beautiful too, if you tackle them with a highly experienced team.
Here, John Lombardi of John's Waterproofing Company, the Northwest leader in crawl space repair and basement finishing, sheds light on a part of your house that may need some attention. Transformed, an updated crawl space or basement adds value to your property, frequently saves you money in monthly energy bills and rewards you for years to come.
WHAT MAY BE LURKING BENEATH YOUR GROUND FLOOR.
Not surprisingly, basements in our rainy climate are prone to leaks. When newly built, basements typically receive little to no exterior waterproofing, says Lombardi. Water then seeps in through cracks, floors and down walls, and even through concrete. Sometimes, water intrusion comes in the obvious form of flooding, but other times homeowners are aware only of a musty smell or increased humidity downstairs.
Crawl spaces, says Lombardi, "are built to leak; they get fines if they don't leak. It's often a very sad situation down there." A few contributing factors — ineffective drains, vents that allow in additional moisture, and sitting dirt — all add up to a moist situation.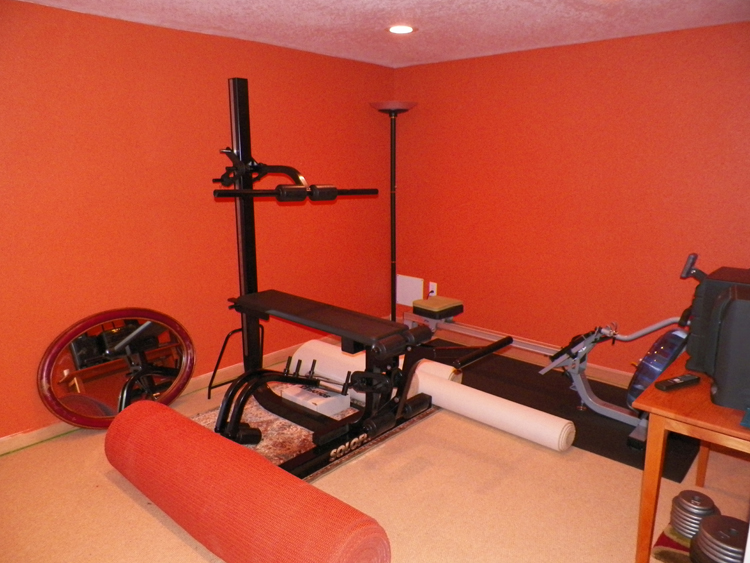 WHY MOISTURE MATTERS
Basement leaks, over time, can wreak havoc with interior surfaces and structures. But even moisture you can't see should be taken seriously: The long-term vapors in your crawl space could impact your health. The relative humidity in the average crawl space, says Lombardi, is around 70% or 80% year-round, an excellent mold-growing medium.
Nearly half of the air that circulates through your house comes from below, so your rooms are awash with any spores you are harboring, along with dust mites and sometimes even radon gas. John's Waterproofing customers are often relieved to find respiratory symptoms and allergies disappear once repairs are made.
Since underground crawl space temperatures, which normally hover around 55 degrees year-round, rise to a 60- to 65-degree average after being waterproofed, energy bills tend to drop as well.
Janine Wolf wanted to address the musty smell in the 18-foot-high crawl space of her historic Portland home. John's Waterproofing insulated the walls, encapsulated the dirt crawl space, and sealed the vents. Afterward, she says, "I immediately noticed the difference — the odor was gone, and since it was winter, I saw my house heat up faster and my heating bill go down."