Photography by TerraFirma Foundation Systems
With the rising cost of real estate and a tight housing market, many Oregonians are deciding to stay put. In Portland, especially, the remodeling industry is also booming. Locals are finding new ways to love the house they're in by making renovations. One of the top remodeling growth areas is reclaiming unused space — and Portland's older home stock has plenty of unfinished basements ripe for reconfiguring. Growing families who have added another child or who want to create some distance between parents and teenagers often find more space in their basements. Creating multifamily living space or rental living space in an unused basement can also increase the lifespan of your home's practicality and function, as well as the value.
But, remodeling an unfinished basement isn't as easy as adding new floors and drywall. Western Oregon is a damp place, and our older homes weren't necessarily built to withstand years of nature, well, being nature. We talked to the experts at TerraFirma Foundation Systems to help us understand how our basements and crawl spaces really are the foundation of a healthy, happy home. We got these tips from Jodi Bailey, Special Projects Consultant and Business Development for TerraFirma and Basemint NW, about how to spot when your home's lower level may be in need of some TLC, and how best to make your remodel a super-success.
---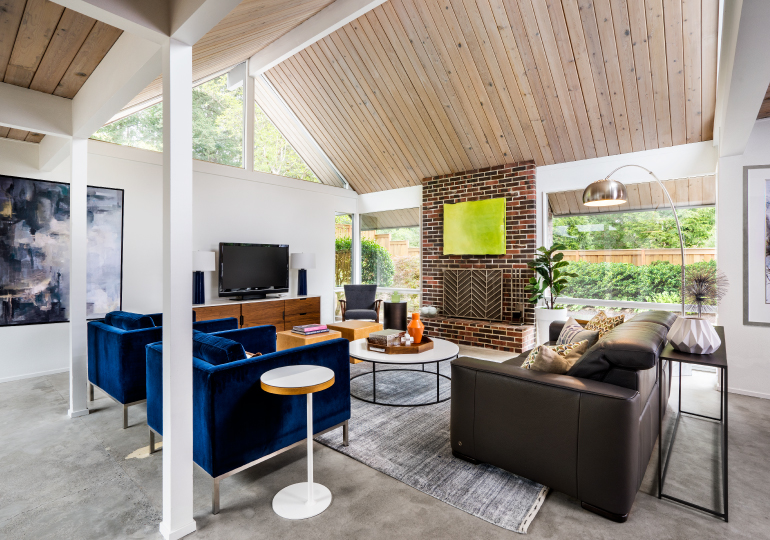 ---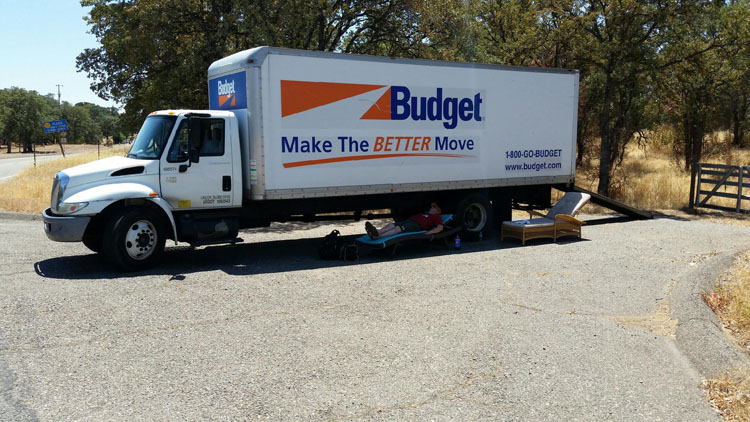 ---
YOUR HOUSE HAS MOLD, DAMP CARPET, WET WALLS OR OTHER SIGNS OF WATER IN THE BASEMENT
Wait! Before you do that basement remodel, or reclaim that unfinished basement for the kids' rooms, you've got to get a handle on any water intrusion issues. It's always best to address issues before you refinish a basement, because deconstructing to assess where moisture is coming from and what level of damage has been done isn't fun for anyone. But there is a solution — even for a house that appears to have a native stream running through it. TerraFirma's holistic system includes capturing and directing water away from your home through the right combination of trench drains or sumps. A vapor barrier is then applied to the walls protecting the insulation, studs and drywall.
---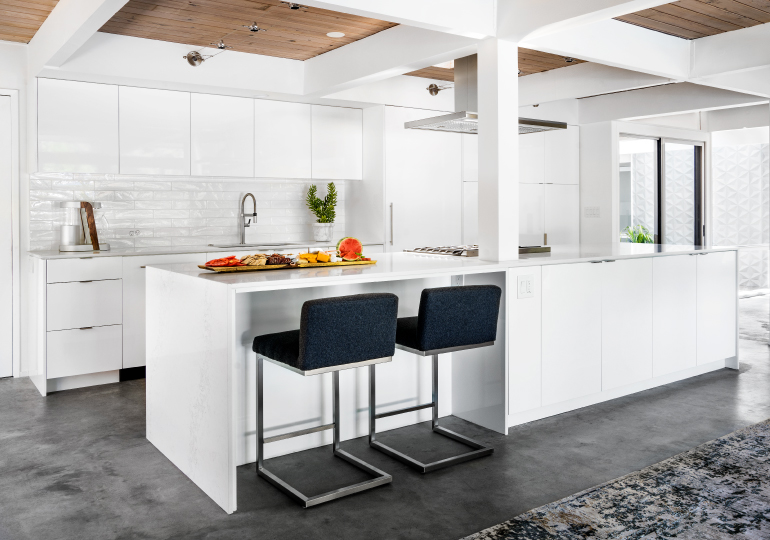 ---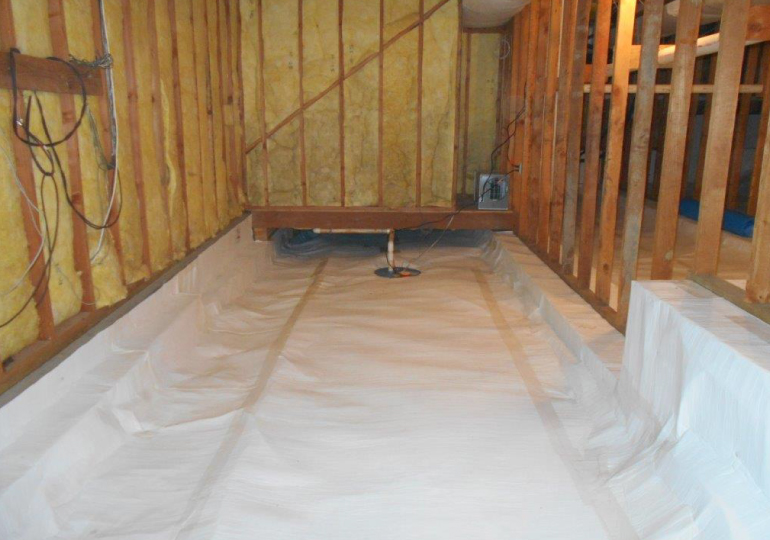 ---
YOU'VE GOT STICKY DOORS AND WINDOWS, CRACKED CONCRETE FLOORS OR DRYWALL, GAPS IN THE FLOOR OR BOWED WALLS
Even if you're doing a kitchen remodel, signs of a sliding or settling foundation should be addressed. Renovations on an upper floor of your house can put increase strain on an unsettled foundation. Continued settling can cause major problems with hanging those new cabinets or installing new floors. Before you remodel, you should stabilize your foundation if settling is detected. TerraFirma has solutions from piering systems that stabilize down to the load bearing strata or bedrock to SmartJack systems that re-level uneven floors. This is a great time to think about an Earthquake retrofit, too, as it also has to be done behind the walls.
---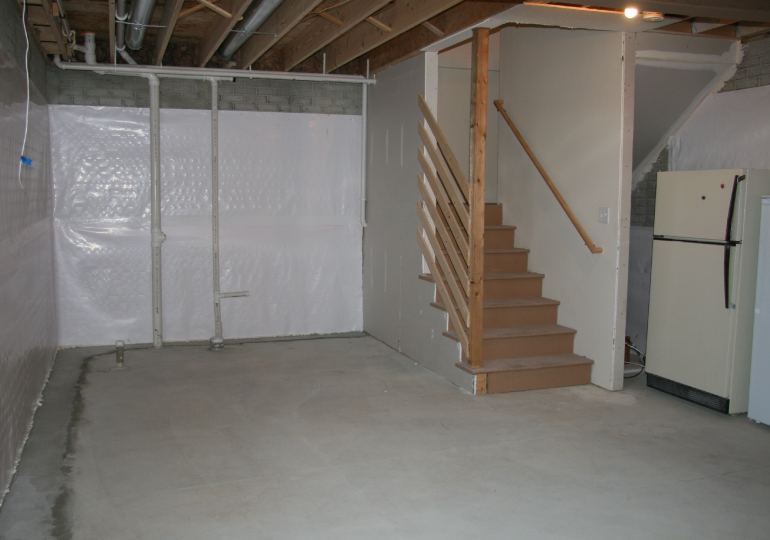 ---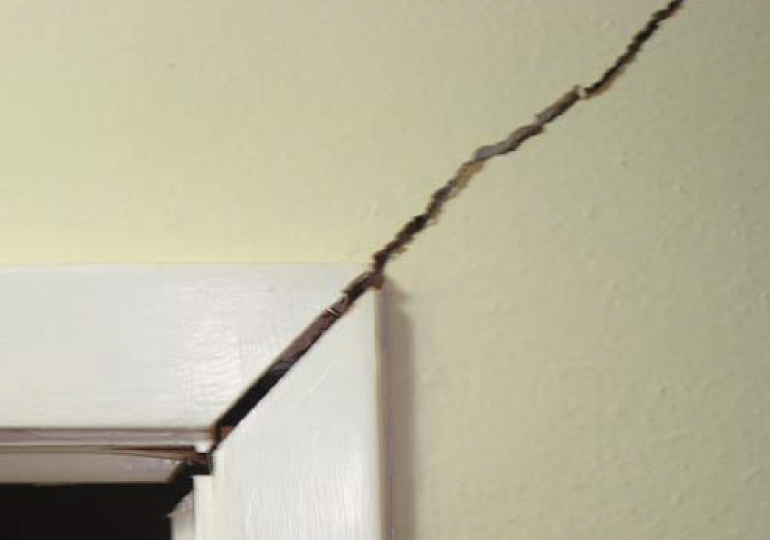 ---
YOU'RE EXPERIENCING HIGH HEATING BILLS, MUSTY SMELLS AND POOR INDOOR AIR QUALITY
In a crawl-space situation, TerraFirma's encapsulation solutions create a water-free and humidity-controlled environment under your home. Their VaporLoc Elite(R) System is over 100 mil (120 mil) thicker than standard crawl space sheeting.You'll see a reduction in indoor humidity and heat bills, not to mention that musty smell you've lived with all these years.
---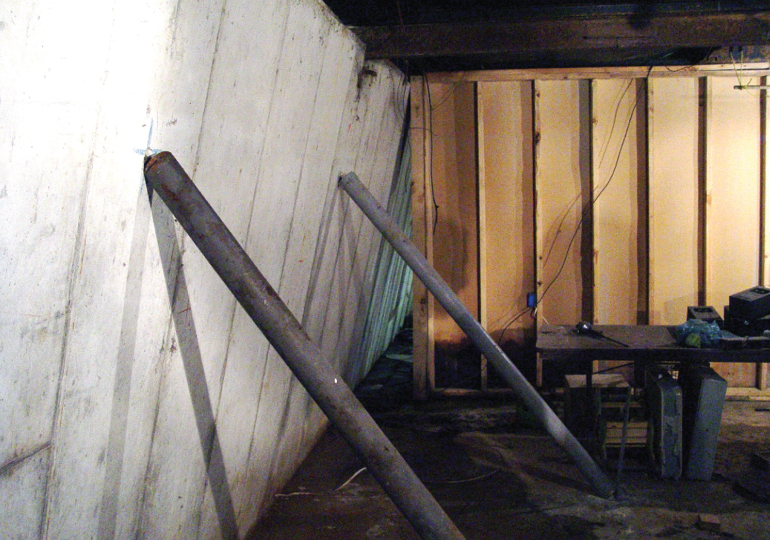 ---
---
TerraFirma Foundation Systems offers a free quote and a customized plan of action to fix and protect your home — giving you a dry, healthy and structurally sound space for your family. Transform that newly reclaimed basement from functional to fabulous with their full-service Basemint NW service — a team of designers and engineers ready to turn your unusable below-grade basement into seismically-stabilized, structurally enhanced living space that's also humidity controlled and waterproof-guaranteed for life. From here, the contractor of your choice has the perfect canvas to build your dream space.
For more information on TerraFirma Foundation Systems, visit terrafirma.com or basemintnw.com or call 866-486-7196