As the small living scene adapts, three Oregon couples have gone all in on construction of high-end tiny homes. Tiny Heirloom is poised to be a big player in a culture starting to value customization and refinement.
When Jason and Briana Francis started Tiny Heirloom construction company in Tualatin in 2014, the tiny house scene looked — and felt — a lot different. Raw, unfinished, pared-down wooden structures, boxy in shape and resembling a cabin more than a house, the tiny homes they saw on the market at the time lacked a certain charm. As veterans of the residential housing market, they knew their interest in high quality materials, advanced understanding of floor plans and experience in working with clients to build dream homes could truly elevate the growing tiny house movement.
---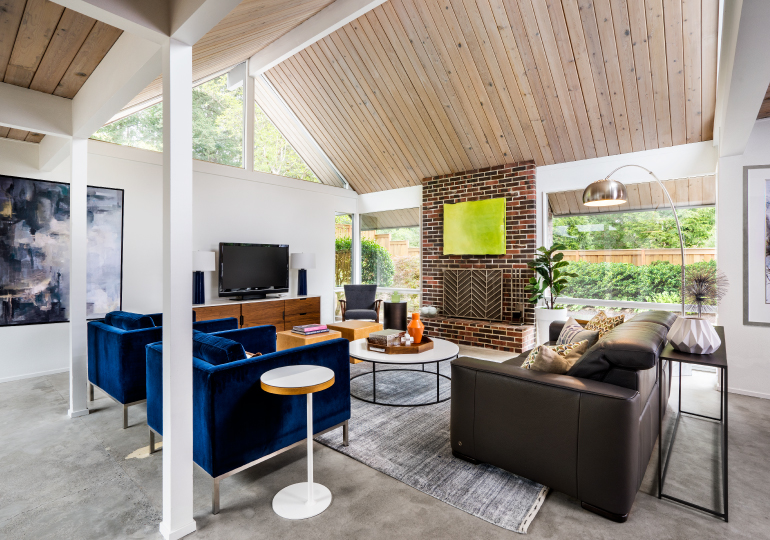 ---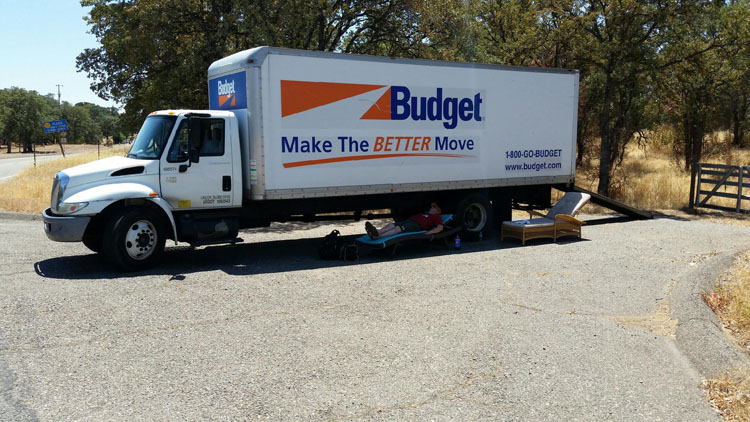 ---
"A lot of what we wanted to add to tiny houses had to do with functional design," Francis said, before racing home to the couple's new, four-week old child, their first. "We saw there was a lack of that perspective in the marketplace."
Within a few short years, the couple, which now works with two other couples at the family-run business and tells their stories on the HGTV/DIY television show Tiny Luxury, are at the forefront of the movement, working with clients across the country (90% of them outside of Oregon) to create one-of-a-kind custom tiny homes with upscale, trendy and fashionable features as well as features out of a homeowners' dreambook. Not content to equate downsizing with downgrading, they make homes that adhere to the limitations of the tiny house movement (size, weight restrictions and mobility are set in stone) while making material and design choices that allow their clients to live out their very big dreams.
---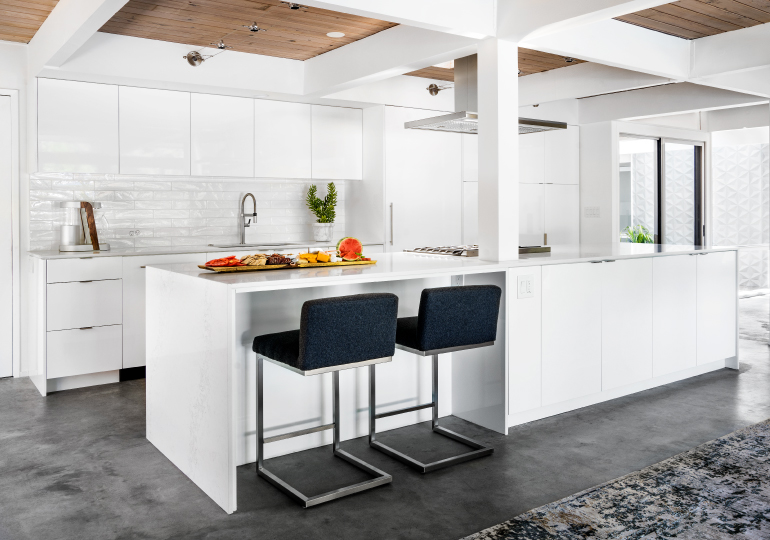 ---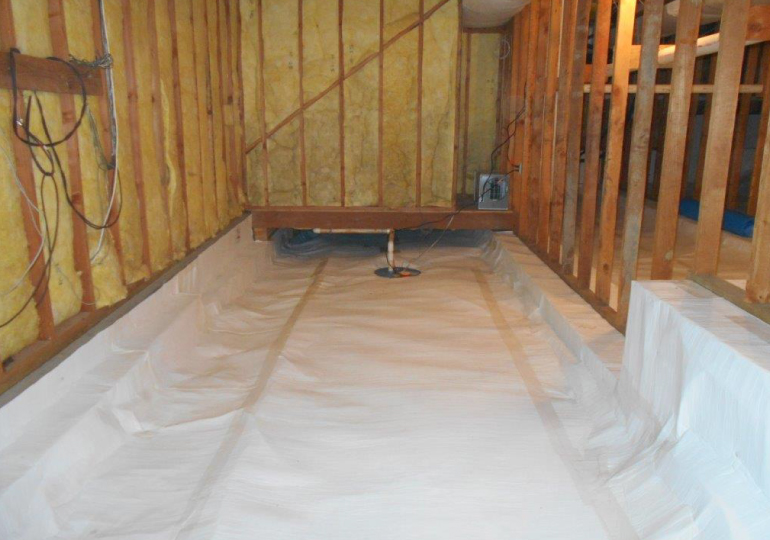 ---
"We wanted a tiny home that actually looked like a home," Francis said.
A $5,000 slab of marble for a countertop? They've done it. Rock wall on the side of the house? Check. How about a $10,000 toilet or a shower you might see in a multi-million dollar home? Or a molded spa shower/tub that fits so snugly in the side of a bathroom you'd think the home was built around it? Nailed it. For Tiny Heirloom, the only limit on tiny luxury is weight, since high quality materials tend to be heavier than lesser quality ones.
"We believe in living small but significantly, Francis said."There are luxurious materials and finishes, but the ultimate luxury is having time to spend with the people you love. You become conscious of what you have and why you have it."
---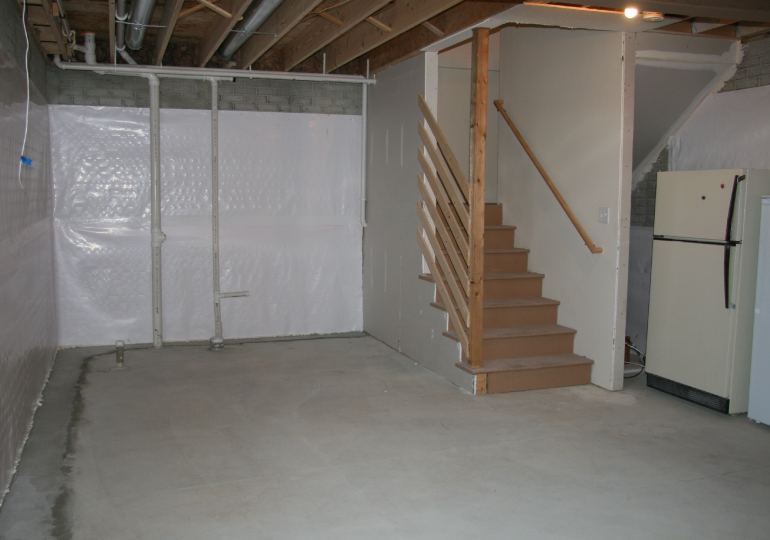 ---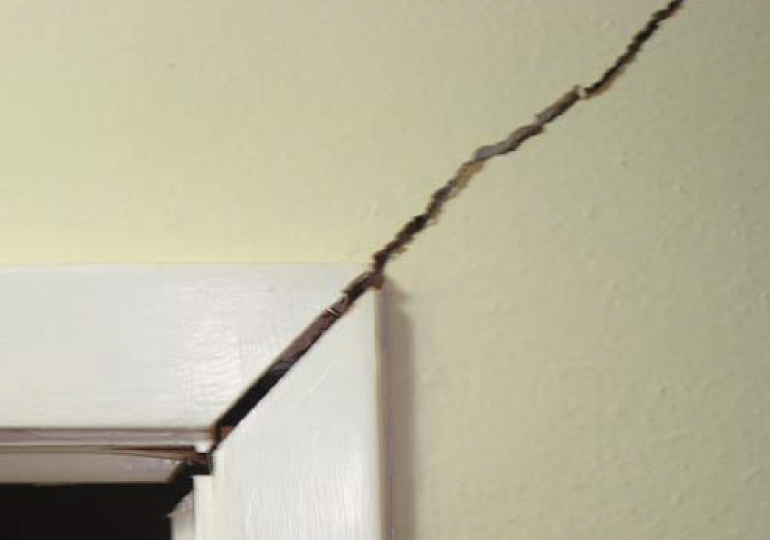 ---
The biggest new trend in tiny house living is residential vinyl for floors and surfaces, something you'd see more often in high-traffic areas like hospitals. Newer vinyls are made in a way that has visual appeal while staying cost-effective and durable in spaces intended to see a lot of foot traffic, Francis says.
Exterior styles are changes as well. Where once, tiny houses had all the curb appeal of a backyard garden shack, today's tiny homeowners are leaning towards contemporary and modern styles: Think clean lines, matte styles, and exposed steel.
---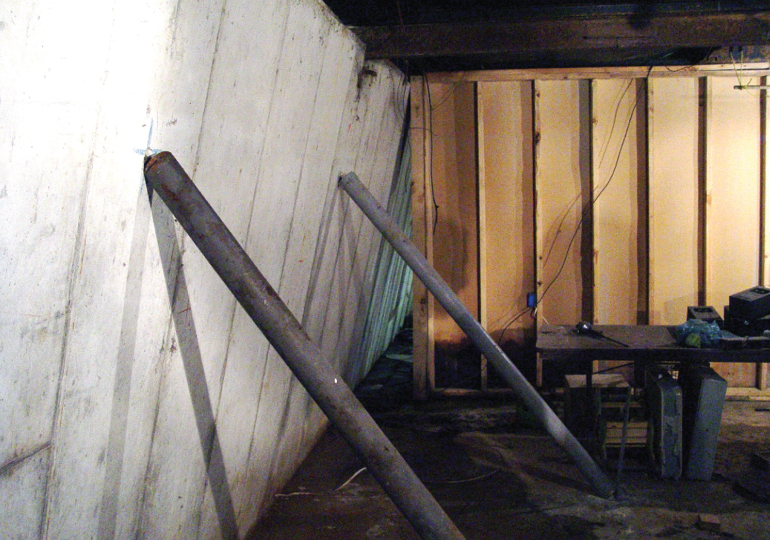 ---
---
Living tiny might not be possible, or even desirable, for all homeowners, but as the tiny house movement takes some of its cues from full-scaled residences, the influence flows the other way as well. Homeowners in Portland, faced with rising housing costs and limited space, are becoming more and more interested in functional layouts on a smaller scale, especially within the 400 square foot single family home realm.
"The idea of smallness is definitely transferring to regular houses," Francis said. "That would have been unthinkable just four years ago."
---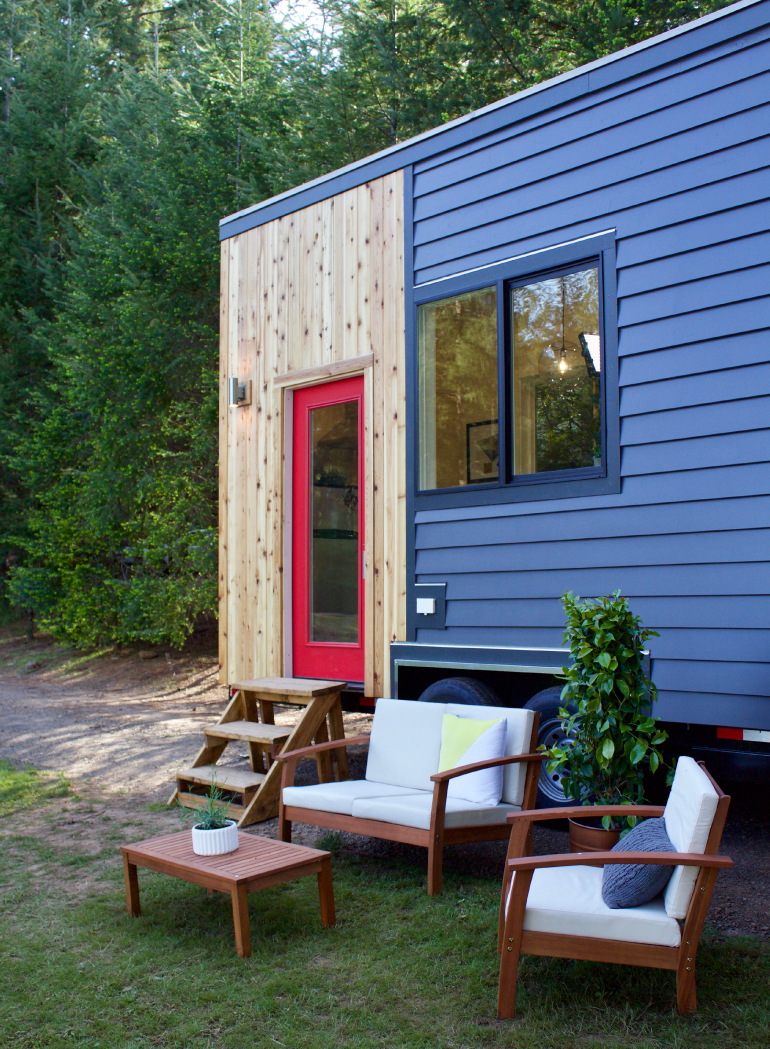 ---
TINY HOUSE RESOURCES
---
Oregon Tiny House Builders
Tiny Heirloom
Location: Tualatin
Philosophy: Luxury custom-built tiny homes
Standout design: Sliding garage-style windows, climbing wall exteriors
Oregon Cottage Company
Location: Eugene
Philosophy: Living simply in small spaces
Standout design: Japanese tea room style
Tiny Smart House
Location: Albany
Philosophy: Green construction and durable design
Standout design: Willamette Farmhouse, with extra ceiling height
Tongue & Groove
Location: Bend
Philosophy: Maximizing the tiny house lifestyle
Standout design: The Hiatus


---
Tiny house lifestyle communities
Small House Society

smallhousesociety.com
---
Books
The Big Tiny: A Built-It-Myself Memoir
By Dee Williams

A Portland-based writer saves herself by building her own tiny home.

The Small House Book
By Jay Shafer
A leader of the small house movement proposes how tiny homes can solve some of the country's major societal problems.
Tiny House Living: Ideas for Building and Living Well in Less Than 400 Square Feet
By Ryan Mitchell
Design tricks and tips are just the beginning in this how-to about the tiny house lifestyle.