Amid A cancer struggle, A custom-home builder takes his work to the NW Natural Street of Dreams®.
As the son of a heating contractor and the nephew of a roofer, Michael Harn's been in the homebuilding business for as long as he can remember. After a few years in the military, he was working for a builder when, at 22, he landed his first subdivision.
"It was 1997," Harn says. "I had a pager, a roll of quarters and a notepad."
Consistent, communicative and with a can-do approach to life that he takes personally, Harn has been busy ever since, founding Anlon Construction in 2009. He never thought he'd build a home for the NW Natural Street of Dreams, but life had different plans for him. Now Oregon Home talks with Harn about his big project, a recent cancer diagnosis and keeping his outlook positive.
---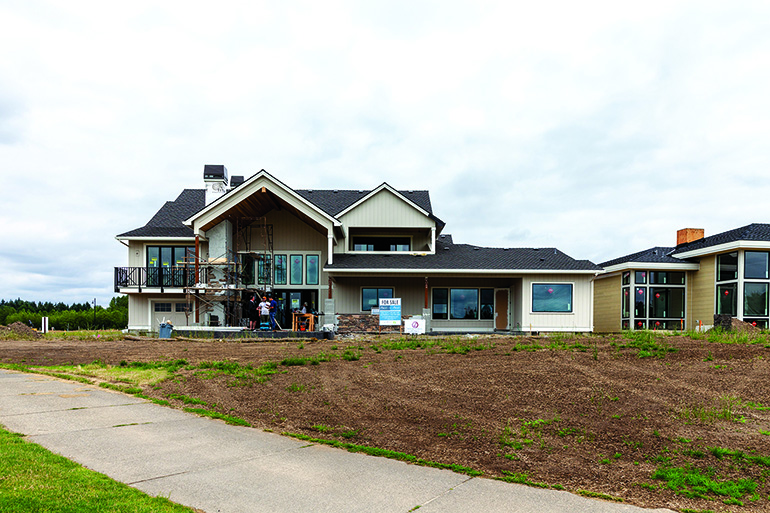 ---
OH: How is building a home for the NW Natural Street of Dreams different than building a standard custom home?
Harn: The biggest difference is that there is an absolute deadline. Often when you're building a custom house for someone, the conversation is, "Hey, I would like to make this change," and you explain that if they make a change, not only is there a cost to that change financially, but there's a cost in time. In our case, we can't have that cost in time. The second difference is that because so many vendors and subcontractors want to partner, it gives us the ability to showcase the newest, most fun things.
OH: What are some of the standout features you included in your NW Natural Street of Dreams house?
Harn: We have a three-car tandem garage with a dog wash. Directly behind that, we have a garage bay that is entered from the rear of the house that's for your golf cart. We also have a built-in coffee maker that's plumbed and wired to go just outside the master closet. So when you get up in the morning and you want a cup of coffee while you're getting ready, you don't have to walk through the house. But I think the most amazing thing about the house, in this particular case, comes down to the views.
---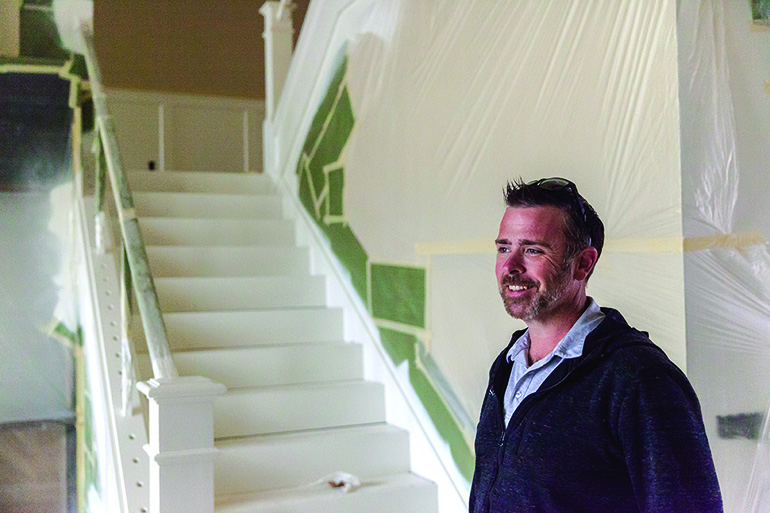 ---
OH: How did you decide to build a home for the NW Natural Street of Dreams®?
Harn: Last year in January, we hired Nancy Haskin as our custom home manager. Nancy has built eight NW Natural Street of Dreams homes. She made a very strong case that in order for us to grow our custom-homes business, it made sense to come build on the biggest stage. And so that's what we're doing.
---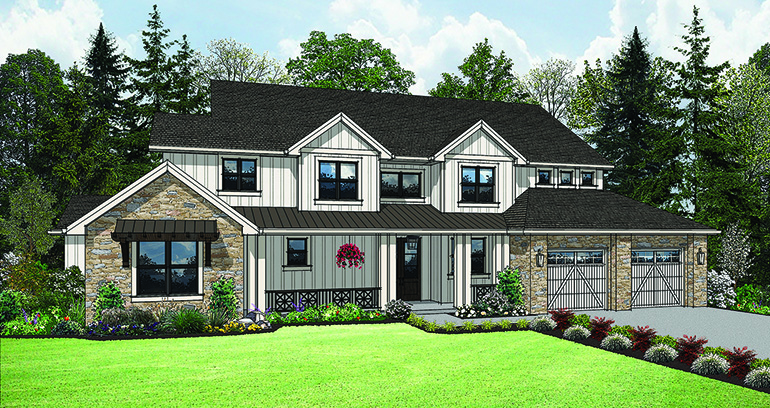 ---
OH: You'd also been recently diagnosed with a recurrence of colon cancer. How did that factor into your decision?
Harn: I'm a super-positive guy. It's just my nature. And so, as I was making the final decision to build a house, and people were like, "Well, Mike, how are you going to feel?" I said, "I told you guys I'd feel fine, so forget it. We're building it."
I think it's important that whatever stress, challenge, struggle that you're going through, that you give it the appropriate amount of power, but don't give it more than it deserves. I had committed that I would be fine. I said I would be one hundred percent recovered from cancer, and this was the right decision for the company, so I said let's do it!
---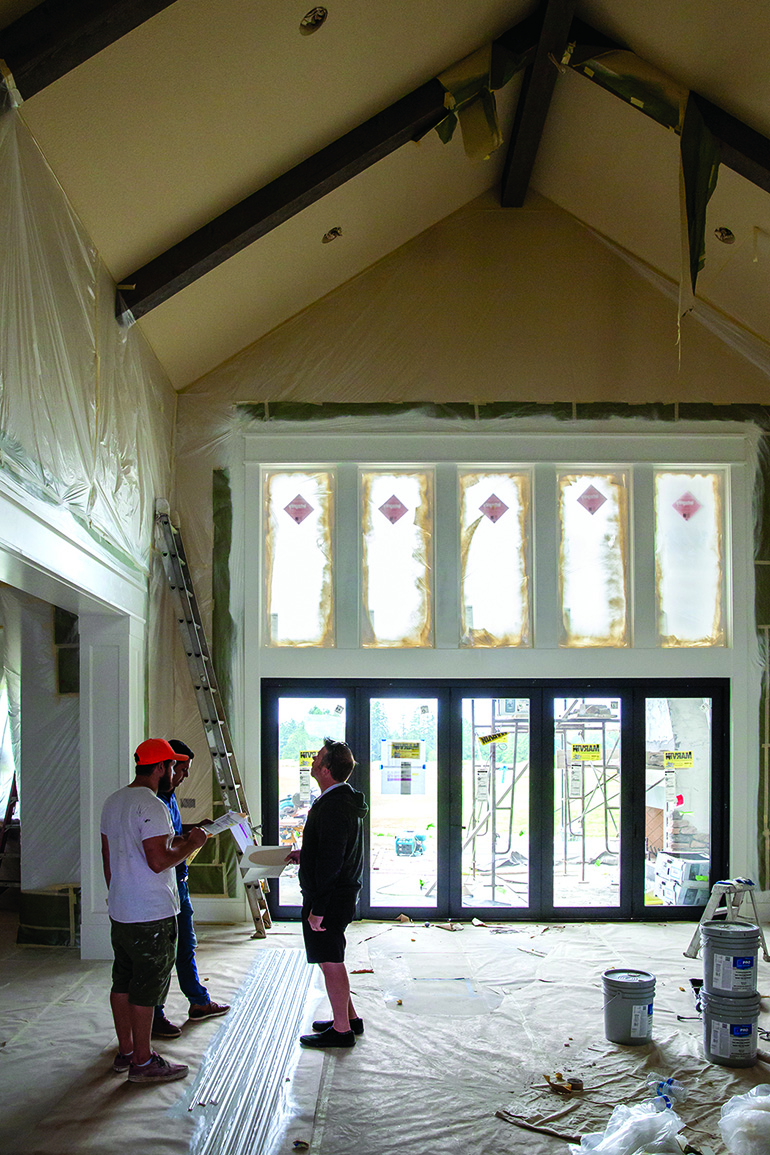 ---
OH: What surprised you most about building this house for the NW Natural Street of Dreams?
Harn: When we build our custom houses, we have an intimate relationship with our buyers and try to take all the fear we can out of the process. And so my team basically did that for me, because we're building it for sale, but my team said, "Trust the process. We got this." And it was really interesting to sit on the other side and feel like, "Okay, we really are good at this."
---
>> For more information, visit: streetofdreamspdx.com