Sisters Alysha Gillies and Marissa Louw love a good story. They love to tell the one about how their dad, Tobey Parsons, founded the family business, McGee Salvage. They're also proud that everything they sell has its own story.
"Growing up, projects happening at McGee were often the topic of conversation at the dinner table," Louw says. "I remember hearing about salvages from the old Vancouver roller rink, the original White Stag building, and lots of school gymnasiums, including the University of Oregon, just to name a few."
---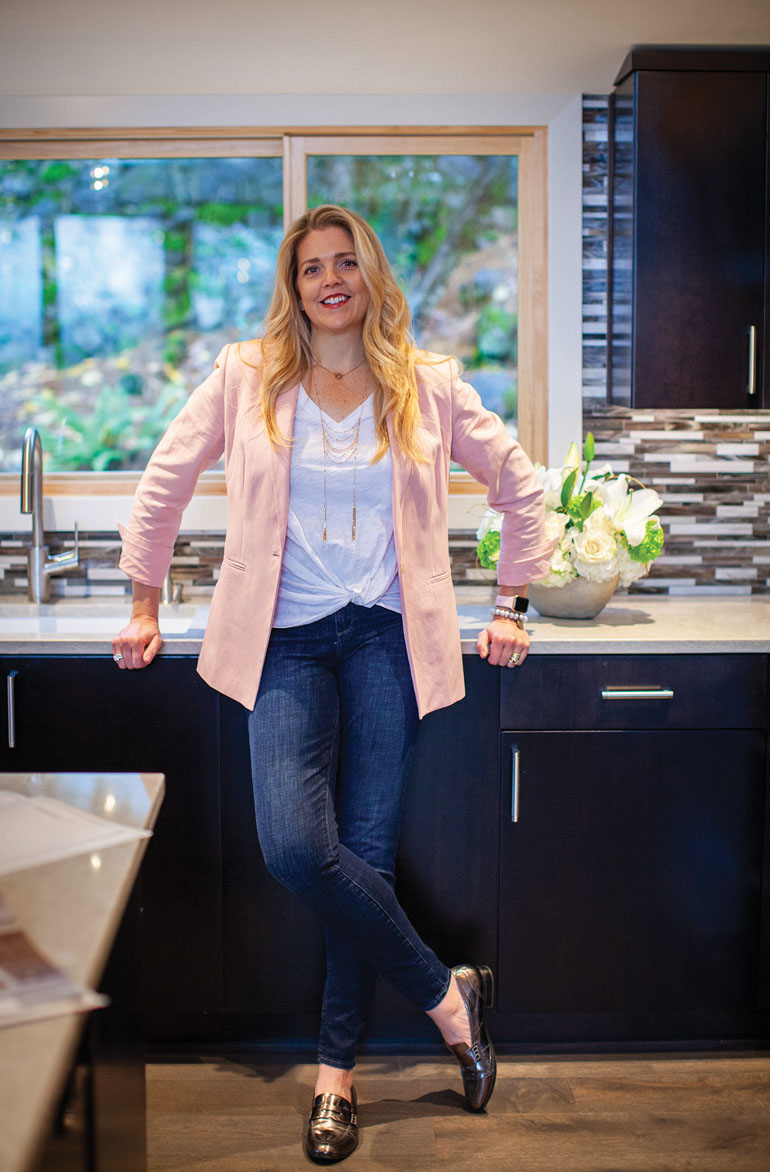 ---
McGee Salvage was one of the first companies in the Pacific Northwest to get into the building salvage and resale market. In 1975 Parsons began disassembling old structures and reclaiming salvageable hardwoods. He would then resell the wood or use it for his own business ventures. In doing so, he developed a process for extracting the hardwoods without damaging them.
These days the company focuses on removing unusual, often out-of-production, antique hardwood flooring without damaging the original tongue and groove. Boards are then hand-scraped, denailed and bundled into like-size pieces ready for reinstallation. Wood elements like beams and wooden bleachers are also salvaged to be resold or re-milled into new, one-of-a-kind flooring.
"Reclaimed gymnasium floors and bleachers are some of our more popular products," says Gillies. "Salvaged floor is typically comprised of longer lengths and more character, providing for a higher-quality end product when compared to a new, out-of-the-box hardwood floor."
---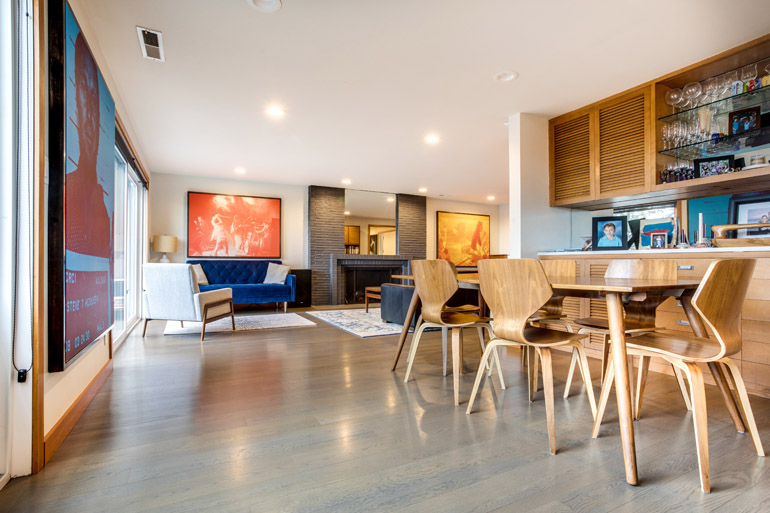 ---
McGee has developed several techniques to create flooring products with a large variety of looks, feels and textures. The company's products can be seen at Nike retail stores, at Vestas headquarters at the historic Montgomery Park building, in bars and restaurants like Portland's Spirit of 77, and even a project for Disney.
"Whether you're remodeling and looking to match a hard-to-find antique floor or you're dreaming of a one-of-a-kind, hand-distressed, prefinished solid wood floor, we love working with people to make their visions come true," says Gillies.
With their dad semiretired, the sisters are running McGee with the same dedication to quality and service that has always been a cornerstone of the business. "We try to focus on each and every customer," Gillies says. "We want everyone that we work with to love the finished product."
---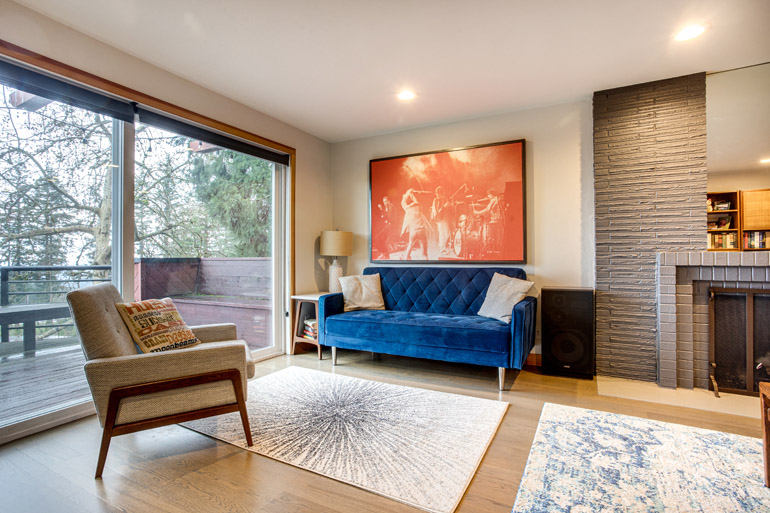 ---
One aspect of reclamation the sisters want to highlight is the sustainability factor. "McGee was way ahead of the curve in utilizing sustainable ideologies and practices with building materials," Gillies says. "There is so much potential in the history of these old buildings; it just takes some patience and knowledge to extract it and give it new life."
"Today's consumer is more aware of the impact of harvesting new resources for construction purposes," Louw says. "If we can salvage a 100-year-old floor, with little impact on the environment, and find the flooring a new home where it'll be the stage for another 100 years of stories — that makes us happy."
---