Searching for a perfect Central Oregon vacation home that is a dream come true for both kiddos and adults alike? Look no further than stunning 4 Sparks Lane in Sunriver, Oregon! Publisher Courtney Kutzman and family traveled to Sunriver for the latest "Home Away From Home" getaway with Meredith Lodging. The home at 4 Sparks Lane, and its ideal family-friendly location, is thoughtfully designed for multiple families to gather, play, cook, work out, relax, and make happy memories that will last forever!
---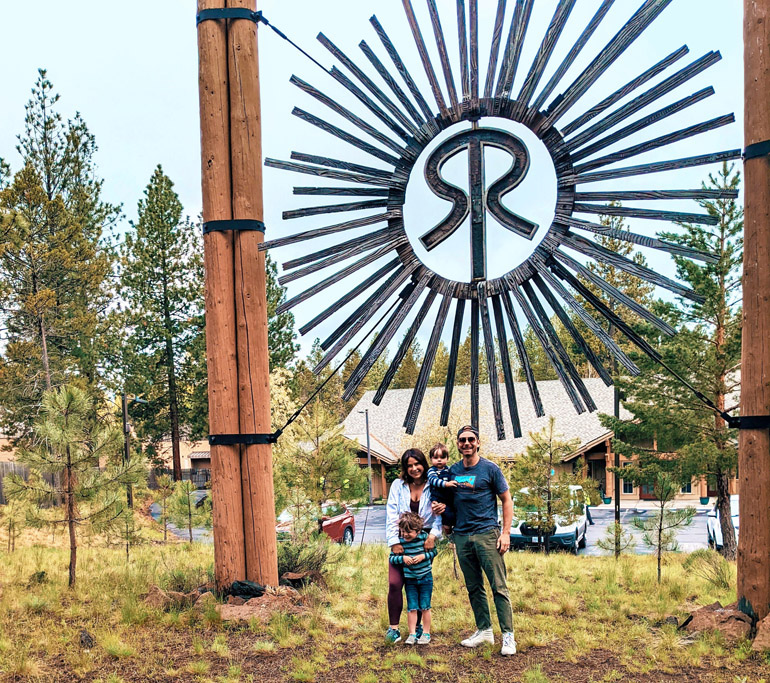 ---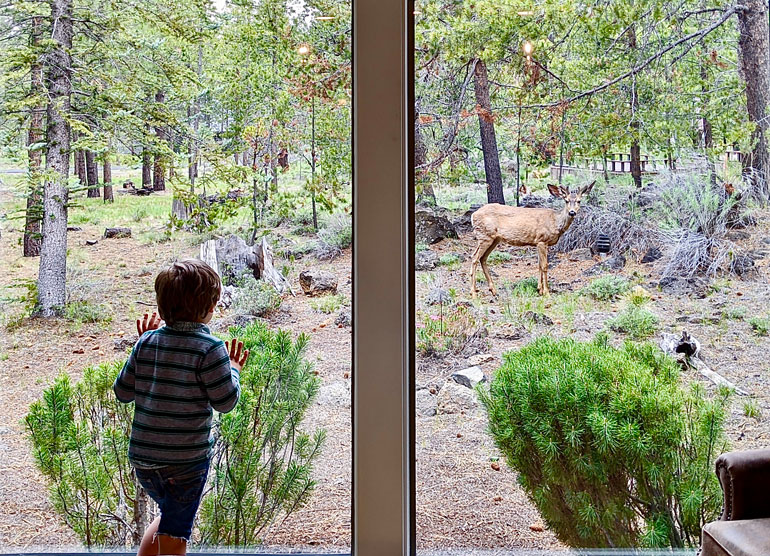 ---
Upon arriving at 4 Sparks Lane, you are immediately greeted with a light-filled great room (and in George's case, by a beautiful deer just outside the window!), a chef's kitchen that will make your heart skip a beat, and a magical under-the-stairs reading nook for the little ones. Travel upstairs and find a well-appointed gathering space perfect for poker or movie night; explore further to discover beautiful bedrooms and bathrooms, and a kid's bunk room equipped with a fully stocked toy closet, an air hockey table, and a slide to exit the top bunks! Another big hit with the little ones was the ladder leading up to a secret bed high above and a pulley system to send up toys and snacks. Truly a paradise for delighted kids and grateful parents.
---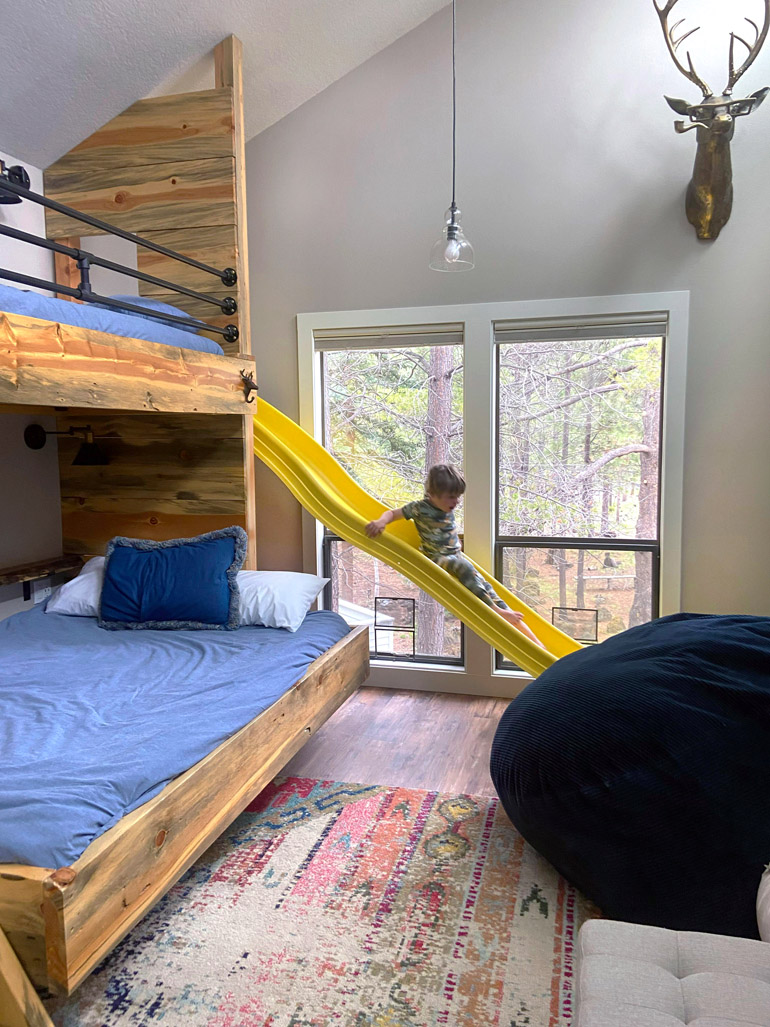 ---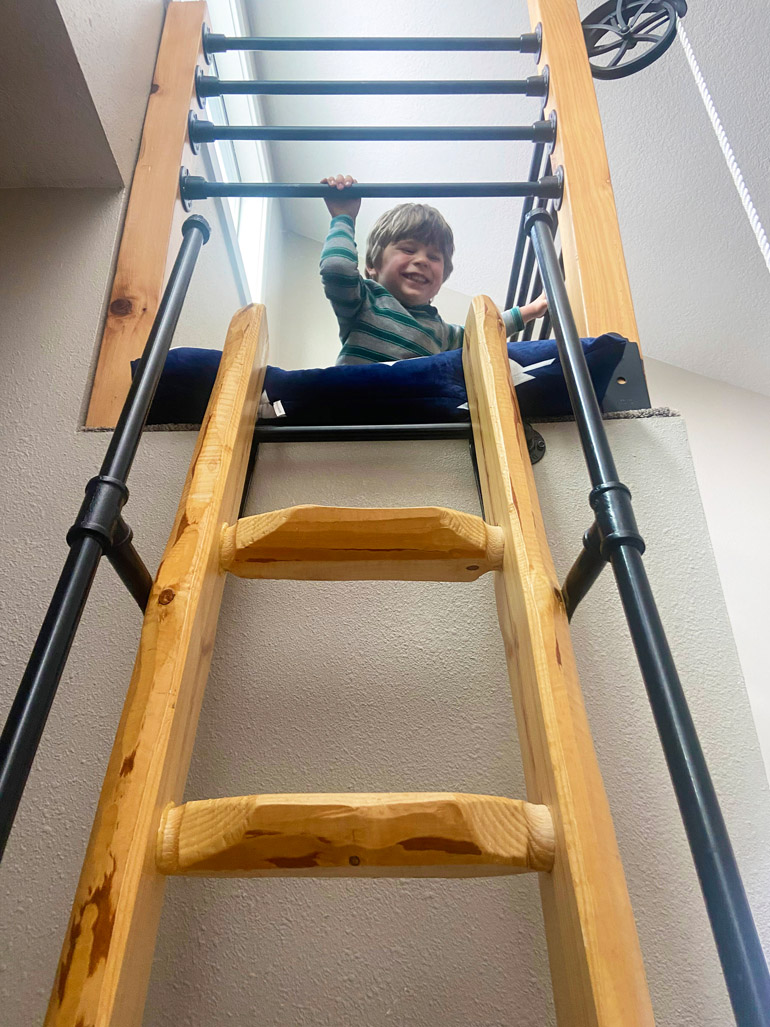 ---
The family enjoyed a classic Sunriver getaway — relaxing, sunny days spent riding bikes to the village, swimming at the incredible SHARC Aquatic Center, dining at Sunriver Brewing and The Fold Craft Pizza + Kitchen, and exploring the Sunriver Nature Center & Observatory (a must for all ages!). The kids even got a private tour of the Sunriver fire station complete with horn honking, hose spraying and goody bags to commemorate their experience. The Sunriver firefighters were so welcoming, and the kids were awestruck to spend time with real heroes…and the grown-ups were, too!
---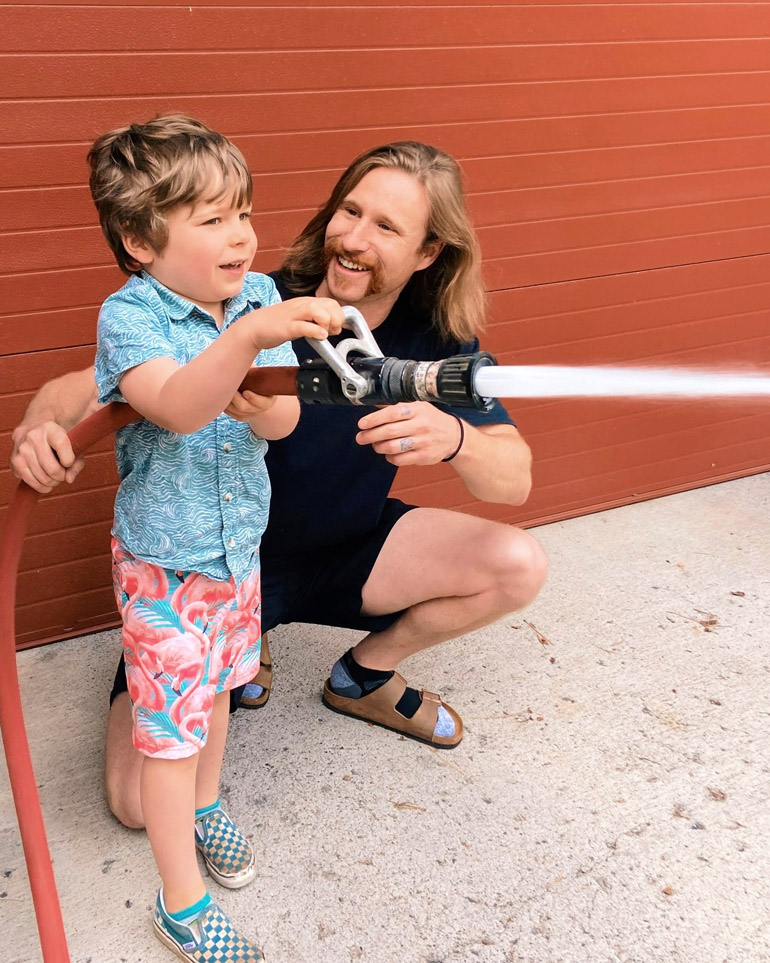 ---
When it comes to memorable vacations in Oregon, Sunriver is simply the best of the best. From the stunning natural surroundings to the endless kid-friendly activities to the quality time that long sunny days and cool crisp nights deliver, it is easy to see why so many families return each year. And speaking of the best of the best, 4 Sparks Lane is a true standout among high-end Sunriver vacation homes. What a treat to have a home that offers such luxurious interiors, great gathering spaces, so many peaceful places to enjoy a little solitude or a good book, and the best setup for kids that Courtney and her family have ever seen! The whole family absolutely loved 4 Sparks Lane (and the kids have requested a bunk-bed slide at home, no surprise!), and they will be looking back upon those sweet days so fondly until they can return.
---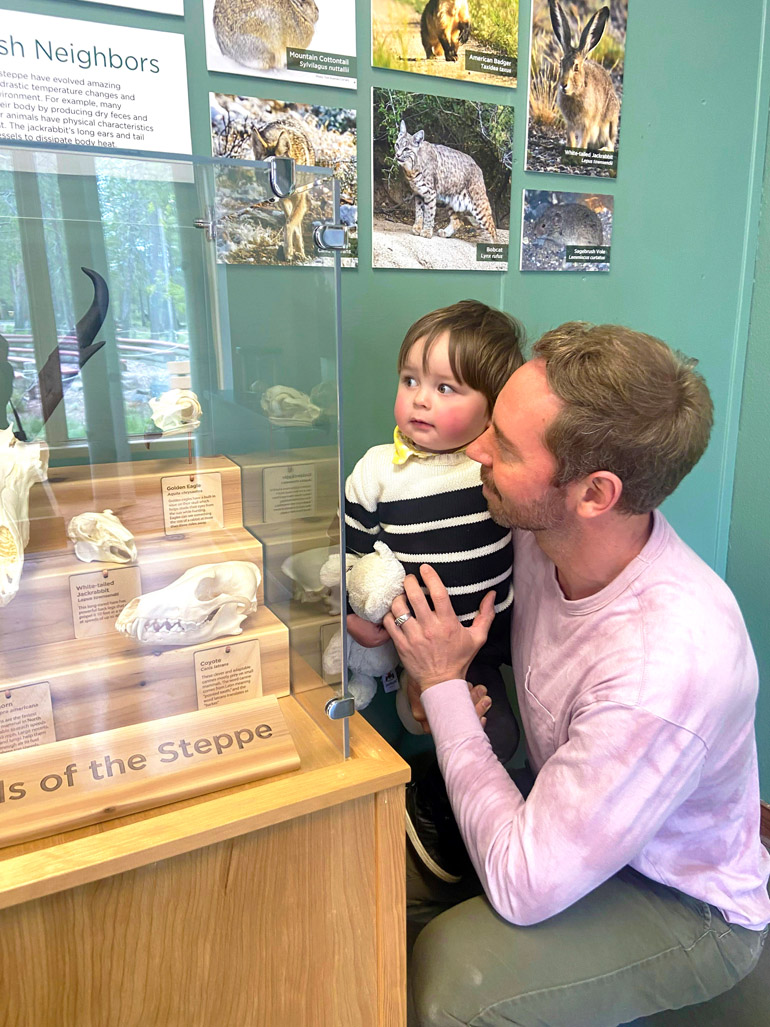 ---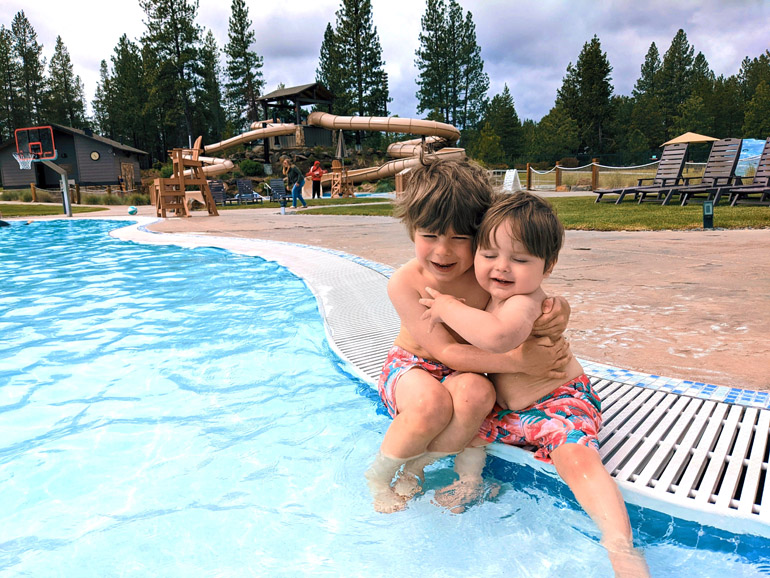 ---
Locals Love:
---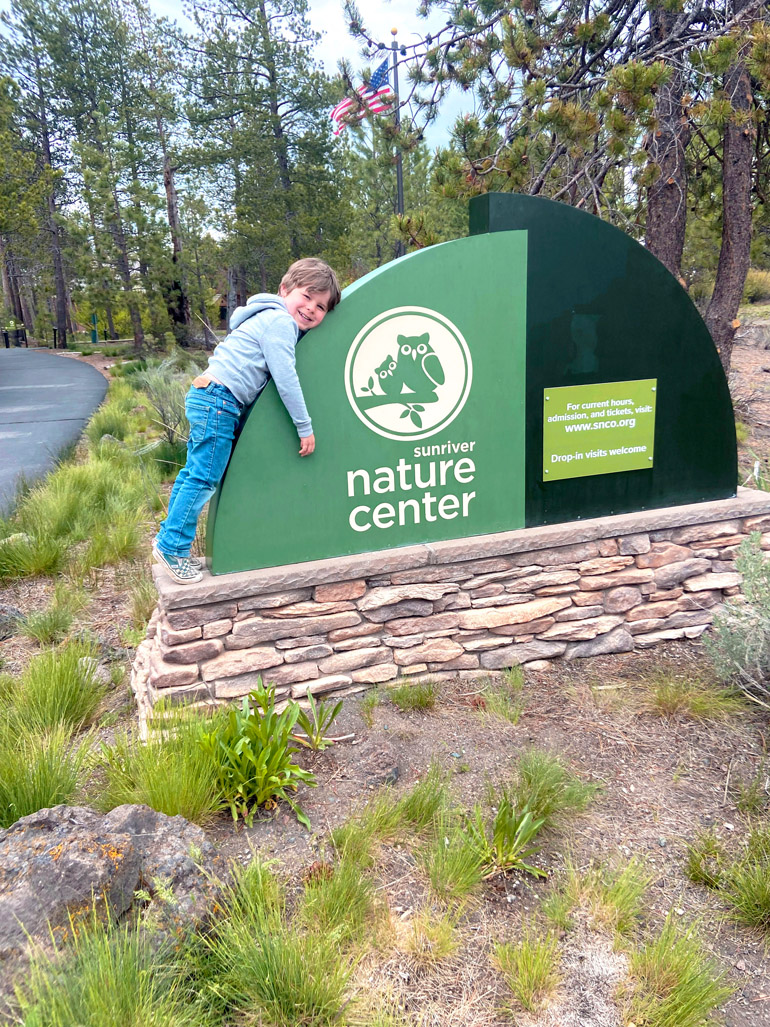 ---
Why We #StayWithMeredith
Beautiful, private vacation homes in Oregon's most-loved places (and a Luxury Collection offering extra-special getaways)
Family-friendly homes with amenities kiddos love
Work from "home" amidst inspiring surroundings
Easy and safe, contact-free check-in/out
Sparkling-clean homes (per CDC-recommended standards)
---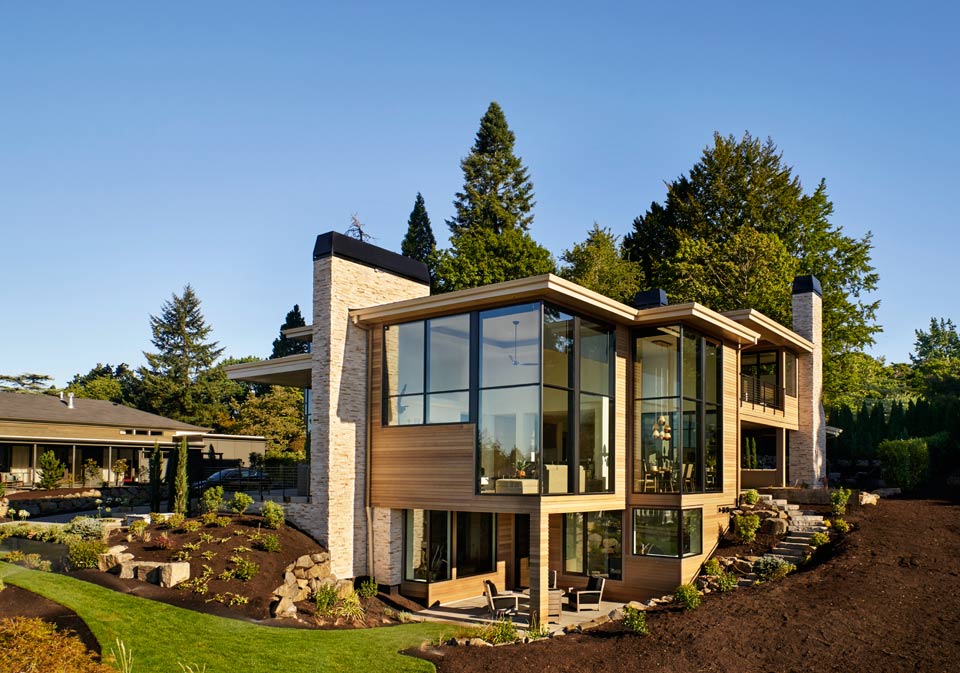 ---
Welcome Home to 4 Sparks Lane
Home Highlights:
4 bedrooms / 4 full bathrooms
Sleeps 12 guests
Great room with vaulted ceiling and huge windows to the outdoors
Chef's kitchen
Kid's room with bunk beds equipped with a slide
Game table and air hockey
Exercise room
Home includes 8 SHARC passes
---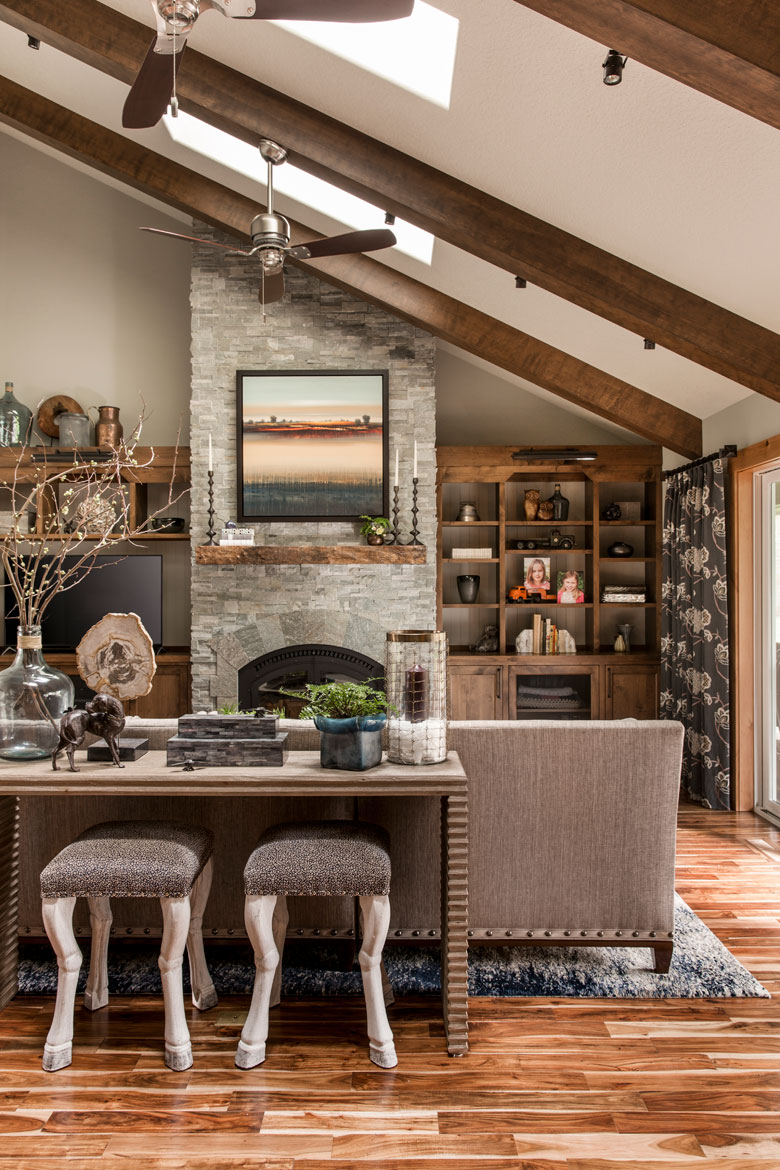 Light-filled and lovely, the great room at 4 Sparks Lane offers room for everyone to gather together.
---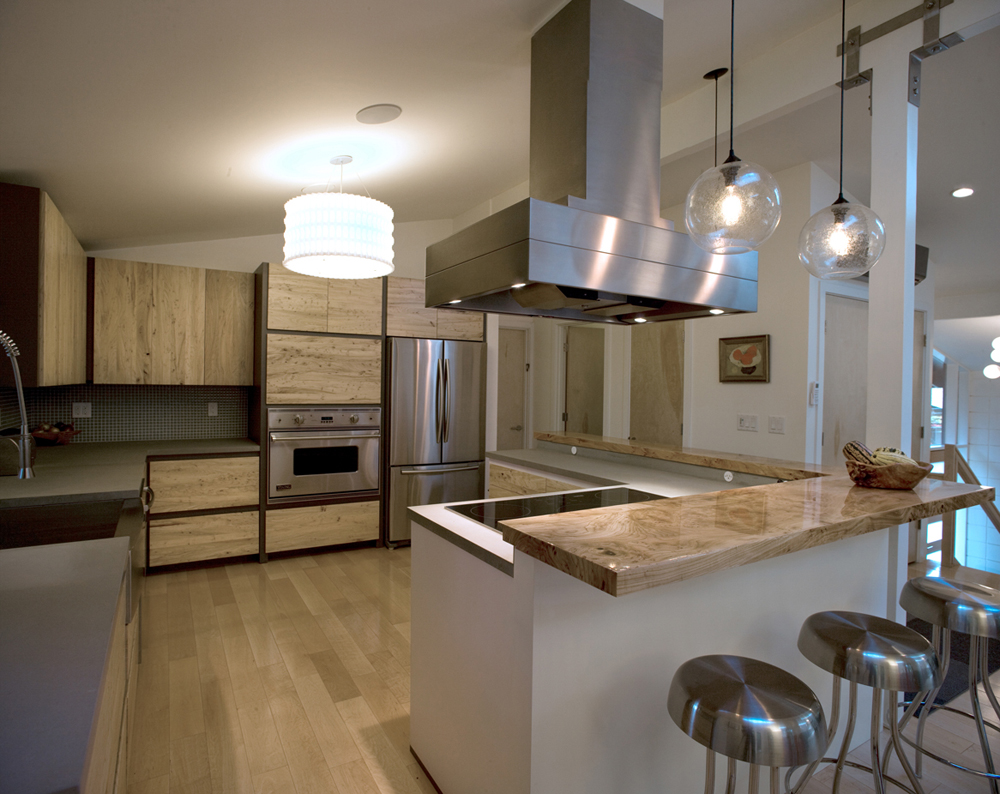 The dreamy, designer chef's kitchen is well stocked and opens up to a wall of windows in the great room.
---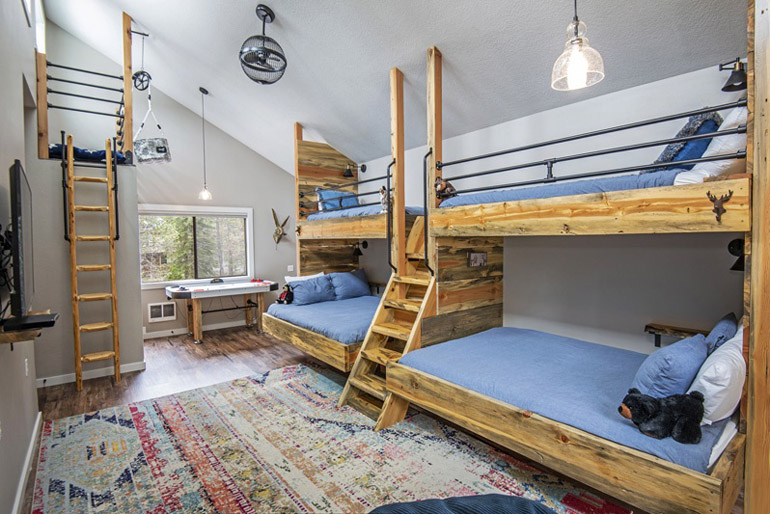 Across from the top-bunk slide, the other side of the bunk room offers an air hockey table and secret loft, complete with pulley bucket and ladder for delivering snacks.
---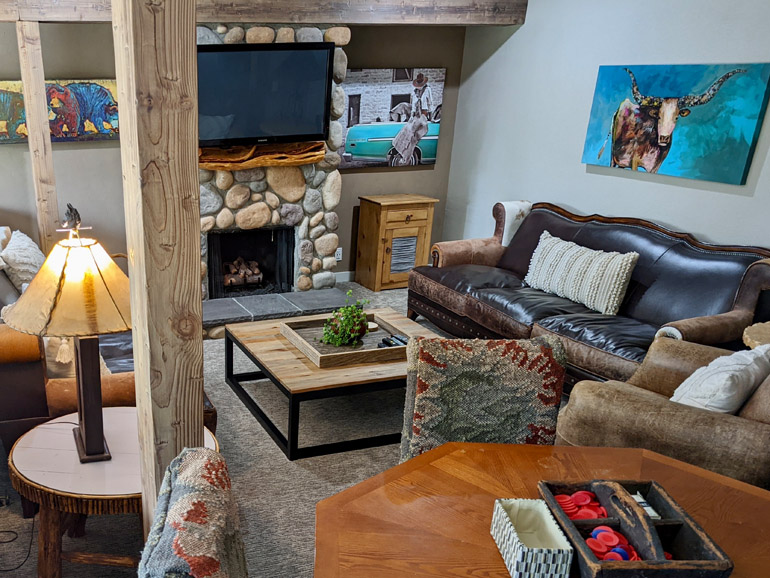 Upstairs there is a second gathering space for all guests complete with game table and cozy rock fireplace.
---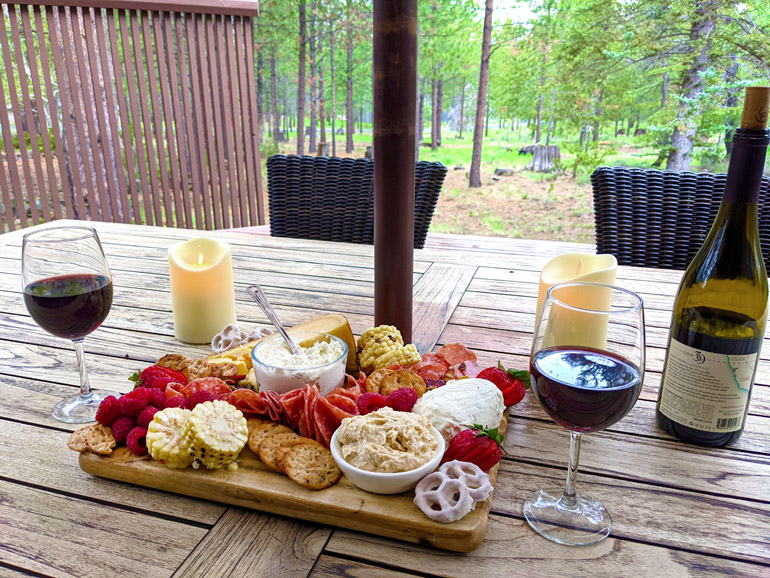 The back deck of 4 Sparks Lane offers both dining and lounging space, and plenty of room for a charcuterie-and-wine happy hour.
---
BOOK YOUR GETAWAY TODAY
Let Meredith Lodging help find your perfect home away from home.
855.318.0921 | MeredithLodging.com | #homeawaywithmeredith