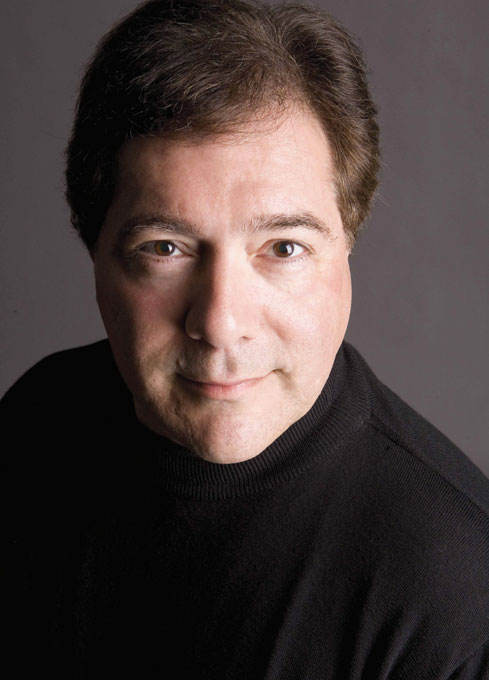 The menu is set. The table looks lush. All this dinner party needs is the right soundtrack. Niel DePonte, music director and conductor of Oregon Ballet Theatre, offers a playful playlist for a spring dinner party.
Igor Stravinsky:
Rite of Spring; Part 2, The Exalted Sacrifice
note: It's particularly good with grilled lamb in virgin olive oil.
Antonio Lucio Vivaldi:
The Four Seasons; Spring
recommend: Try spring vegetables with spring herbs.

Manuel de Falla: 
Nights in the Gardens of Spain: Movement I; En el Generalife
note: The jasmine-scented gardens immortalized by Falla surround the summer palace of the king's harem at the Alhambra. Serve with jasmine tea. Diaphanous veils optional.
Ricky Nelson:
Garden Party
note: If guests object on grounds of ear assault, intone the following lyric, "You see, ya can't please everyone, so ya got to please yourself."
Duncan Sheik and Steven Sater:
Spring Awakening; And Then There Were None
hint: Play this song from the hit musical to signal that last lingering guest that it's time to leave.