Timeline Adds Three Chic New Colors to the Skinnies Collection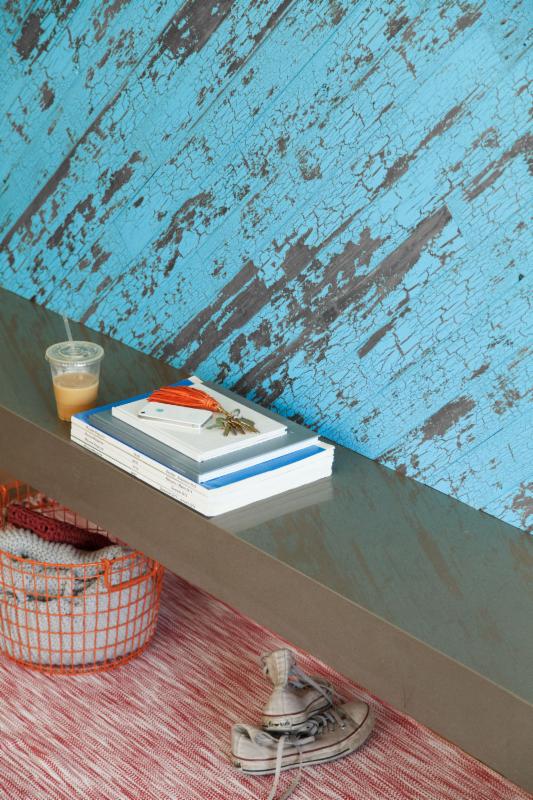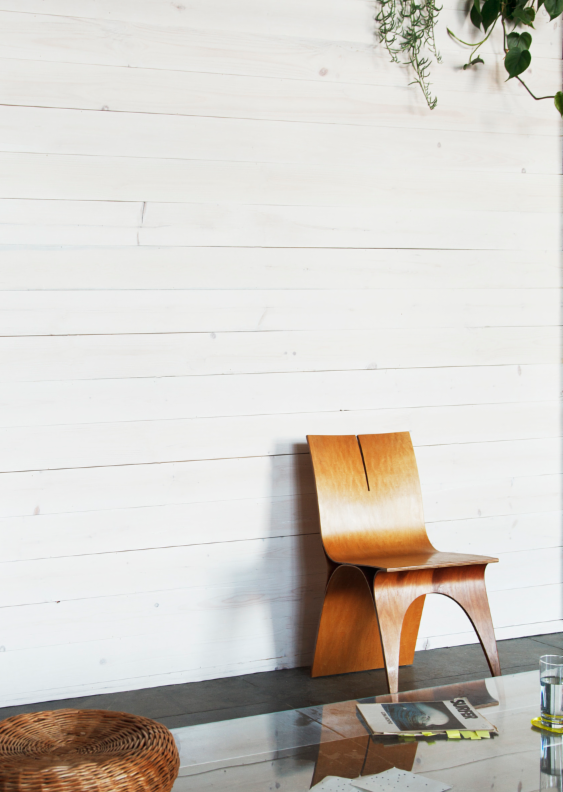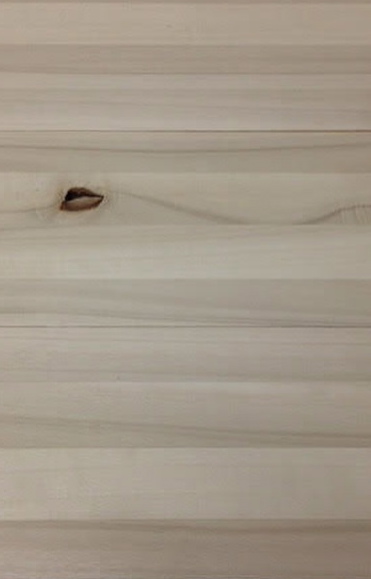 (From left-to-right): Blue Chalk, Knot White, Natural Blonde.
Acclaimed as a top finishing touch in This Old House 2015 Top 100 New Home Products list, Timeline Real-Wood Skinnies are now available at Wayfair, Architectural Depot and Amazon and in three chic new colors.  Homeowners and apartment dwellers can take their walls and furnishings from ordinary to WOW in a weekend using Timeline Skinnies, the durable, easy-to-install real wood panels with the rich textures and colors of reclaimed and custom-finished wood.  Skinnies are the first DIY product from Timeline, the manufacturer of custom wood surface materials featured in luxury residential and commercial projects nationwide.
Made in the U.S.A. of sustainable lumber using water-based, low VOC paints and finishes, Timeline Wood Skinnies are green and as easy-to-clean and maintain as they are to install. Skinnies finishes now include:
— Knot White – NEW
— Blue Chalk- NEW
— Natural Blonde – NEW
— White White
— Black Black
— Dry Brush
Timeline Wood Skinnies are sold in packages of six 47.5″ x 5.5″ boards, which can cover 10.88 square feet.  Price ranges between $3.75 – $5.25 per square foot plus shipping. Panels come ready to go – no topcoat needed.  Simply cut your panels into the desired lengths and apply with finishing nails.
"We were inspired to create Timeline Wood Skinnies by all the people who contacted us for small quantities of our custom wood materials for projects such as making a headboard or cladding a kitchen island," says Matt Stroud co-owner of Timeline and creator of the brand's proprietary color process.  "Timeline Wood Skinnies are a great solution for these applications and many others because they are lightweight and easy to work with for Do-It-Yourselfers.
"With Skinnies, people can easily refresh their home with on-trend wood accents," adds Timeline co-owner Shelby Keyser who brings a fashion eye to the company from her work with brands such as Anna Sui, L.A.M.B. and Rogan.  "Applications can go from covering a door or hall to make a dramatic entryway to paneling the side of a tub, topping a drab table or transforming a spare room into a Man Cave."
About Timeline
Through a specially developed color process, Timeline creates and fabricates interior and exterior wood surfaces for walls, ceilings, floors and architectural building materials that are a sustainable design alternative to reclaimed and conventional on-site wood finishing.  Established in 2012, Timeline is based and manufactures in Portland, Ore.  For more information, visit www.timelinewood.com.