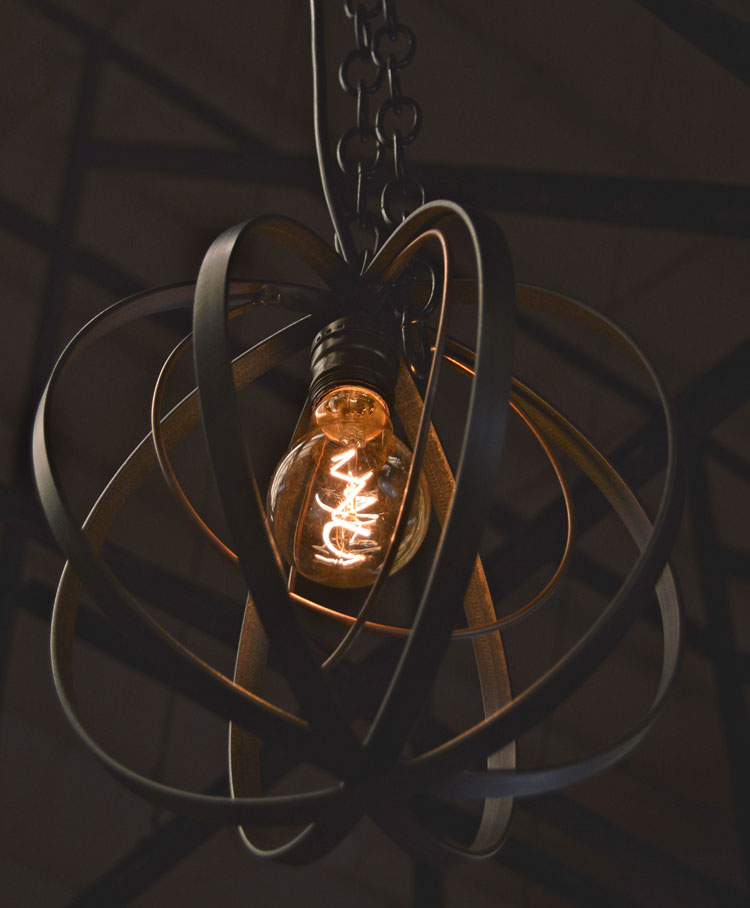 Lighting by Velorossa Design
Standard TV & Appliance's recently-renovated Bend showroom was abuzz Friday with delicious appetizers, artisan gifts, and partygoers to celebrate Oregon Home's latest issue. The event was a resounding success – thank you to all who joined us in celebration of the local home industry.
We would like to thank Standard for graciously hosting the night's events, and our sponsors Roche Bobois, DeWayne Lumpkin Design Studio, American Society of Interior Designers, Velorossa Designs, The Vintage Cottage, GoodLife Brewing, Hawks View Cellars, Lava Love, and Jem Organics for your help in making the party such a success.
Interested in hosting an Oregon Home event at your store or showroom? Share your ideas in the comments and your area could be our next stop!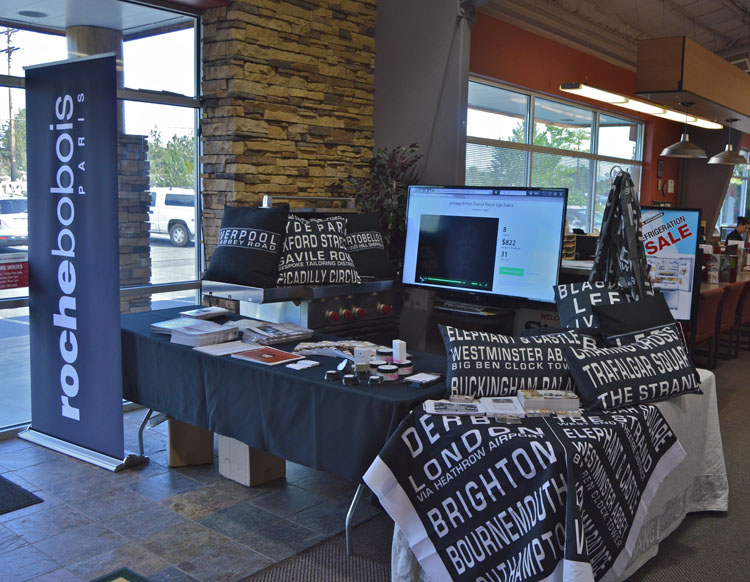 DeWayne Lumpkin's Vintage British Transit Route Sign Fabric up for raffle.
And the fun doesn't end there: One of our sponsors, DeWayne Lumpkin, wants your support for his Kickstarter! He's selling Vintage British Transit Route Sign Fabric, which he describes as "upcycled vintage route signs from England into wall art, pillows, upholstery & clothing. Now I'm ready to print route sign fabric!" It's a great way to invest in a uniquely Oregon project and backers get pretty cool products in return (from a mouse pad to an oversized wall hanging). It's definitely worth a look!
Check out these awesome photos from the event: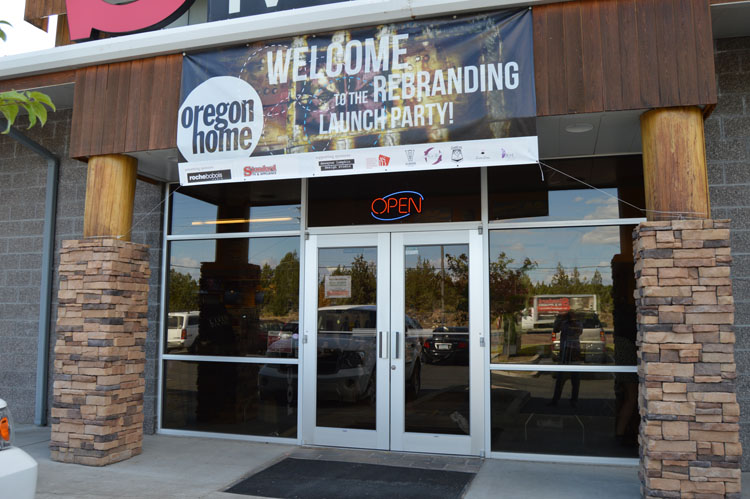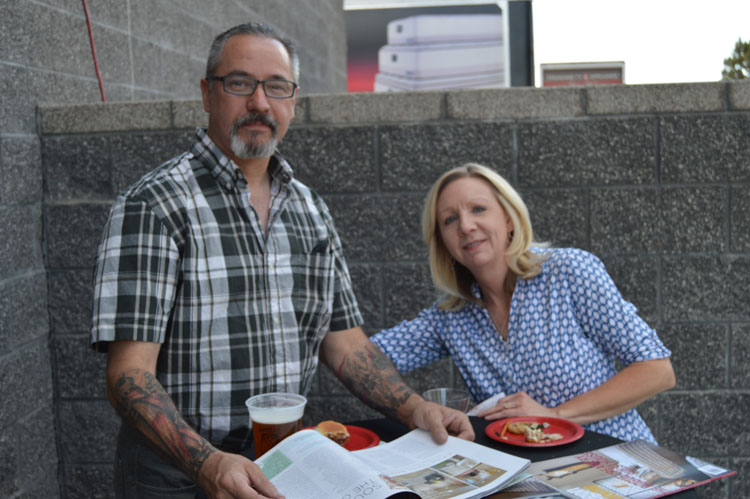 Partygoers enjoy the latest issue of Oregon Home with an ice cold beer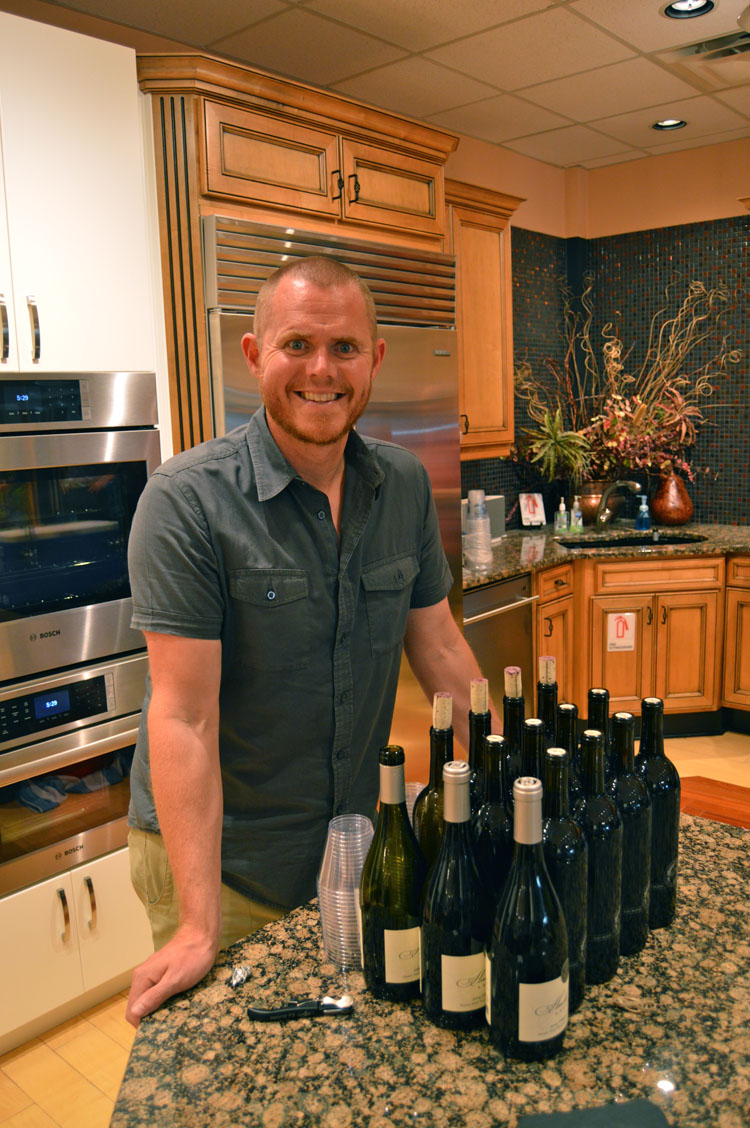 A.J. Kemp, Founder of Hawks View Cellars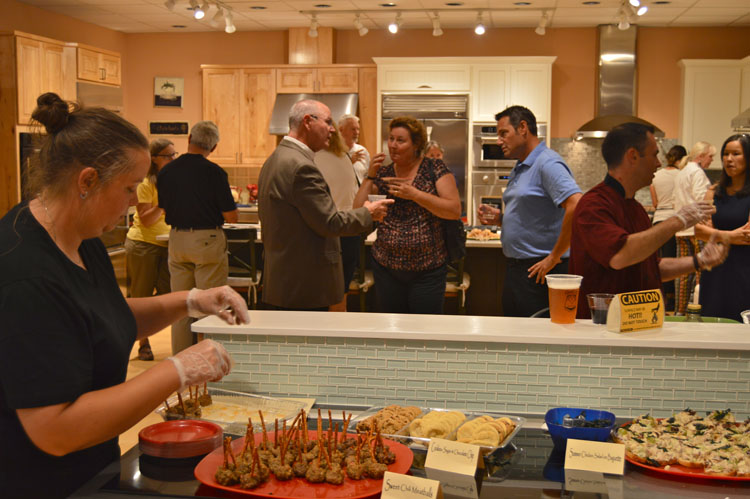 Bendites network over delicious hors d'oeuvres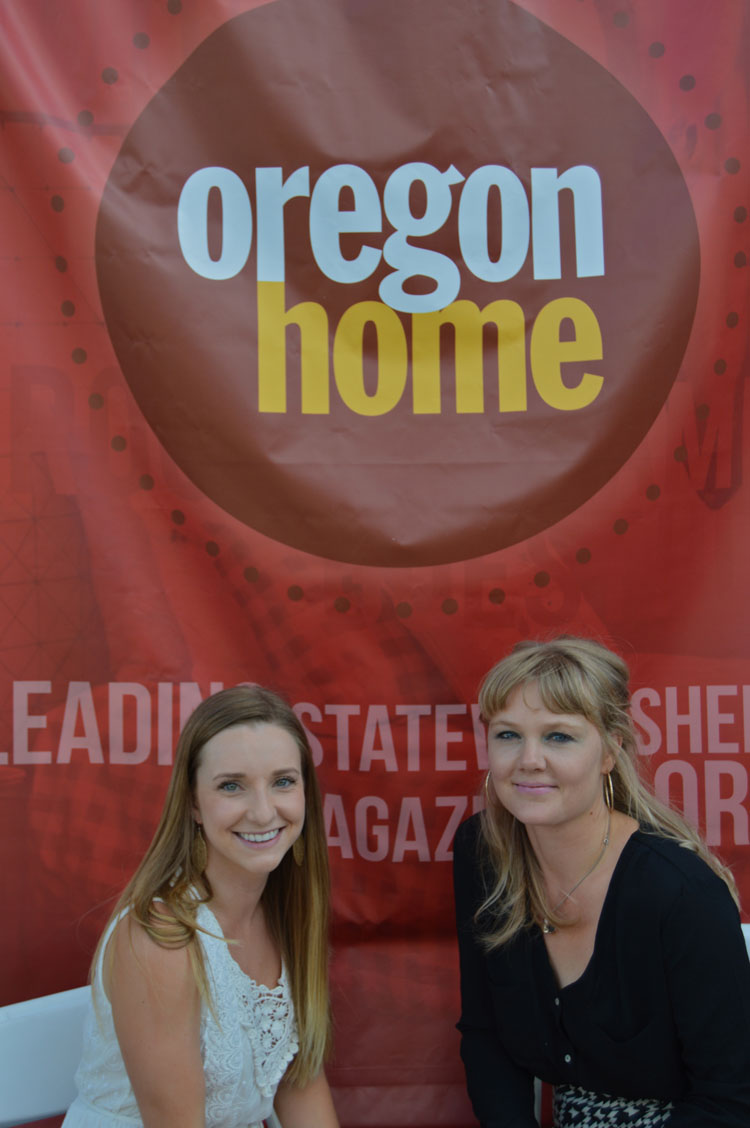 Oregon Home's Lauren Kuykendall and Snow Blackwood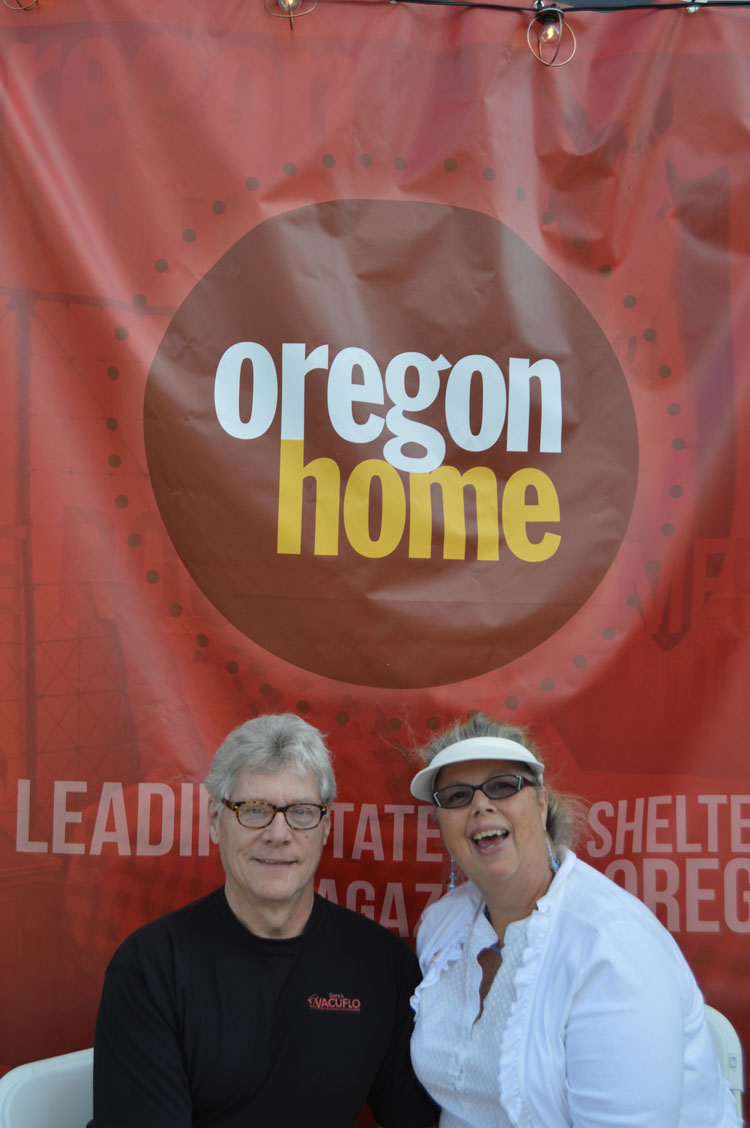 Oregon Home fans Neil and Linda Ripsch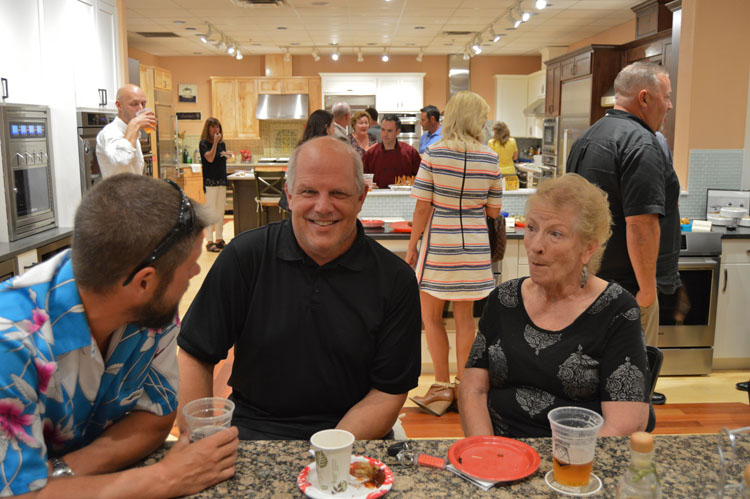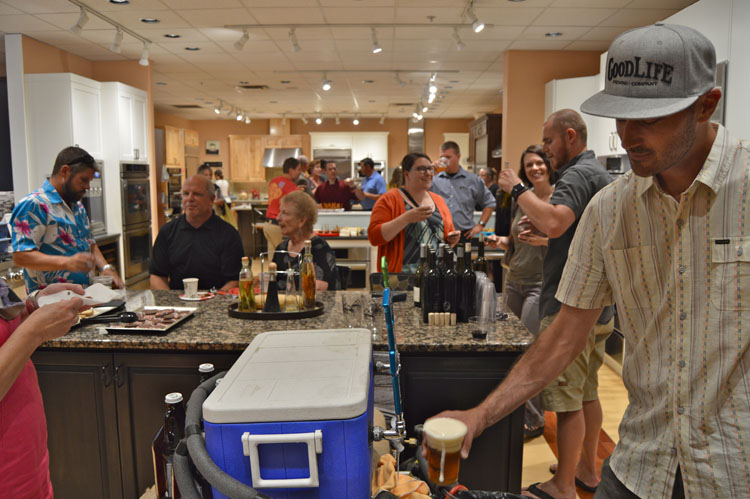 GoodLife Brewing serving up Sweet As Pacific Ale and Descender IPA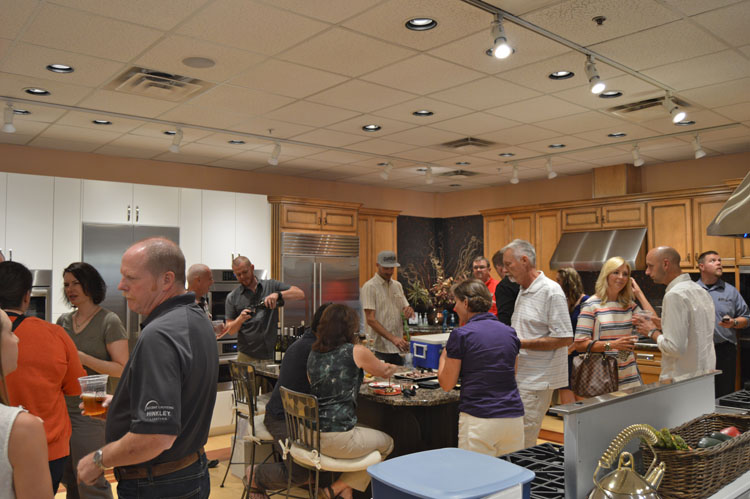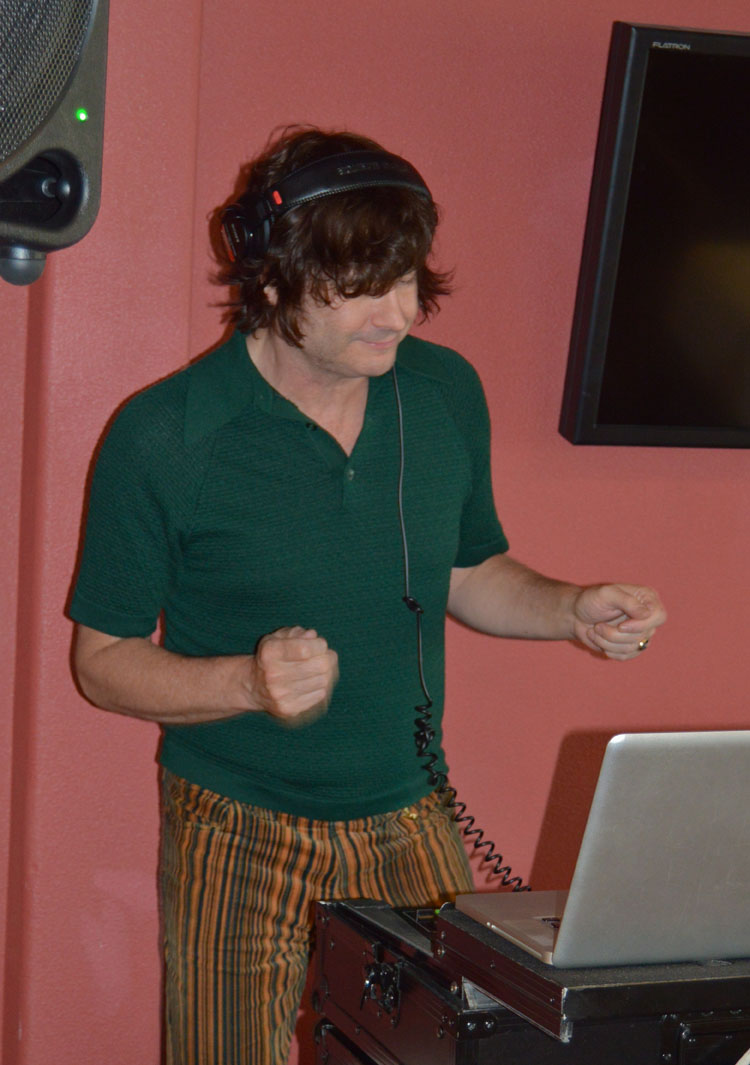 DJ Gregarious had everyone's hips swinging with his electro-swing tunes!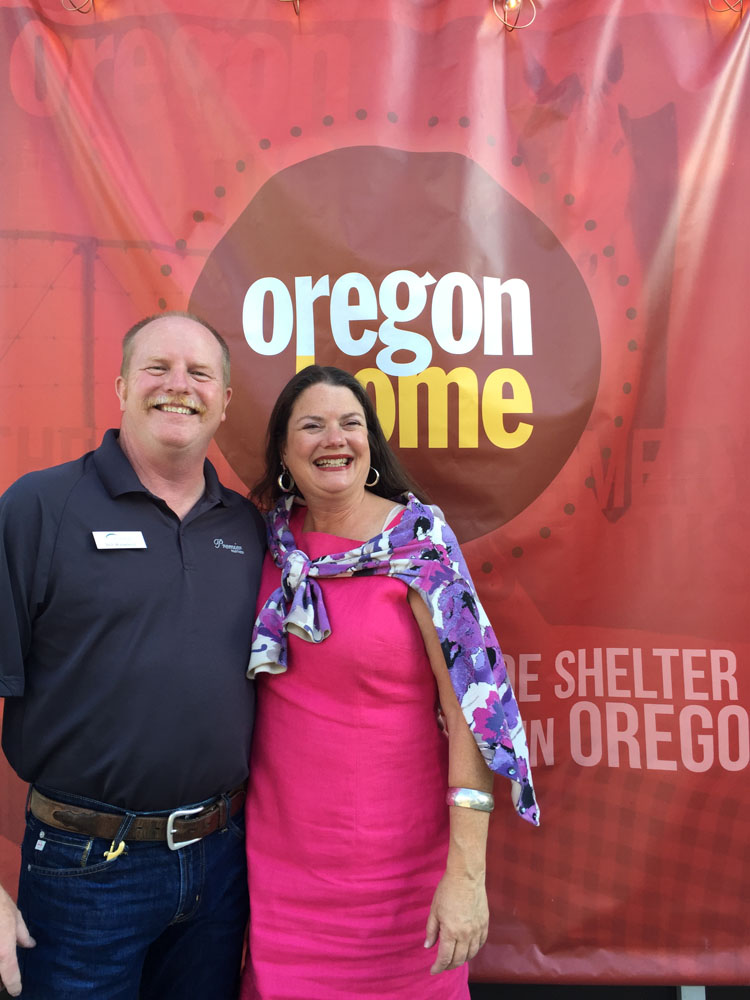 Friends Bob Warmbold of Accent Lighting and Anita Bardizian of Village Interiors enjoy good company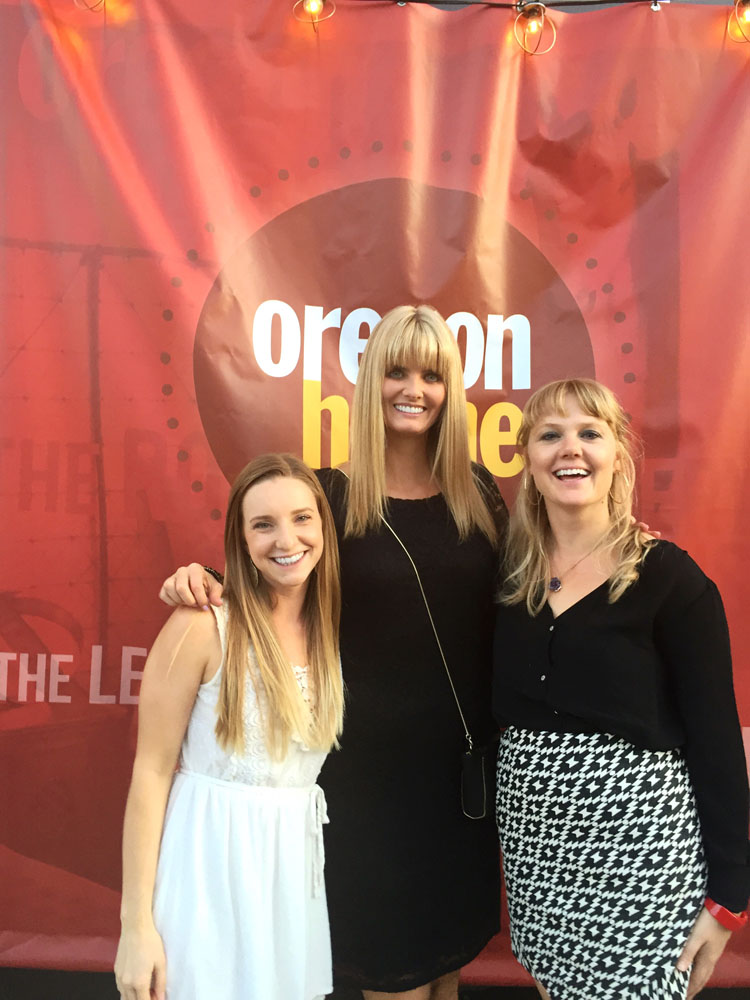 Presenting sponsor Roche Bobois' Sasha Brinkley with Snow and Lauren of Oregon Home