This Roseway Portland kitchen was lacking room to move around, but a smart remodel gave the homeowners the flow they needed and opened up the kitchen, creating a more interactive space. WILLCO's design-build team adjusted the existing footprint, consolidating multiple pathways and removing a load bearing wall to simplify and open the space. They found several places to squeeze additional storage into the design, utilizing walls and under the countertop. The result is an open kitchen that has plenty of preparation, cooking, and serving capabilities.
---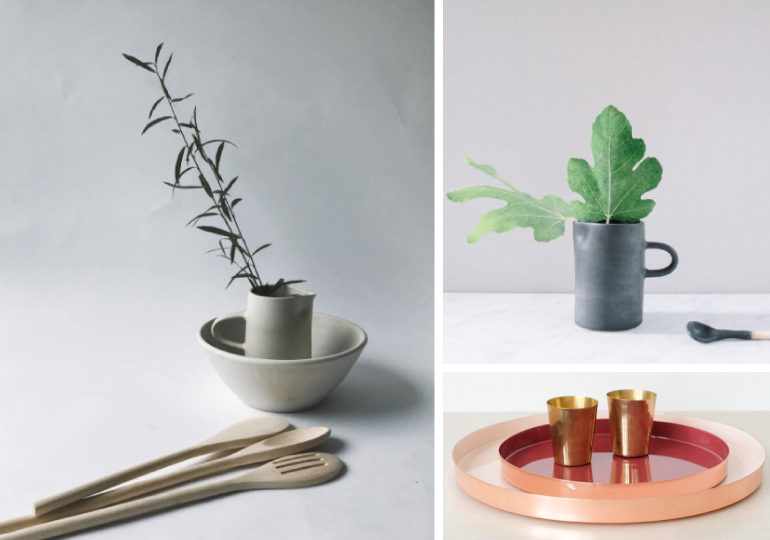 ---
To get the most from the existing footprint, the team's design settled on the addition of an island for food preparation, storage and dining space. They packed as much as they could into the small space by using the island and tucking pull-out storage into the walls around the kitchen.
By keeping the aesthetic of the kitchen simple through the use of stainless steel appliances and modern cabinets and finishes, WILLCO created a uniform look throughout the kitchen that makes the space feel larger. The refrigerator sits flush with the wall, a design element that eases the flow of traffic.
---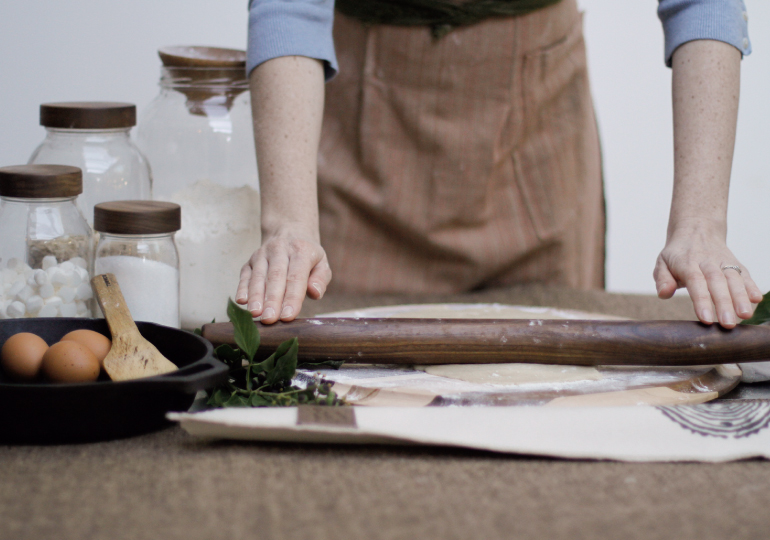 ---
To blend the transition between the dining/family room and kitchen, WILLCO's design included the use of raw wood elements. Raw wood, with a clean edge, were incorporated for open shelf storage above the kitchen sink and for the load bearing beam between the kitchen and family room. These details add continuity between the home's previously existing hardwood flooring and rustic touches to the otherwise aesthetically minimal kitchen.
The homeowners wanted a modern, functional kitchen that melded aesthetically with their updated 1913 home. WILLCO's design-build team was able to add value to the space by providing them a design that allowed for flow and utilized the existing floorplan with a few adjustments. WILLCO is a design-build contractor, licensed in Oregon and Washington, who helps clients through the entire design-build process.
---