The season of preparing to settle in is upon us. To withstand the bitter cold of winter waiting just around the corner, we must remind ourselves to cultivate community. How might we best do this? Together. In groups tiny and tremendous. Inspired by Dominio IV Winery's new farmhouse tasting room in Carlton, these arrangements by Dearhouse Collective celebrate the possibilities.
---
START SMALL
Have a friend over for coffee. Sit on the porch with warm blankets.
---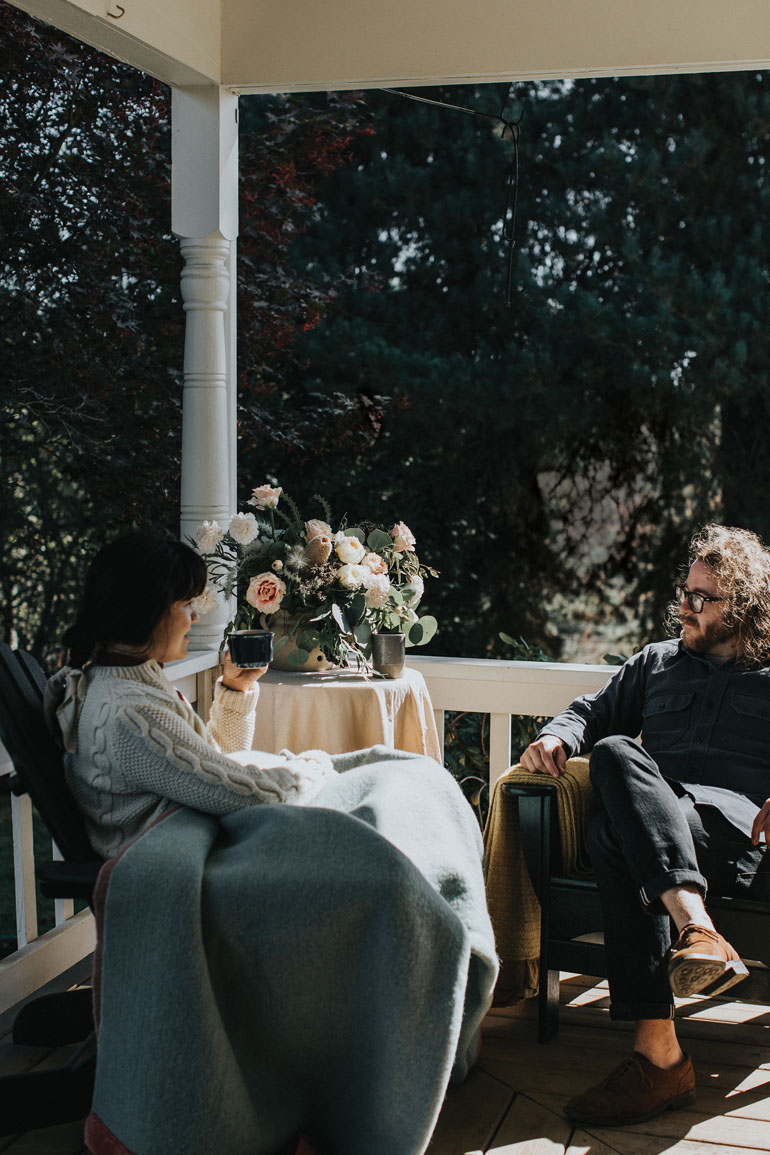 Carnations, eucalyptus, lisianthus, garden roses, David Austen roses, seeded eucalyptus, banksia.
---
WORK TOWARD GRAND
Invite neighbors over to play cribbage, or entertain over yummy baked goods. Use up the rest of the zucchini for your grandmother's zucchini bread. The act of hosting can be life affirming, especially during the cold months.
---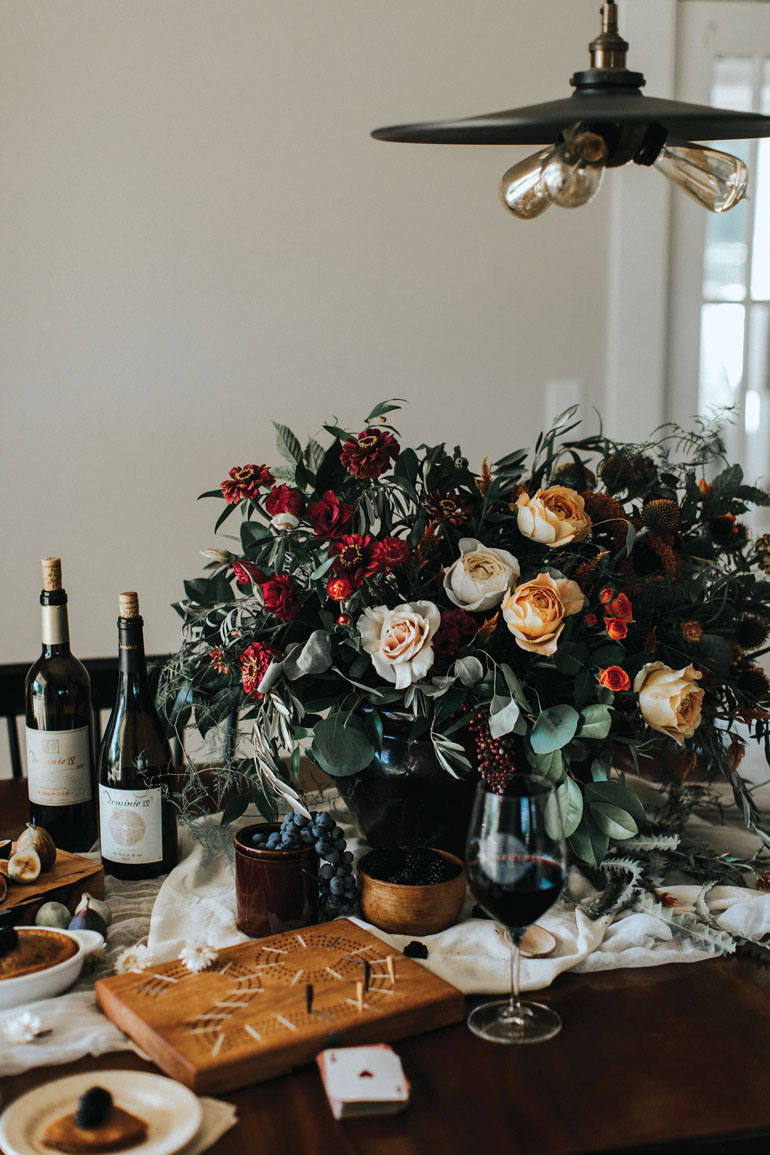 Olive, camelia, garden roses, David Austen roses, Maiden hair fern, pepper berry, strawflower, zinnia, spray roses, lisianthus, eucalyptus, celosia
---
REST IN BEAUTY
By creating a comfortable environment to warm up in, we can escape from the cold and reflect inward.
---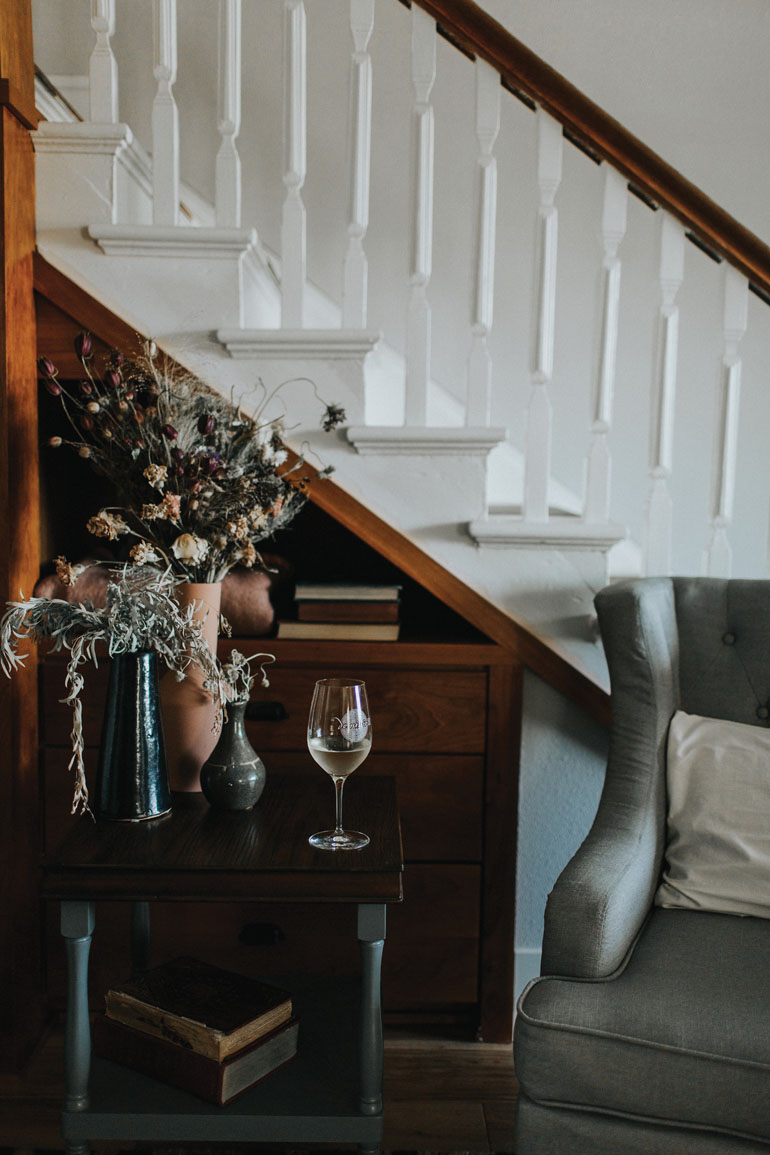 Dried artichoke, dried eucalyptus, dried carnations, nigella pods, strawflower