Portland's Green Door welcomes the public to a formerly trade-only designer showroom.
---
Michael Reper was sitting at home in March trying to run his business from his coffee table. Even as he planned to adjust to new realities of the pandemic, his heart, instincts and business sense told him it was time to open a retail arm of his decade-old interior design showroom, Nest Portland.
"I thought: Everybody deserves to have a beautiful home, not just people who have the financial capacity to hire a designer," Reper says.
After months of planning—which included getting the OK to sell retail from all 70 of his showroom's international vendors, as well as his top design-client regulars—Reper launched Green Door, welcoming its first retail customers in late October. The new business provides entrée into the 2,800-square-foot Nest Portland showroom in Industrial Northwest Portland. At Green Door, the products are mostly custom and must be special ordered. The only real difference is that retail shoppers pay retail prices while designers continue to receive trade pricing.
---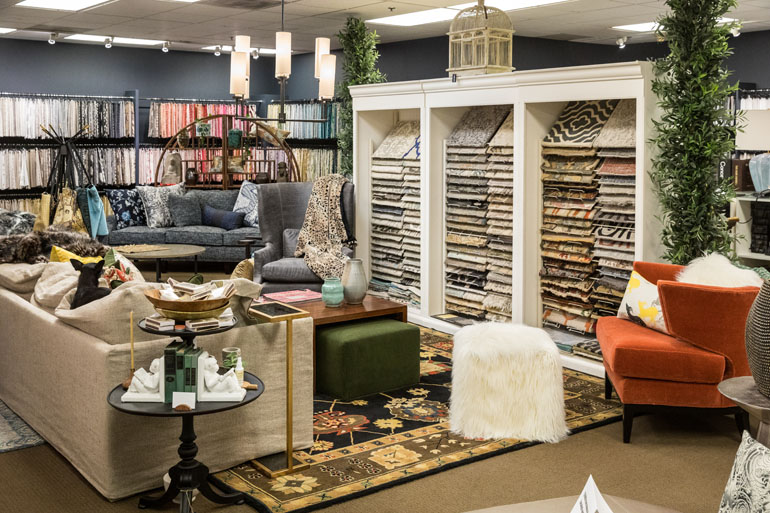 ---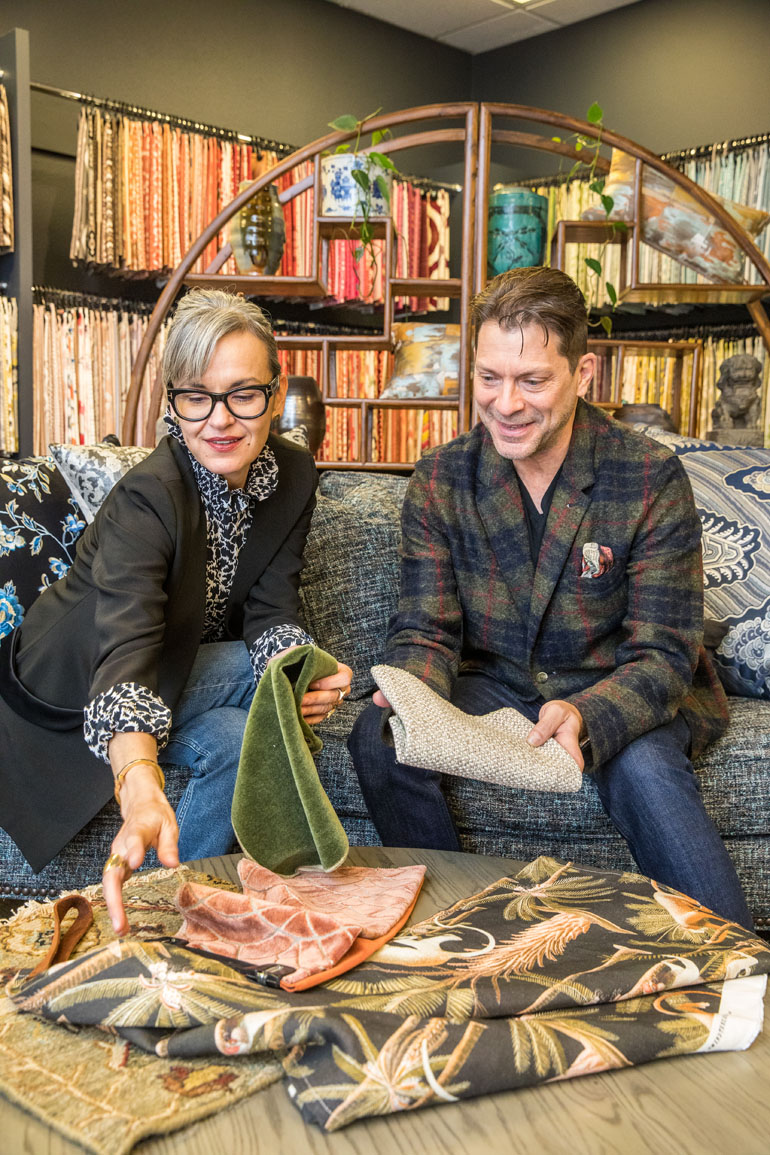 ---
Reper has worked hard to make his showroom a one-stop shop filled with fabrics, wallcoverings, lighting and furniture that people might not see otherwise. He travels extensively, especially throughout Europe, to find products that are unique and have a style and price point that will work in the Pacific Northwest. His annual trip to the Maison&Objet design show in Paris gives him a well-rounded view of what's happening in design worldwide.
"That's been the success—freshness and exposure to designers and products people here didn't know existed," he says. "When you work in an industry in your own country, you only have limited exposure to products. It's kind of like having blinders on like a horse. When you go over the ocean to a European design show, the blinders are removed and suddenly there's as much product in your periphery as in front of you."
---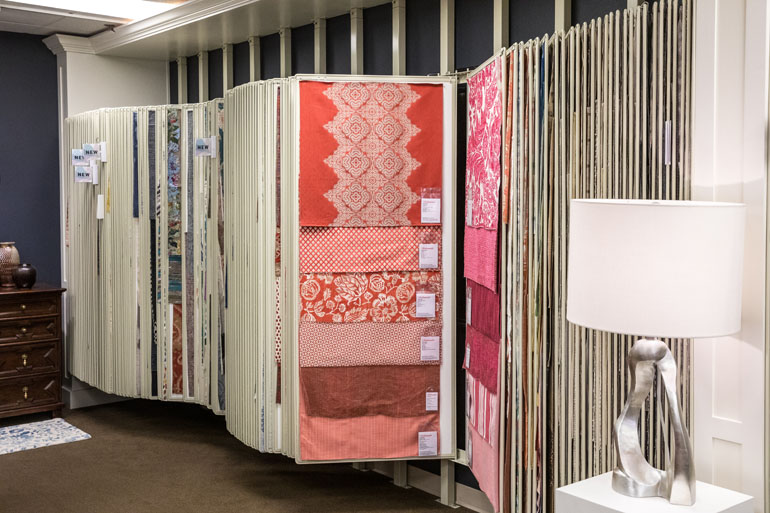 ---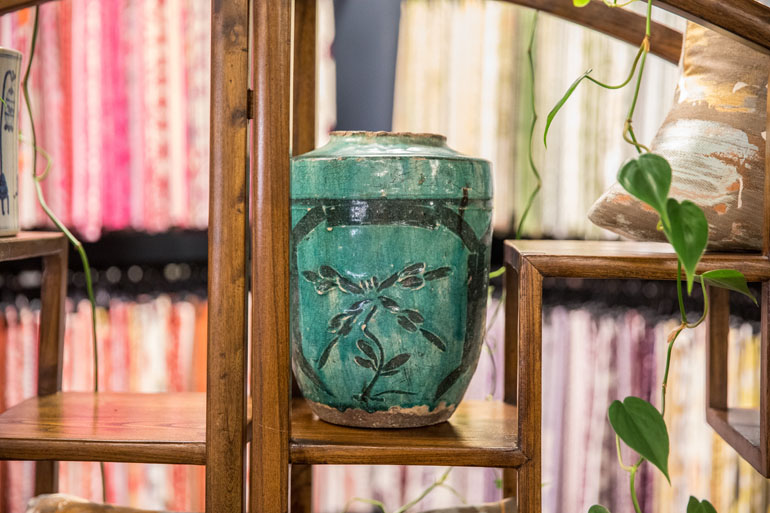 ---
Reper moved to Portland from Galveston, Texas, in 2009 after losing his home, retail store and nearly everything he owned in Hurricane Ike. He struck out on a new adventure with an awesome Pomeranian Nigel, 25 years of interior design and retail knowledge, and experience of reinventing himself multiple times. Over the past decade, he's collected a following of loyal designers and built the interior design community who appreciate not only his ability to curate products but his commitment to building community. His job, he says, is to be a connector, and he's especially excited about creating intersections among the disparate "lanes" of consumers, interior designers, contractors and real estate agents. His passion for design and for helping people have led him to where he both wants and needs to be.
"I love beautiful things, and I love showing people beautiful things," he says. "I love selling, and I love making my customers happy. People's homes are so important, more important than the majority of people realize for our health, outlook, happiness, joy and families. To be part of a group that wants to create beautiful spaces for people is a great contribution."
---