In the turmoil of modern life, we keep finding ourselves moving faster and faster. We are always busy. Everyone around us mentions how stressed they are. And all the while, our planet is changing rapidly. Is this way of life sustainable? What can we do?
Kenneth Price, a local builder and designer, would like to present his solution with a very simple and obvious approach: Let's return to nature and go back outside, he says. We need to stop what we are doing and go back to school, with nature as our guide.
---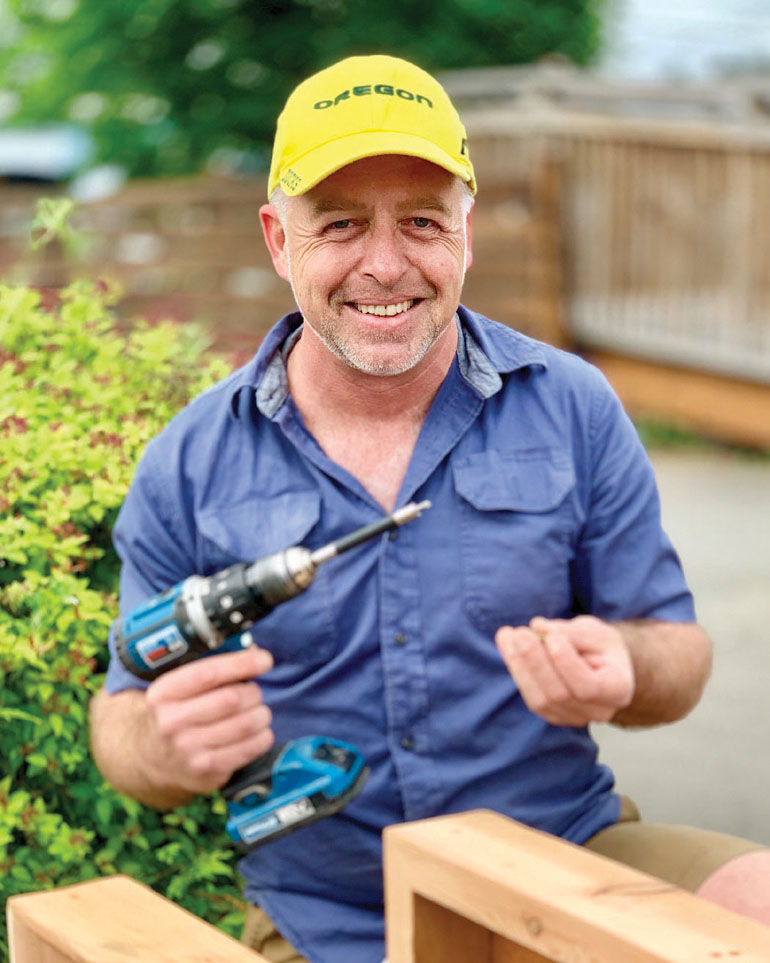 Kenneth Price
---
"Nature is already sustainable," Price says. "We must rethink what we are doing and take a refresher lesson from Mother Nature, the greatest teacher of sustainability."
Enter Price's design solution — handcrafted, high-quality outdoor furniture. Price does not just build furniture, he shares his passion and his talents for woodworking and design to create outdoor rooms for people who want to appreciate nature. He builds sofas, love seats, chairs, benches, ottomans, beds and tables that exude beauty and character. He markets them under the name Cedar Settings, a company that is as much a philosophy as it is a business. All of the company's pieces are crafted by hand from cedar locally sourced from the Pacific Northwest, with cushions and pillows that are water and UV resistant. The pieces are designed to be sturdy, to last outside for years and to feel like intentional art.
---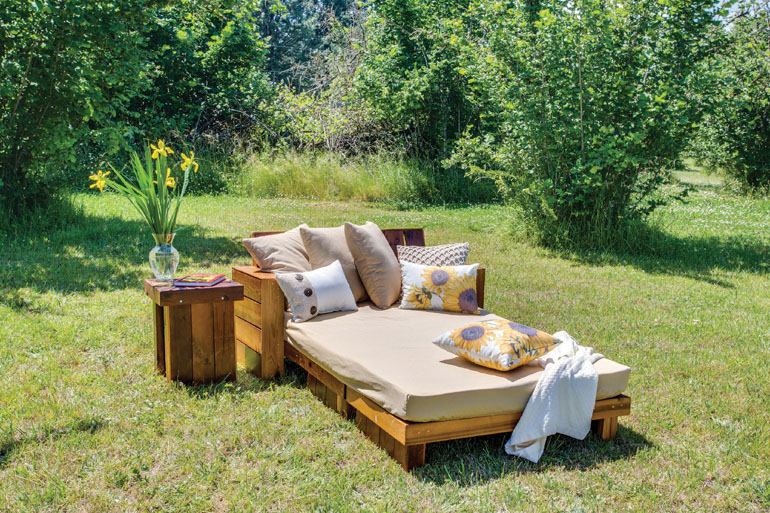 ---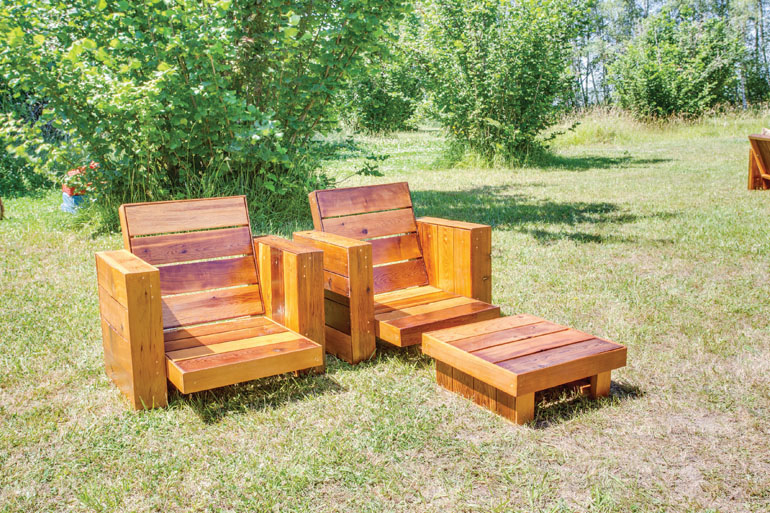 ---
Cedar Settings consults with clients to identify their needs and create outdoor rooms with this personalized, modular line of cedar outdoor furniture. He builds his furniture in his small Southeast Portland garage shop.
The entire project emerged from a question he asked himself one day: "What can I do to contribute toward a solution with my gifts and talents? I do not write self-help books, and I am not a community leader. I simply remodel and repair homes and build things in my shop."
Then suddenly, from inspiration, the answer came. From that day forward, Price began creating a unique design of modular furniture that he could reproduce for others. This is his contribution: to use his skills and abilities and talents to build schools for learning.
"You can think of them as outdoor classrooms," Price says.
---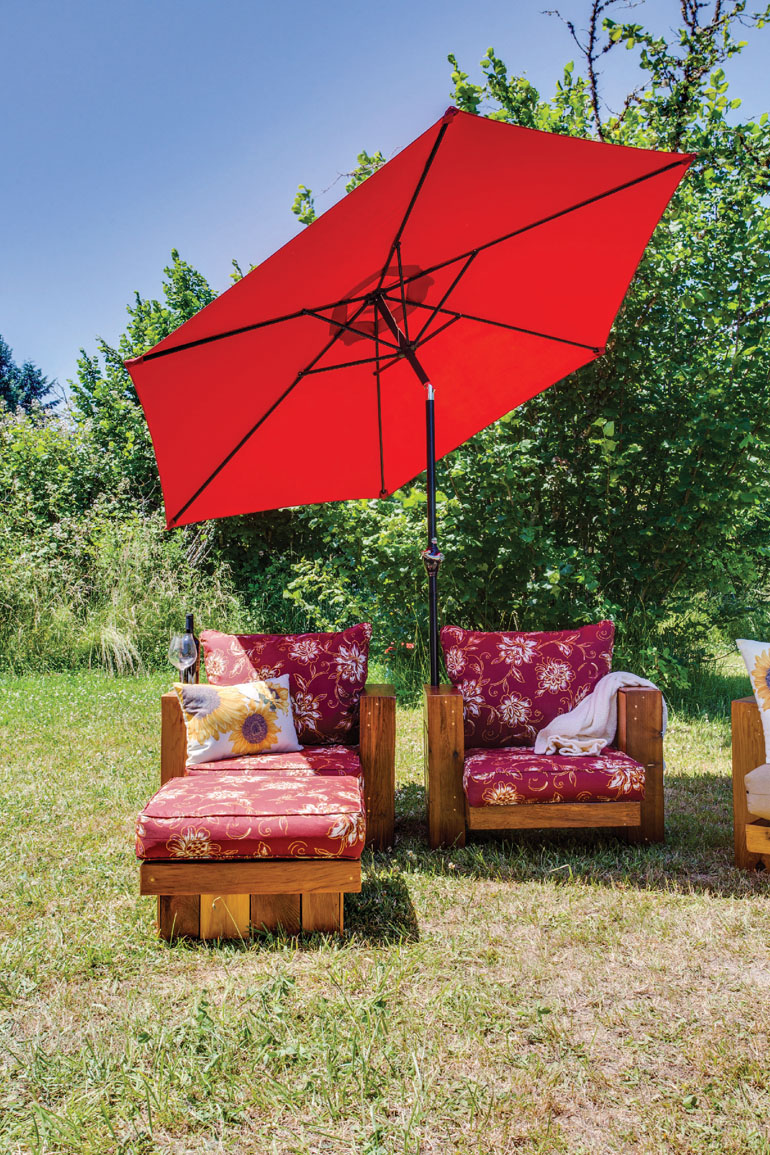 ---
For more info, vist cedarsettings.com. To see a display of Cedar Settings furniture, visit Triumph Coffee at 201 SE 12th Avenue, Portland.