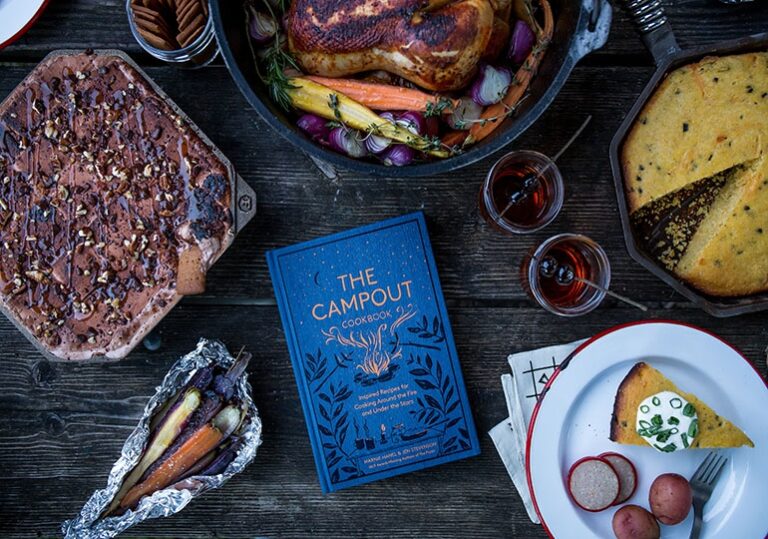 Portland's reigning cookbook cohorts return to up everyone's campfire cooking game.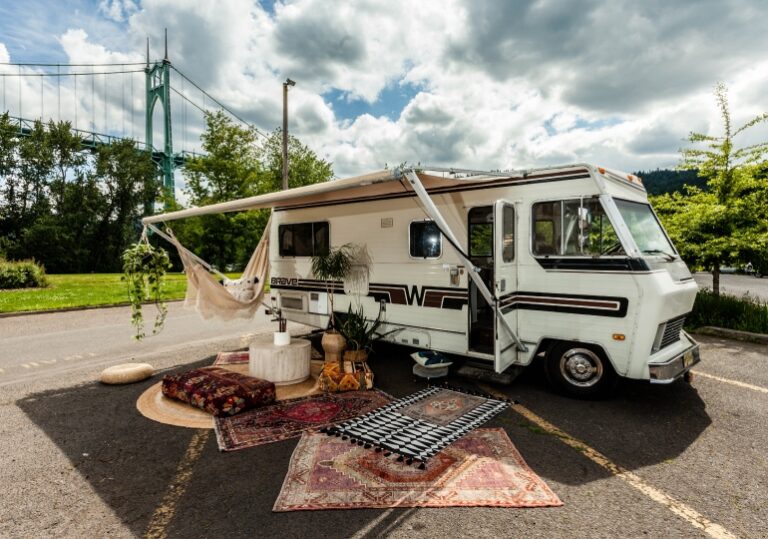 Instagram's Queen of Thrift Decor Uses Her Styling Magic on a Vintage Winnebago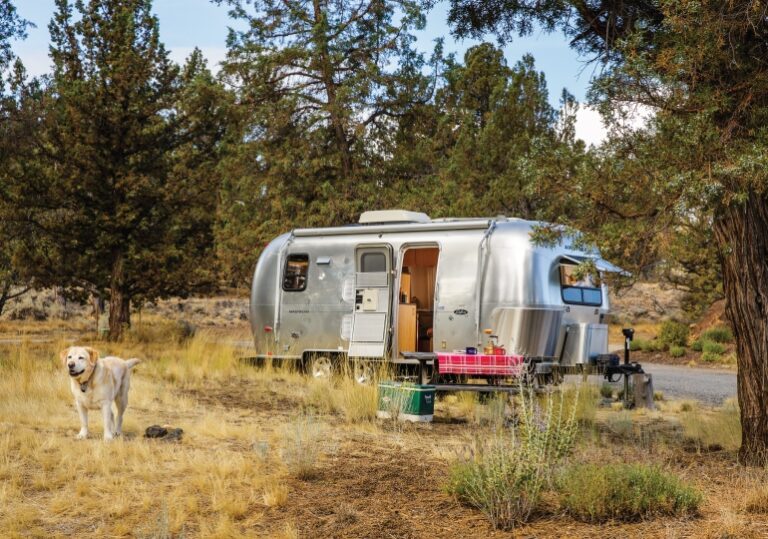 Oregon summers are meant for hitting the road and exploring. But if you're the type of person who loves nature but can't stand the idea of roughing it, we have just the solution for you.