Ms. Sharp had big plans for her 1900 historic Portland home in the heart of Portland's NW alphabet district. She attended the Architectural Heritage Center's Annual "Riches of a City" Heritage Auction and with her generous donation, won a design-build package from WILLCO. All proceeds from this event aid the AHC and their efforts to preserve our cities historic homes, neighborhoods, and traditional commercial areas. With her winnings, she decided to remodel the main floor of her 1900 three story Portland home. 
 
Like many homes built in the early 1900's, the floor plan was cramped and uncomfortable. Unsure of how to update her home for function and modern convenience while preserving the spaces character, she trusted WILLCO; a Portland Design-Build company with a passion for historical preservation projects.
---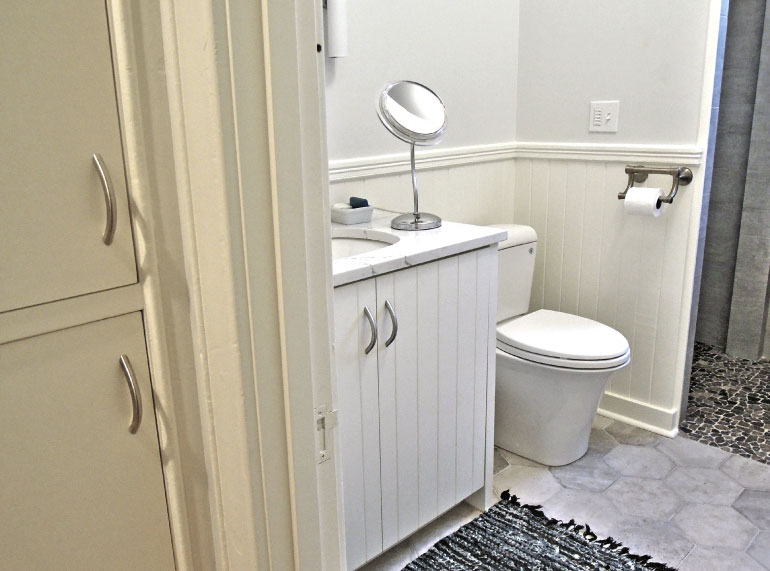 ---
 The most obvious issue was the overcrowded layout of the floorplan. The rooms were poorly laid out with three bedrooms at the back of the house, a tiny bathroom and cramped kitchen with many entrances. WILLCO designed and built a floor plan that utilized the existing footprint of the home to create a spacious two bedroom, with modern features, while maintaining the historical character of the home.
 
The home's core was transformed with a complete renovation of the living space, building an entirely new kitchen with top of the line appliances. The improved layout allowed for the bathroom to be located more centrally and created a larger more inviting space, with a walk in shower.   The bathroom was built to ADA standards and features simple furnishings as well as period appropriate colors that match the character of the original home. WILLCO also moved and rebuilt stairs which are now up to code and provide safe access to the basement. 
---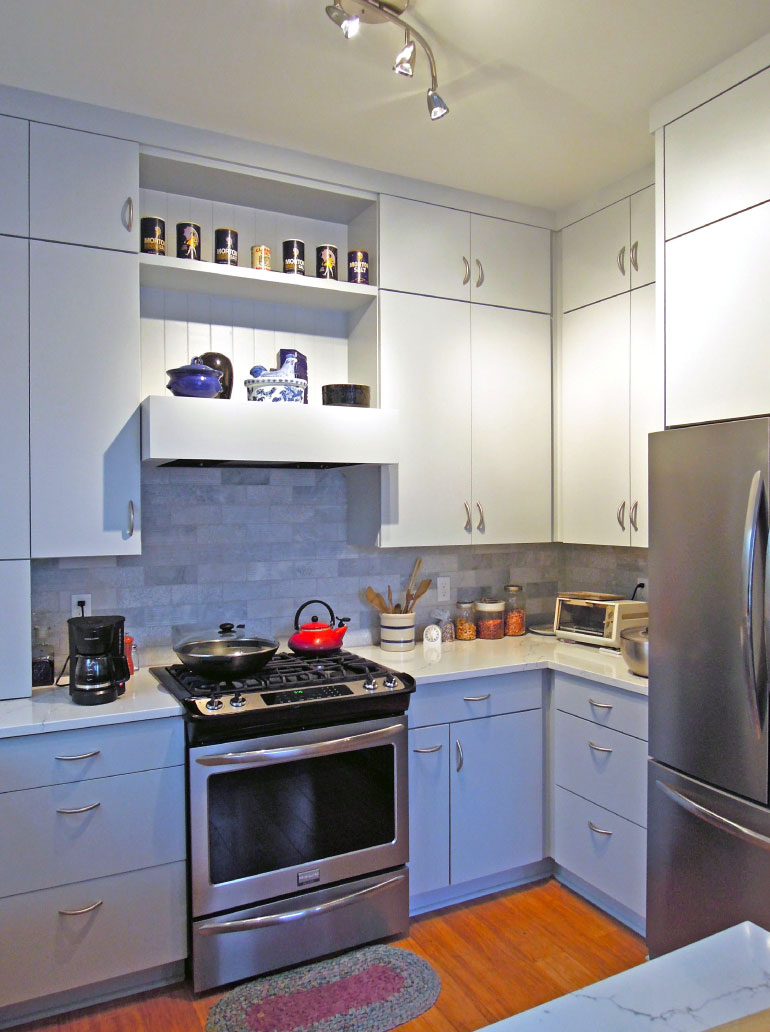 ---
 With an emphasis on historical accuracy and preservation, WILLCO's design reused many of the original materials from the home.  'Our team knew that this project required attention to detail; our skilled craftsmen were careful to preserve historic materials, hardware and fixtures during all phases of construction. We were able to integrate the home's original trim and molding throughout the design, preserving the history and charm of the space.'  Each room in the new layout features historical elements from the original design.
---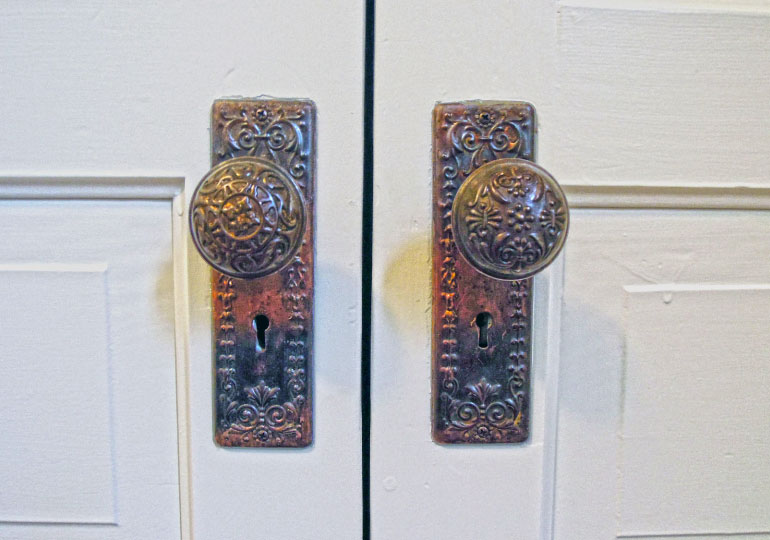 ---
Ever sensitive to the nature of working with historical homes, this renovation is a balance between historical accuracy and the desired function of a modern home.  Throughout the project WILLCO was attentive and displayed a commitment to the quality and historical accuracy of the project. Ms. Sharp's home now has the convenience of modern design and the all charm of a historical home.