Written by Sophia Bennett | Photos by Seth Gardner | Realtor: Austin Sabin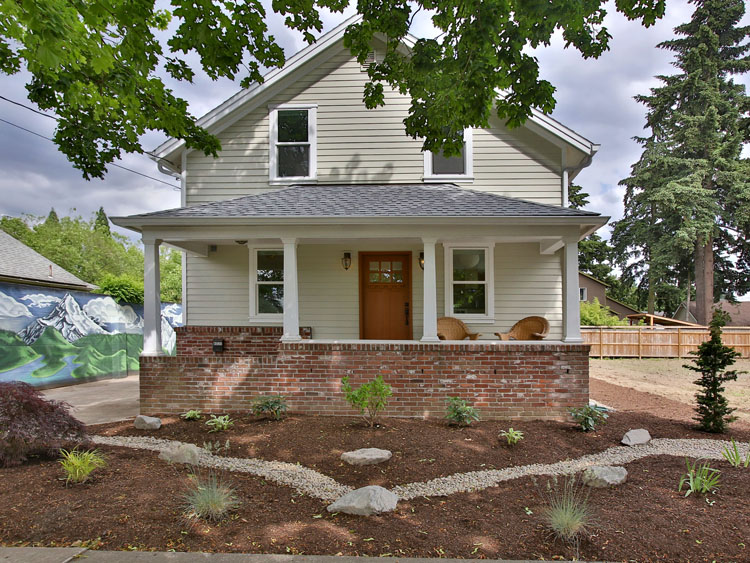 SE 24th: $625,000, Sellwood. Sold in 5 days.
As a native Oregonian, Austin Sabin is passionate about helping homebuyers find their nest in our beautiful state.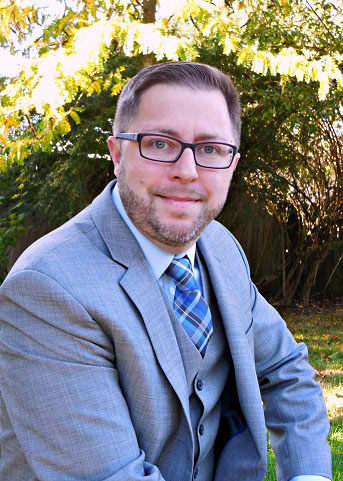 WHY DID YOU BECOME A REALTOR?
My father and I started attending the Portland Street of Dreams together when I was a child, and that's where my love of homes grew. I thought I would be an architect, but I really loved the idea of helping families find their dream homes. That's what keeps me passionate about my career every day.
DO YOU THINK THE FACT THAT YOU'RE A LIFELONG PORTLAND RESIDENT GIVES YOU AN ADVANTAGE?
Absolutely. I have a very intimate knowledge of Portland. I'm always exploring the up-and-coming neighborhoods to help my clients understand how their future home might appreciate. I've created a team of the best contractors and inspectors to help with anything a homeowner may need.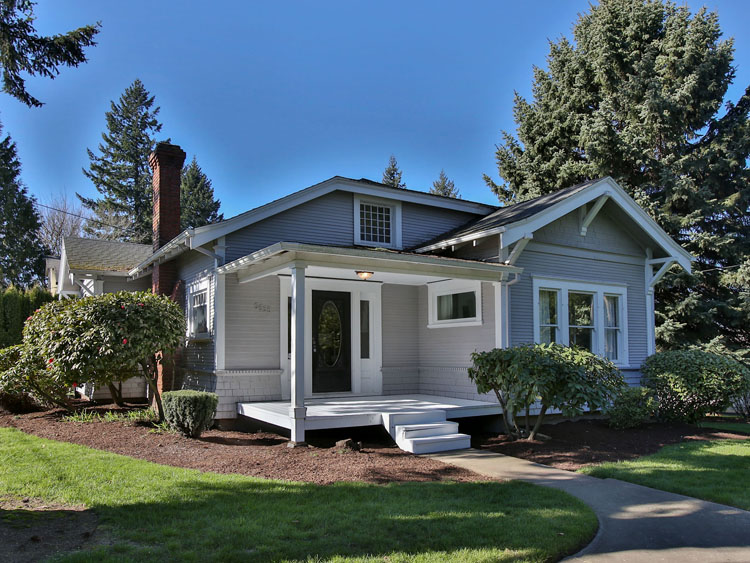 SW Capitol Highway: $351,000, SW Portland. Sold in 3 days.
HOW IMPORTANT IS GOOD CREDIT TO GET A HOME LOAN?
Even if you don't have perfect credit, you can still qualify to buy a home. And for those who qualify, there are great loan programs that offer as little as zero percent down to buy a home.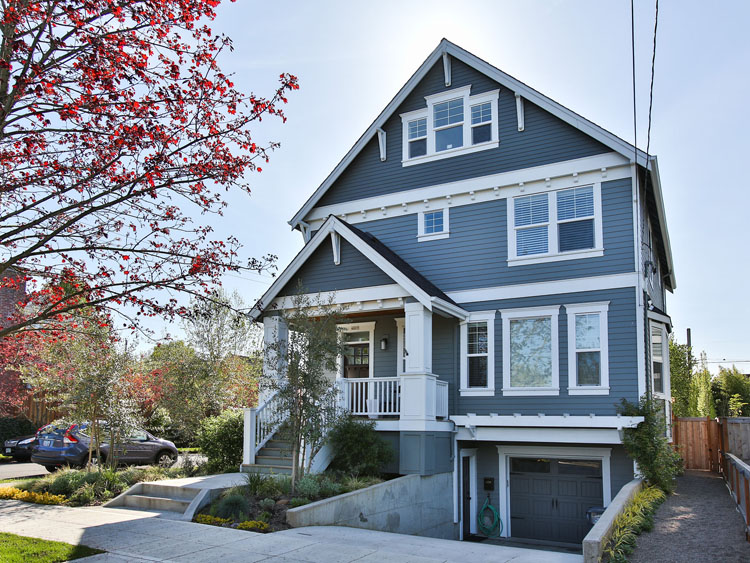 NE 32nd: $649,900, Alberta Arts. Sold in 5 days.
WHAT ADVICE DO YOU HAVE FOR PEOPLE BUYING A HOME?
The current market is very fast-paced. There is a very low inventory of homes available on the market and a lot of people looking to buy. It is important to be preapproved to buy a home when you begin looking and to understand exactly how much you can afford. A real estate professional can help with these things and more.
You can reach Austin directly at [email protected]