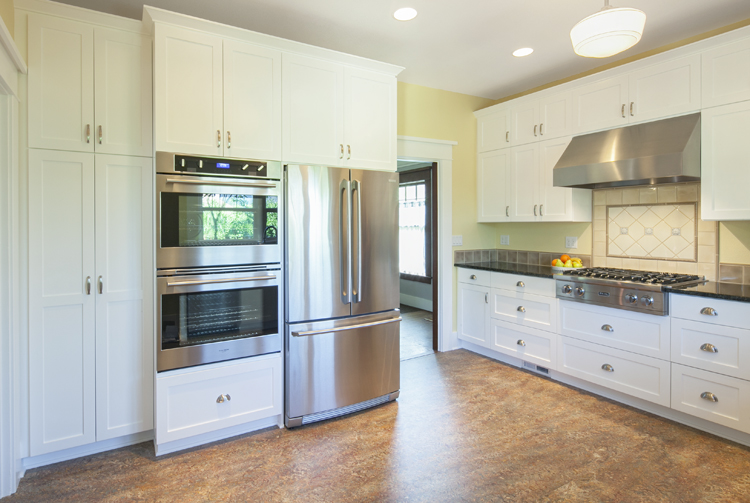 Schroeder and the WILLCO team created a family's dream kitchen.
MULTIPROJECT
WRITTEN BY
Brittany Robinson
PHOTOS BY
Sally Painter
Jeff Freeman
Jason E. Kaplan
DESIGNER
Aluna Schroeder
Fifteen years ago, Aluna Schroeder relocated from Dallas, Texas, to Portland, Oregon. She'd always wanted to live on the West Coast, drawn to its natural beauty and progressive lifestyle.
After moving to Portland, she found a friendly, collaborative environment in the city and the design community. She's since embraced that collaborative environment with fellow co-workers and clients at WILLCO, a local residential design-build company.
A recent renovation project with homeowner and WILLCO client Melissa Gard allowed Schroeder to work on her favorite room—the kitchen.
"[The kitchen] was one of the lynchpins to making the house feel like mine," Melissa tells Oregon Home.
Gard had never worked with a designer before and worried that collaboration would be difficult. However, "Aluna made me comfortable. I learned that I have stronger opinions  than I realized once she gave me certain options. She could see what I was gravitating toward and had a clear sense of what worked for me."
Gard's work with Schroeder is reflective of that collaborative atmosphere the designer strives to offer all of her clients. We caught up with the senior designer to chat about her work.
WHAT BROUGHT YOU TO PORTLAND?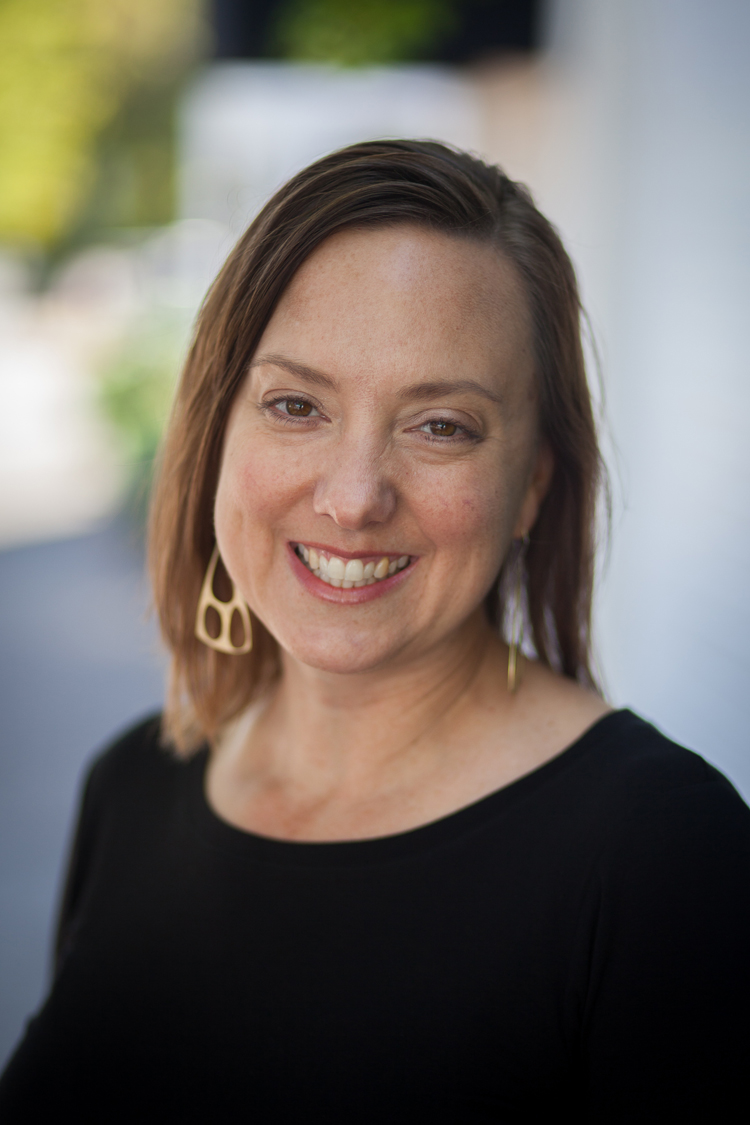 I really wanted to be on the West Coast, and I fell in love with Portland. It feels like a small town, but it's quite large and diverse. The city, and the surrounding nature, has a lot to offer.
TELL US ABOUT YOUR ROLE AT WILLCO.
I specialize in design, but I assist through the construction management portion as well. It just depends on what the challenges and needs are. I can address whatever comes up.
WHAT TYPE OF PROJECTS DO YOU MOST ENJOY WORKING ON?
I enjoy kitchens, especially. It is a fun challenge to design an efficient plan that captures all of my client's goals and maximizes the existing space.
Residential remodeling is very exciting work. Each house, each project and each client is so unique. They all have their own design recipe. I really enjoy the variety.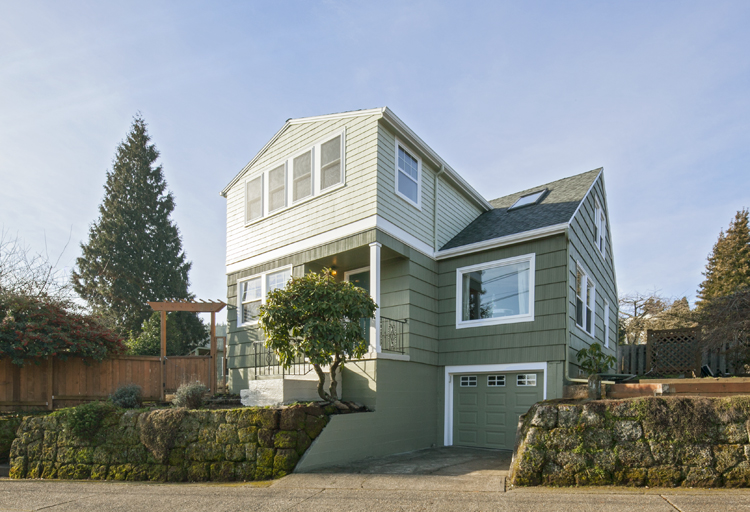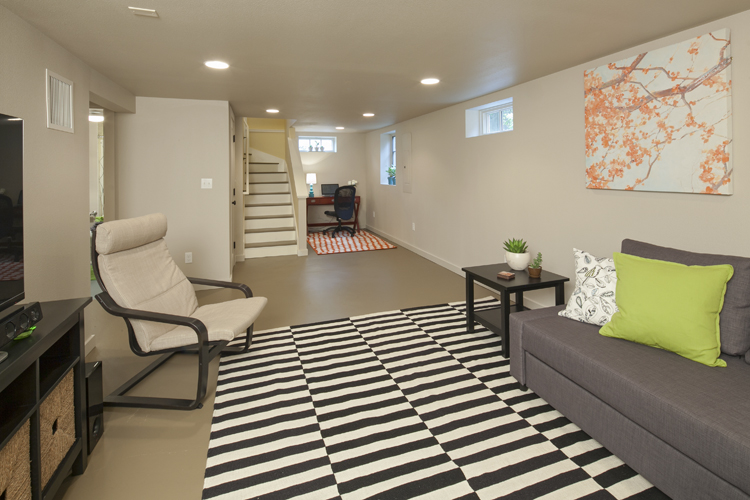 HOW DID YOU GET INTO DESIGN?
When I was growing up, I'd look at my mother's home magazines. Any that had floor plans and photographs of houses and interiors — I just loved those. I learned how to draw my own floor plans by looking at them, and I always enjoyed it. Later, I studied architecture in school because I've always loved design.
HOW WOULD YOU DESCRIBE YOUR PERSONAL STYLE?
When I'm working with a client, I strive to understand their goals and style, then give them a design that best reflects their vision. My own style is contemporary — clean and simple.
I HEAR YOU'RE A TRAVELER. WHAT PLACE THAT YOU'VE VISITED HAS MOST INFLUENCED YOUR APPROACH TO DESIGN?
Europe. I spent a semester studying architecture in Tuscany. We traveled around Italy and saw amazing architecture and art. Through that I was able to travel into Europe extensively. I loved Switzerland. The Swiss are very thoughtful people and they care about design. Every little thing is thought out and deliberate. It's also very charming. I love charm. That is definitely another thing that drew me to Portland.