Randy Sebastian, president of Renaissance Homes, has a passion for the communities where he builds.
---
Since launching Renaissance Homes in 1984, Randy Sebastian has built a reputation for quality craftsmanship, creative design and luxury homes that simply feel good.
"When we build a home, I personally see it almost daily. I love seeing them come together. We do what we would do if we were building it for ourselves and our families," says Sebastian.
The team he's assembled has received more Street of Dreams awards than any other builder, as well as numerous accolades from the National Association of Home Builders (NAHB). In 2021 NAHB selected a Renaissance home as the best single-family detached model over 4,000 square feet in the country.
High construction standards and inspired designs: together these values have earned Renaissance Homes a stellar reputation. By paying close attention to the details—especially how homeowners use spaces—and then designing layouts that have a natural, easy flow, Renaissance Homes has perfected a winning formula for building quality homes that are instantly recognizable.
---
Classic Lines and Modern Materials

"All of our modern farmhouses blend simple, gabled forms with modern materials," says Renaissance Homes director of design Lynnette Sandgren. "We try to integrate the home with the outdoors whenever possible by maximizing light and connecting to nature, whether on a true farm or in the city."
Take, for example, the company's 5,400-square-foot Lake Oswego stunner, currently on the market.
Situated on a .66-acre parcel, the five-bedroom home feels like a luxe oasis, yet it's just minutes away from the amenities that make Lake Oswego one of Oregon's most popular places to live.
"These sites don't come along often. We originally considered building three homes on this property, but we decided to go with one large home instead," says Sebastian. "The yard is big enough to offer some flexibility for the new owners to customize it by adding a pool, a shop or an ADU."
The home's generously proportioned rooms with high ceilings feel spacious but not cavernous. Large windows frame the views, and an oversize sliding door opens between the great room and a covered outdoor living area with a stone fireplace. Tailor-made for Oregon's four-season living, it's a picture-perfect entertaining space nestled into the trees.
---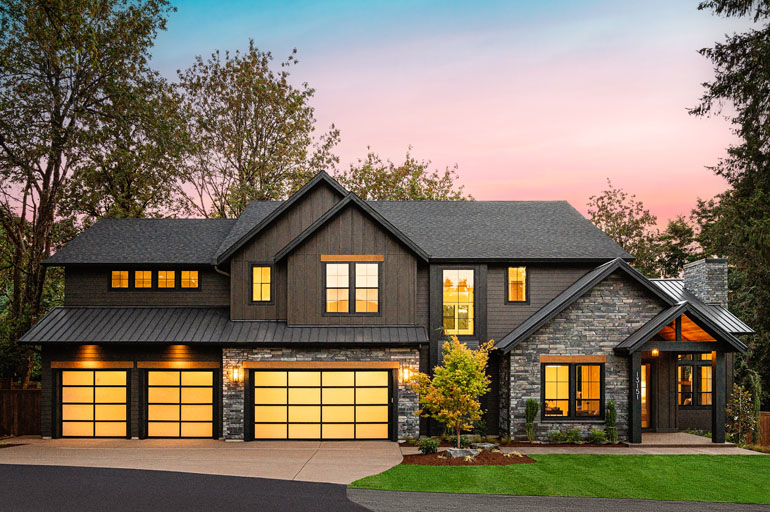 ---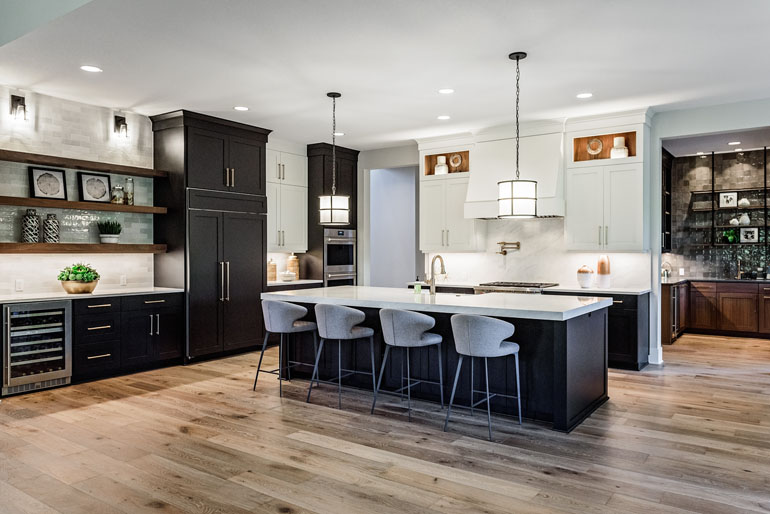 ---
Sweet Spot

In addition to this particular property, Renaissance Homes has several other listings in Lake Oswego, also home to the company's headquarters. And Sebastian isn't shy about being a vocal enthusiast for the area.
"Lake Oswego embodies the Pacific Northwest lifestyle—fishing on the Willamette, hiking Tryon Creek, great restaurants, boutiques and walkable neighborhoods," he says. "Building here is a natural extension of supporting this community. We love this place and want to share it with others."
In fact, choosing to build in an established neighborhood instantly adds another layer of comfort and ease to a Renaissance home. They currently offer homes in such sought-after Portland-area neighborhoods as Sellwood, Multnomah and Hillsdale.
While not designed for one particular homeowner, the layouts are designed with every lifestyle in mind, from growing families and empty-nesters to buyers seeking small or large lots. While Renaissance spec homes appeal to a broad spectrum of buyers, custom is also an option for clients who want to put their personal stamp on a project.
Energy-efficient technologies aren't an afterthought either. All Renaissance homes feature rain-screen siding to prevent moisture intrusion, polar-blanket insulation, and innovative construction methods to lower heating and cooling costs. The company is Oregon's largest builder of single-family ENERGY STAR-certified homes.
"The team we've assembled really taps into their creativity and puts their hearts, minds and years of expertise into building a home," says Sebastian. "They implement new design ideas to create homes that are truly showpieces. We are so proud of all our homes, and it's gratifying when buyers fall in love with them too."
---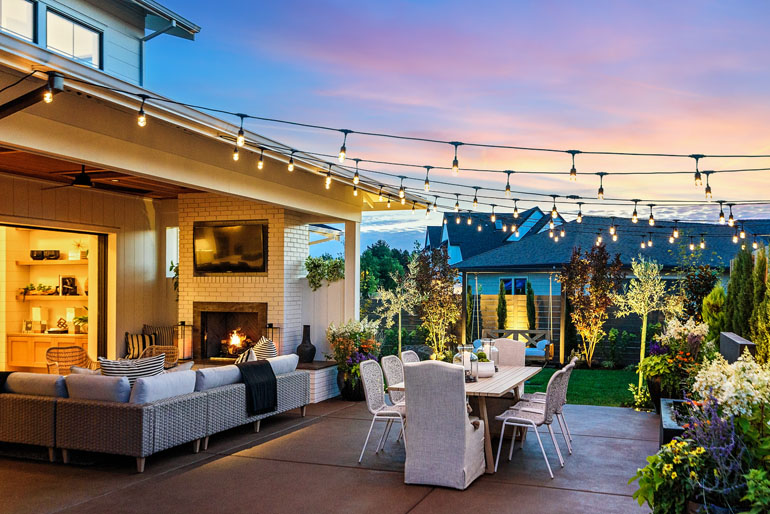 ---