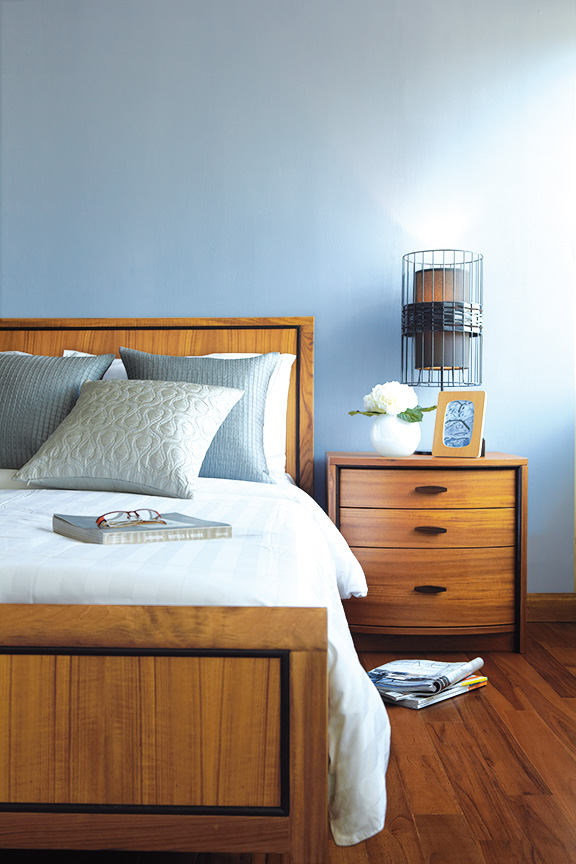 By Jon Shadel
Immediately after entering Scan Design's Portland showroom, it is clear what separates this retailer from other furniture stores. Overstuffed couches and gaudy dining sets—mainstays of the American furniture showroom—are nowhere to be found. Instead, Scan Design features a carefully curated furniture collection drawing on classic and refined Scandinavian styles.
"We're focused on comfortable contemporary styles that are sleek and functional," says Jorgen Thomsen, manager of the Portland store. Thomsen's passion for authentic European design becomes clear as he walks around the 14,000-square-foot showroom in Southeast Portland pointing out the warm woods—natural teak, cherry, maple and walnut—and detailed craftsmanship of each piece. Scan Design features furniture for every room in the house as well as rugs, lamps and other accessories.
"We've carried Ekornes Stressless chairs longer than any other showroom in the Northwest," Thomsen says, relaxing for a moment in one of the Norwegian-made luxury recliners. Despite his decades in America, he still speaks with the faint lilt of a Danish accent, evidence of the company's Nordic ties. Danish immigrant Jens Bruun founded Scan Design in 1964, and the company quickly earned a reputation in the Northwest for excellent craftsmanship and reasonable prices.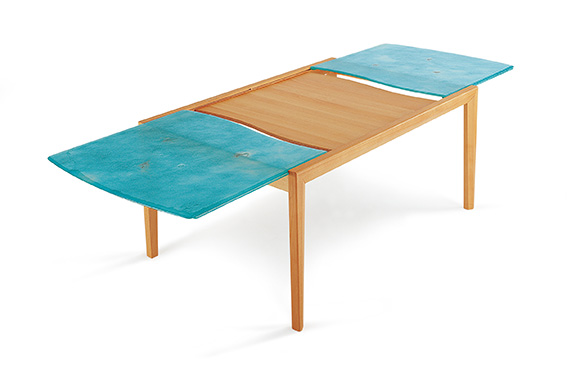 The founder's commitment to elegant styles and quality materials still drives the company forward, according to Scan Design president Ray Mahan. The company sells sustainable products sourced from all over the world—many from North American manufacturers. "We help suppliers design many items exclusively for us," Mahan says. "We want customers to experience what we offer— knowledgeable staff and quality products. This is an experience that is different from 90 percent of other showrooms."
For homeowners seeking to express their individual style, Scan Design might be the best place to start. And customers don't need to have a high-rise condominium in the Pearl District to appreciate the showroom's handpicked collection, Mahan says. "We're about modern furniture with comfortable designs at a great price. These are fun and edgy styles that fit almost any home."
---
Visit Scan Design in Portland at 541 SE 148th Ave.