While living in China, Bryan Parks was shocked to learn that billions of single use chopsticks were being consumed every year. This in turn took 25 million trees and bamboo plants to produce.

 Large folding basket, retails at $34
Parks, an artist and entrepreneur from Eugene, decided to turn this waste into a line of unique and contemporary home accessory products. The Kwytza Chopstick line is not only beautiful it's a fantastic conversation piece.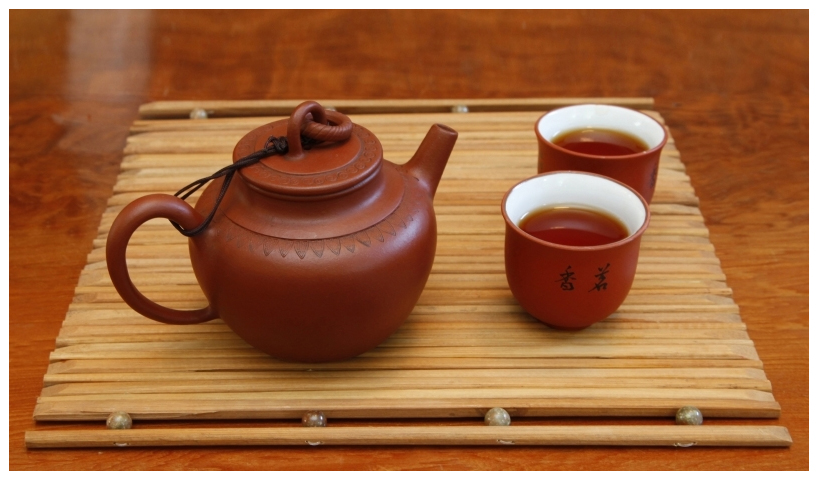 Trivet / Hot pad, retails at $21
Visit www.chopstickart.com for more information.