Exposed wood, nature inspired prints, low slung furniture lines and a neutral color palette are some of the many elements that make midcentury design so pleasing to the eye. In the spirit of the era from which it came, we poured ourselves a martini and went to work gathering together goods to invoke this iconic style into your own mix.
Dellarrobia wool rug in Frond,
scan-design.com, 503.255.3200

Malm Fireplace in black $2,500,
dwr.com, 503.220.0200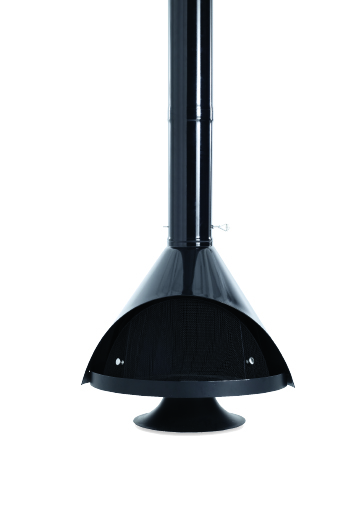 Joinery bud vase $55,
thejoinery.com, 503.788.8547

Heath sugar bowl and creamer in
aqua $38 each, heathceramics.com


Baker Sofa $14,619,
dwr.com, 503.220.0200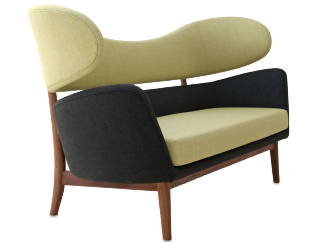 Cypress three-arm floor lamp $799,
rejuvenation.com, 503.238.1900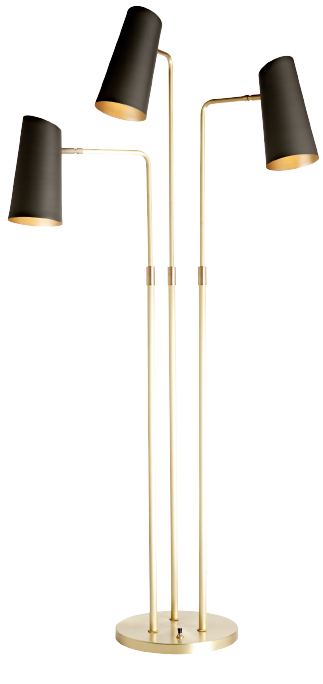 Indian summer wallpaper
$200 per roll, jujupapers.com,
503.764.7610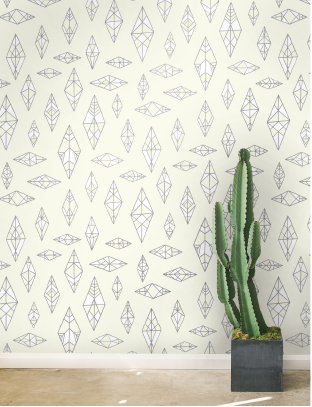 Stillhet tealight holder $7.99,
ikea.com, 888.888.4532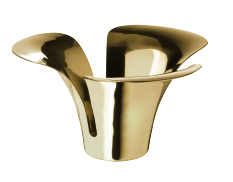 Salad Servers $50,
dwr.com, 503.220-0200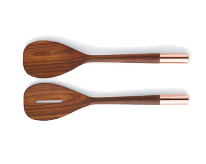 Black wire bowl, starting at $85,
ewfmodern.com, 503.295.7336


Rens sheepskin $29.99,
ikea.com, 888.888.4532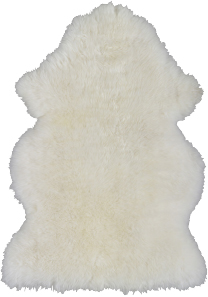 Ercol butterfly chair in
natural beech, canoeonline.net,
503.889.8545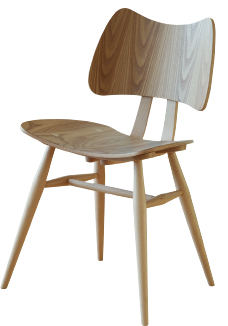 Mid-Century Means a Stocked Bar 
With bar carts making a come back in a big way we
couldn't help but share our swoon-worthy favorites, plus a
few extra must-have bar accessories. Happy hour just got a
whole lot happier!
"The Classic" cocktail cart starting at $1,200,
Distilledfurniture.com and in store at Boys Fort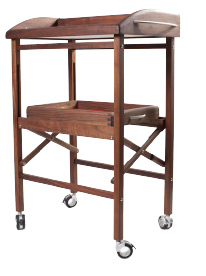 Steamer Trunk Bar Cabinet in Sage $460,
dotandbo.com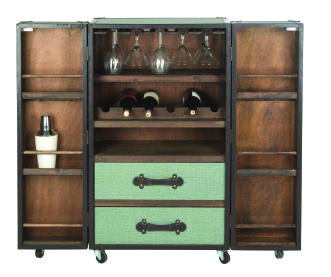 Dresden Server $176, dotandbo.com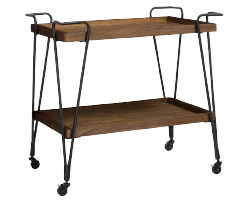 Truman Round Bar Cart $999, williams-sonoma.com
Møller Trolley $1725, dwr.com or in stores at
Design Within Reach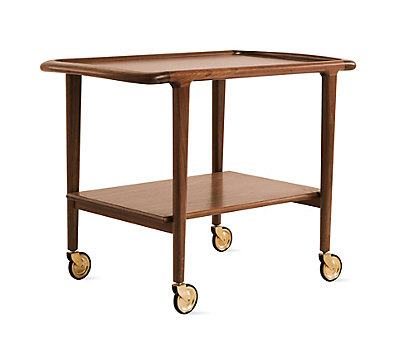 We asked Jeffrey Morgenthaler, bar manager at Clyde Common and author of the Bar Book: Elements of Cocktail Technique, to share one of his favorite recipes for the perfect fall libation. "It's like fall in a glass, bright apple and cinnamon flavors, with some fresh earth and thanksgiving spices," says Morgenthaler.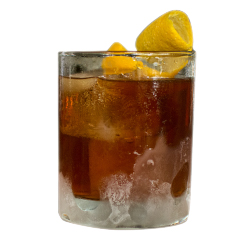 3/4 oz. Wild Turkey rye
3/4 oz. Clear Creek apple brandy
3/4 oz. Carpano Antica Formula
vermouth
1/4 oz. Strega
2 dashes cinnamon tincture*
1 large strip orange peel
Stir ingredients over cracked ice. Strain
into an ice-fi lled old fashioned glass and
garnish with orange peel.
*To make cinnamon tincture, soak 4 ounces
whole cinnamon sticks in 16 ounces grain
alcohol for three weeks. Strain solids and
bottle.

1. Down Time Martini Glasses
set of 2 $13, dotandbo.com
2. Gold Bar Tool Set $68,
williams-sonoma.com
3. Halcyon Golden Jigger $15,
dotandbo.com
4. Signal Cocktail Napkins Set of
4 $30, heathceramics.com
5. Brass Cocktail Picks $60,
seaworthypdx.com and
in store at MadeHere PDX
Save
Save
Save
Save
Save