Written by Sophia Bennett | Photos by Branden Harvey | Realtor: Elba I. Cox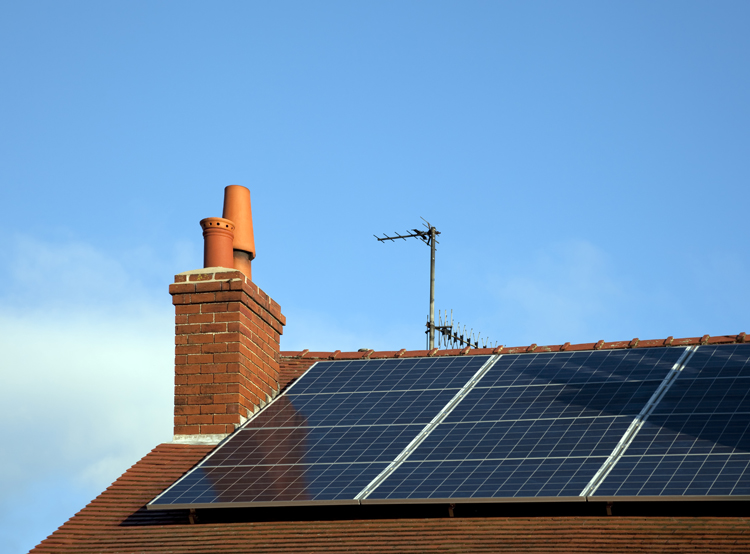 EcoPro Realty specializes in helping individuals, families and businesses find energy-efficient, sustainable and health-conscious places to call home.

Elba I. Cox is a Certified EcoBroker. To achieve this well-respected certification, realtors engage in ongoing training to help them (and, in turn, their clients) understand what truly makes a home "green." They learn about EnergyStar and other energy-efficiency programs, environmentally sensitive design, factors that can affect indoor air quality and much more.
A Puerto Rico native, Cox worked as a teacher, marketing professional, airline executive and antique-store owner before starting EcoPro Realty Group in 2008.
In May she was selected as a consultant for the A&E network series "Unplugged Nation," which showcases sustainable, off-the-grid housing. Her motto has always been "where there is turmoil, there is opportunity," and this applies to her unbroken passion for helping people find their dream green homes in Oregon, Washington — and, soon, Puerto Rico.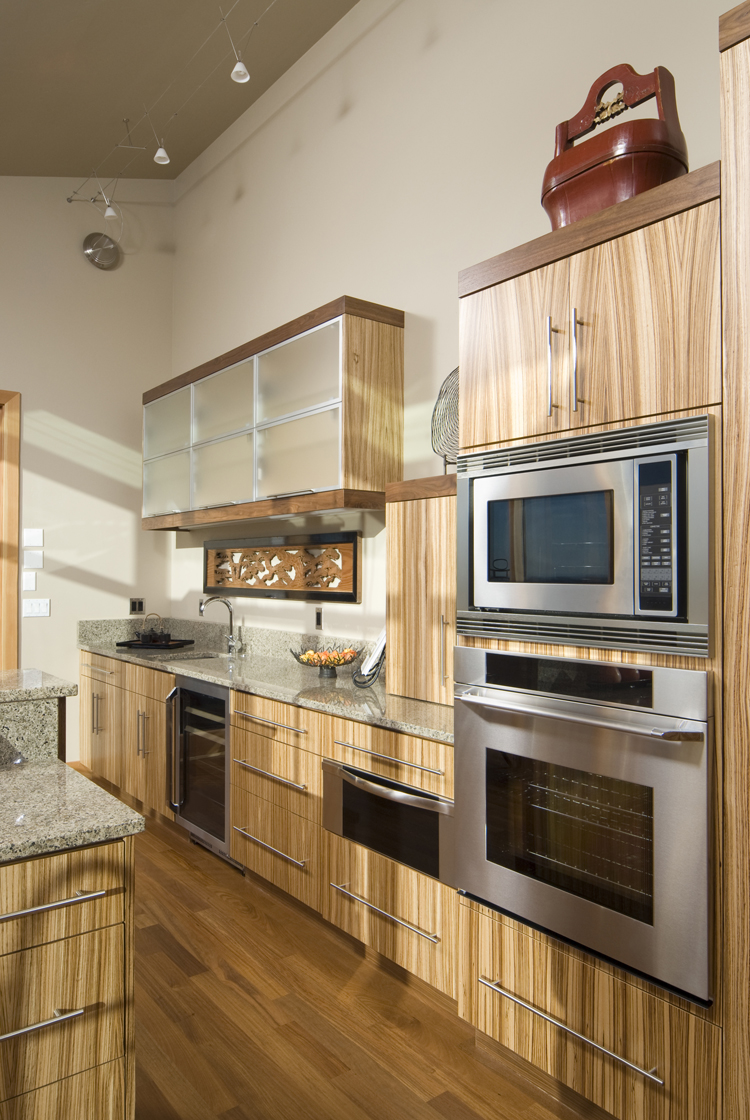 WHAT KIND OF PROPERTIES DO YOU SPECIALIZE IN?
I do quite a bit with commercial property, but I specialize in residential, single-family homes. Working with first-time homebuyers has a soft spot in my heart. I get to use a lot of my teaching background, which makes it a most rewarding experience.
WHY DID YOU CHOOSE TO START YOUR OWN FIRM?
The main reason I decided to open EcoPro Realty Group is that I saw the need for a full-service, Eco Certified boutique brokerage in the Pacific Northwest. I've always been an entrepreneur. EcoPro Realty Group is one of several startups in my business career.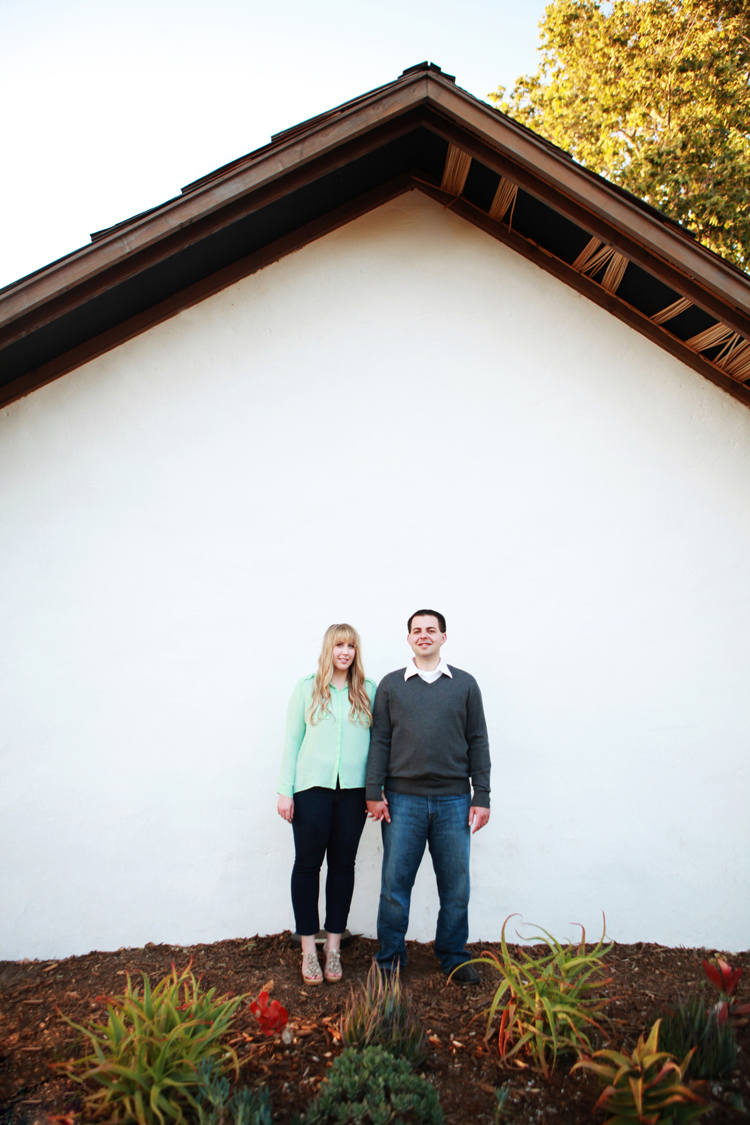 WHAT SETS YOU APART FROM OTHER REAL ESTATE AGENTS?
In today's world, consumers and real estate professionals have access to almost the same data. Realizing that, I stress service, service, service. That is what sets us apart from the rest of our col- leagues. The best way to satisfy our clients' needs is to be sensitive and anticipate what each individual needs and wants. The ability to do that comes with experience, solid education, knowledge and a pas- sion for offering our clients more value for their investment.
WHAT TRENDS ARE YOU SEEING IN THE MARKET RIGHT NOW?
Today's buyers place a priority on homes that are affordable and sustainable. I am prepared to identify specific sustainability features that could potentially bring value to the seller or buyer.
Another trend is multigenerational housing. The high cost of housing and extraordinary impact of the retiring baby boomers has created a need to have several generations sharing homes. In-laws, quarters are very desirable right now!
You can reach Elba directly at [email protected]