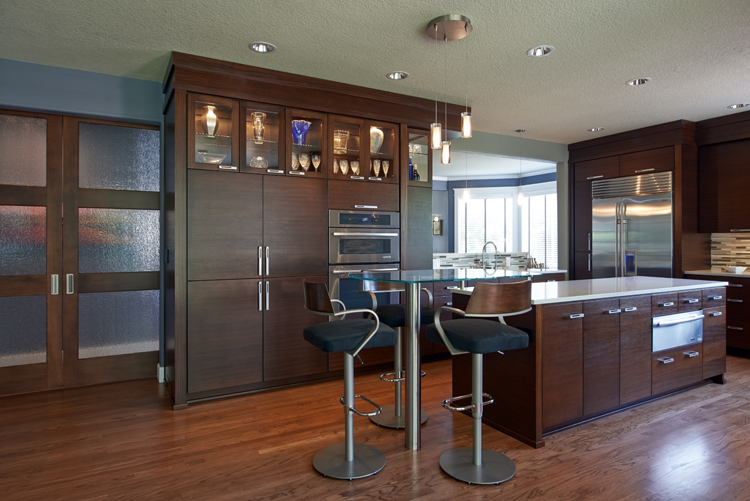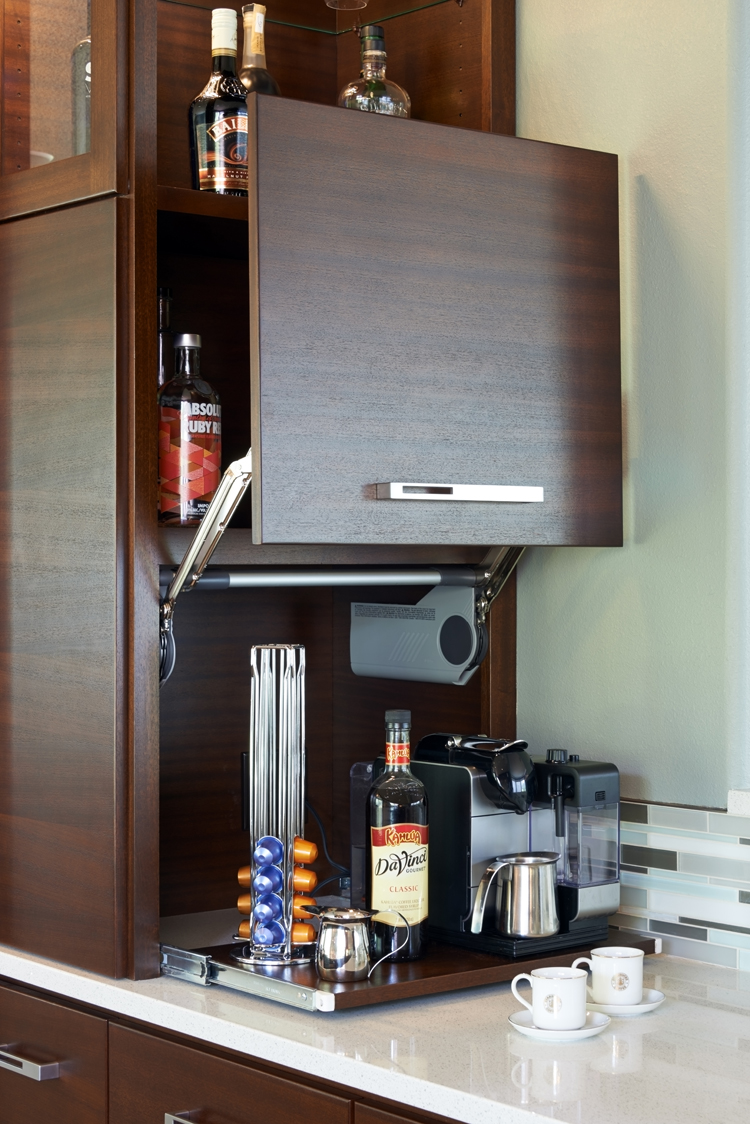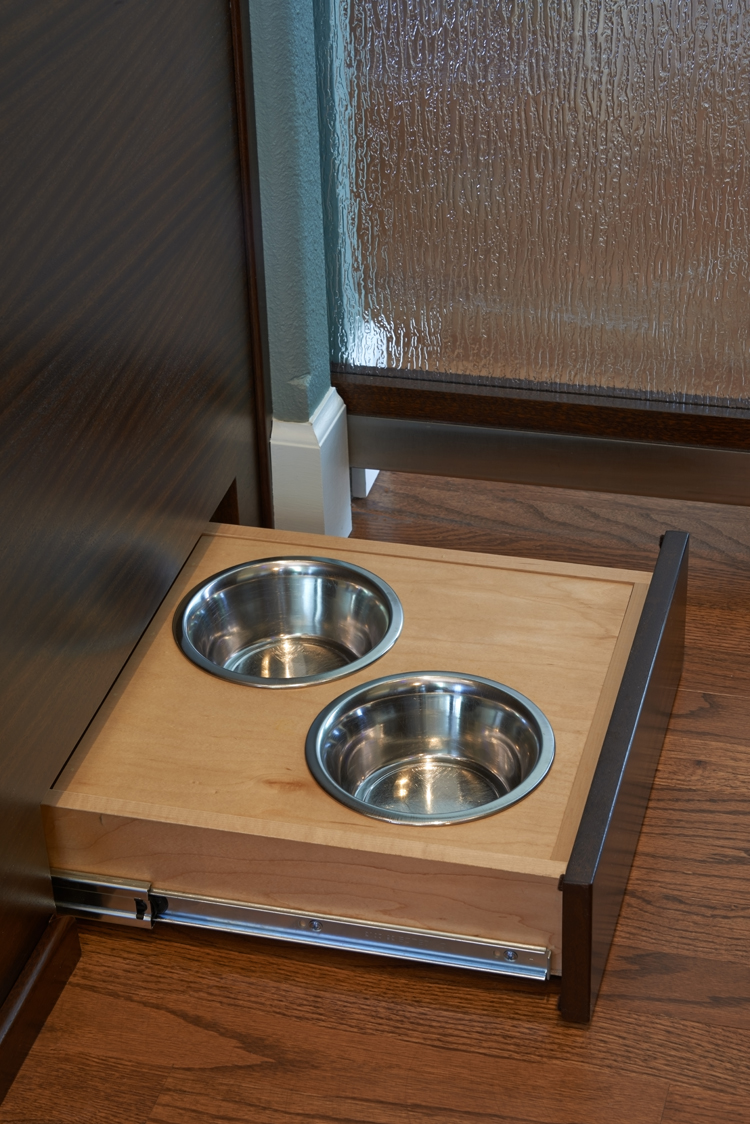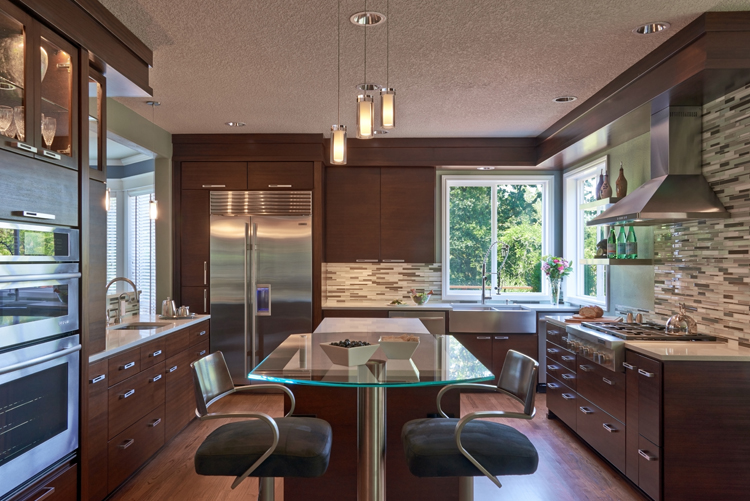 A lover of all things related to food and cooking, a Certified Master Kitchen and Bath Designer (CMKBD), Robin Rigby Fisher takes great joy in helping her clients create spaces where they can love and nurture themselves and their families.
"The size or makeup of your family doesn't matter. It doesn't matter how well you cook. But it does matter that you have a space where you can take care of yourself and your family easily. The kitchen is the heart of the home, it's where people hang out, so it must be warm and inviting, functional, easy to clean and maintain."
Her kitchens not only function well but emanate warmth, color and style. In other words, they are fun places to cook and congregate. Similarly, her bathrooms are personal sanctuaries that create a sense of relaxation and escape from the busy world.
Read on for more of what Robin has to say on how she works her magic:
WE LOVE A NICHE. WHAT INSPIRED YOU TO SPECIALIZE IN KITCHENS AND BATHROOMS?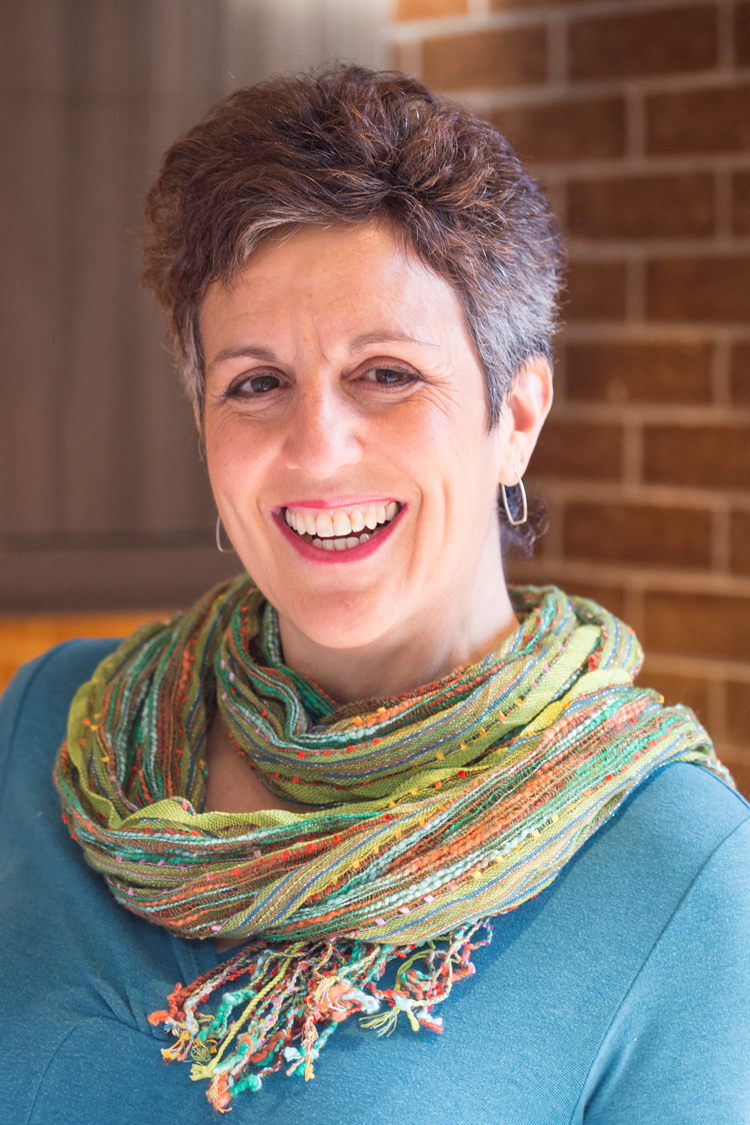 I'm a nurturer by nature, I love to cook, entertain and take care of people. My designs are created for my clients to love and nurture themselves and others. The kitchens I design are well planned so that there is a place for everything and it is easy to clean and maintain. With bathrooms, it's about self-care and having a place where you are at ease as you get ready for your day. My designs are created for a sense of comfort; beautiful to look at and simple to clean and maintain.
I love that today's clients recognize the value of hiring a designer. If we can make their spaces attractive and easy to lives in, then they enjoy coming home.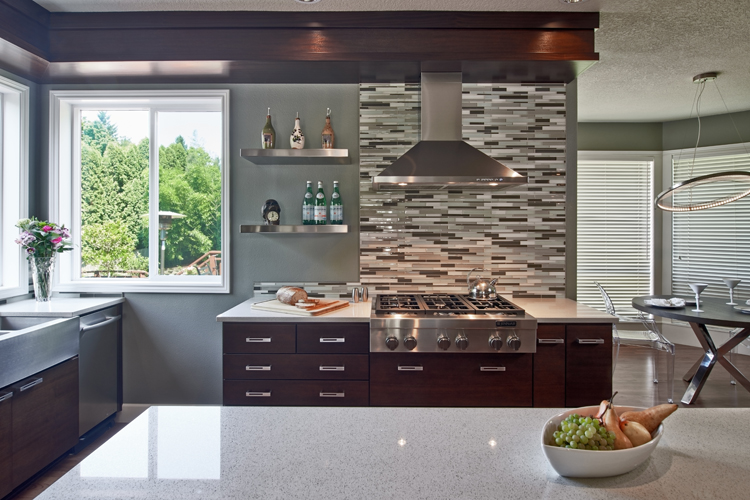 THE ROOMS YOU CREATE HAVE THE VISUAL APPEAL OF A PAINTING. HOW DO YOU ACHIEVE THAT?
I am inspired by art and music. I was an art history major in college and my husband is a musician. My designs are inspired by Miles Davis' Autumn Leaves. He plays a note, but stops just short of completion. This creates a sense of anticipation, the listener wants more. This is how I design – I take great pleasure in creating the "empty space". My designs, whether traditional or contemporary are more minimalistic. I like to leave space for art or a place to catch your breath before the next feature comes. Our day to day world is so full and intense, our homes should be calming. The right type of empty space accomplishes this.
WHAT'S IT LIKE TO BE IMMERSED IN PACIFIC NORTHWEST DESIGN AFTER GROWING UP IN NEW YORK CITY?
The East Coast is very formal and the West Coast is not. In Portland, you can wear jeans to the theater. Portland is comfortable, not pretentious.
Like most Portlandians, I love the outdoors; cycling, kayaking and gardening, but what I love most about living in the Pacific NW is our relationship with nature. I recently completed my first book, a textbook, for the National Kitchen and Bath Association, "Sustainable Design for the Kitchen and Bath Designer". I design sustainably. This is not an option, it is my company's philosophy. My office selects materials based on where they are sourced, recycle content, and what our clients need to use and do to maintain their homes. We focus on energy and water conservation. More importantly, sustainable design is not about designing for today, but how you are going to live in your home 20 years from now.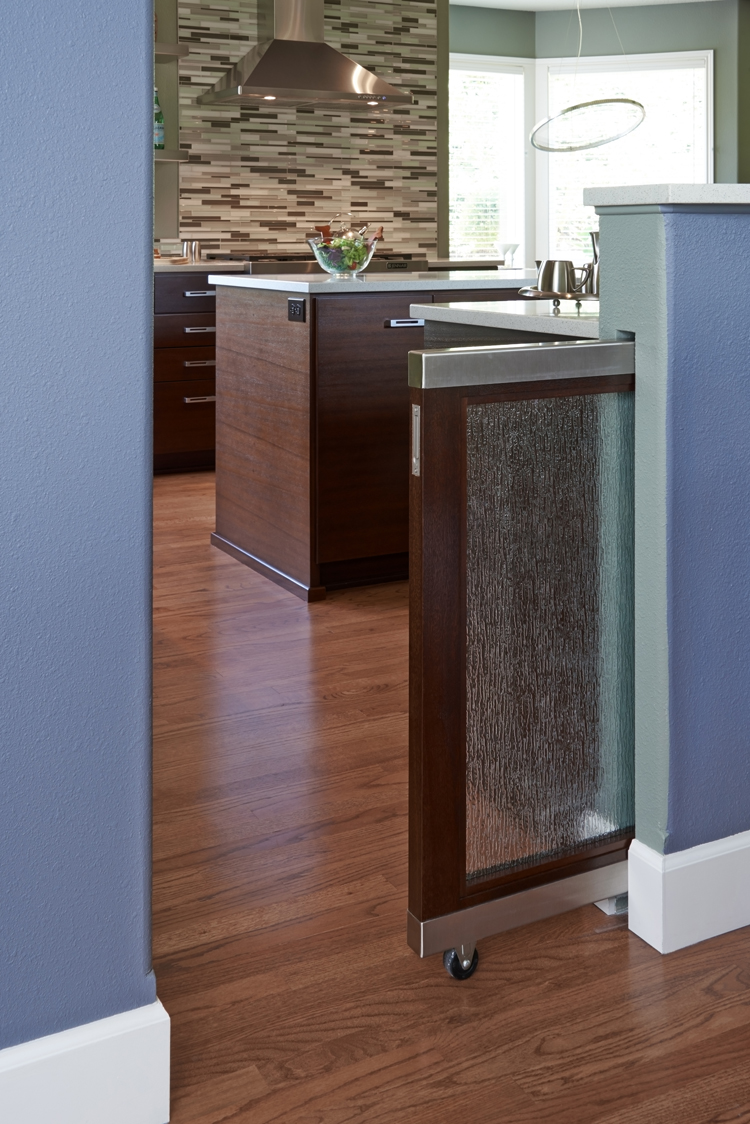 HOW DID YOU BECOME INTERESTED IN DESIGN?
I was an art history major and realized there was no money in that. (Laughing). I toyed with being an architect, but discovered that I enjoyed having an impact on people's day, so I chose interior design. Since I am passionate about cooking, kitchens and baths became my focus.
DO CLIENTS EVER INVITE YOU OVER FOR DINNER AFTER YOU HAVE COMPLETED THEIR KITCHEN?
Yes. But if a client invites me over I say, 'Can I come and cook for you?' I like anything Italian. I like going to farmers' markets and figuring out what's in season. And I will cook anything (based on that). I tell them 'You just open the wine.'