Clockwise from top left: Robin Figby Fisher, Garrison Hullinger, Isaac D. Smith, the Vida Design team and Aluna Shroeder. 
Check out their stories below: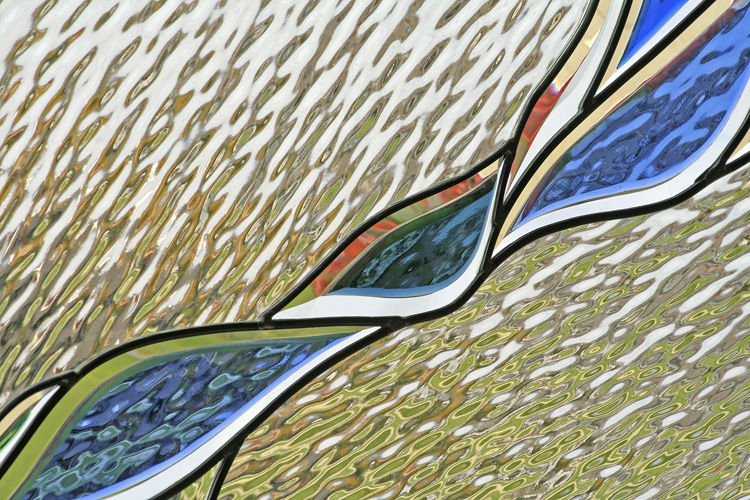 Isaac D. Smith's stained-glass art has the flowing quality and depth of a landscape painting. Painting with oils was Smith's first love. Today, nearly 30 years after starting his stained-glass business, Smith designs pieces for clients throughout the Pacific Rim, including Japan. He pulls inspiration from natural landscape and his many years as an oil painter. The resulting stained-glass windows bring beauty and privacy to his clients' homes.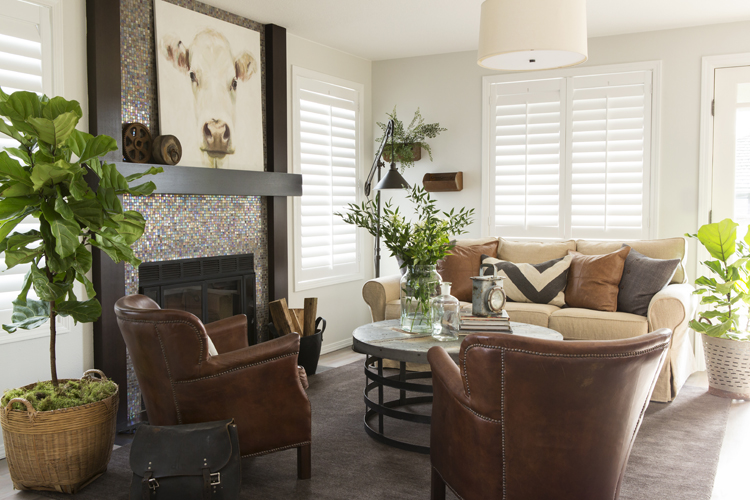 When Erik Byron Broms, a Portland contractor who specializes in small residential projects, along with his wife, Chris, decided their own house was due for some minor cosmetic upgrades, the scope of the work quickly expanded until every room in their 1,650-square-foot '80s contemporary home—with the exception of the existing master bathroom— came to be transformed.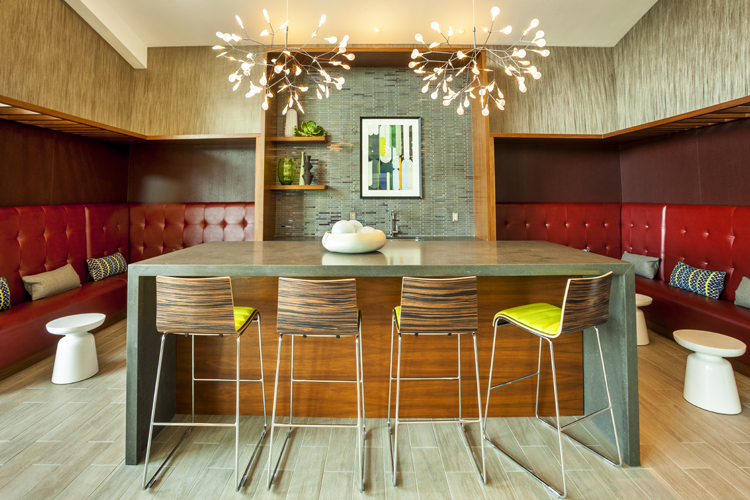 Before you even enter the building, you start to notice all the small details at work. Entry door handles that look like reclaimed wood from an old barn transition into the entry, where a large wall graphic of an ancient oak invites you into the building. The oak imagery is strikingly paired with a bright yellow ceiling. Hub9's, interior design is filled with bright colors and a thoughtful mix of textures and materials. The bold design choices by Garrison Hullinger Interior Design firm definitely pay off for multifamily residents at Hub9.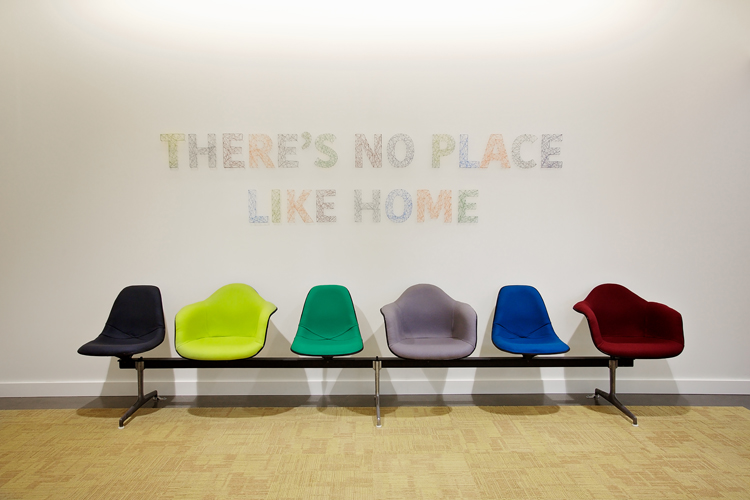 Energy, understated whimsy and an eco-friendly vibe are the first things that strike visitors who walk into the Velomor on Northeast Hassalo Street and Seventh Avenue in Portland's Lloyd District. From the vibrant colors inviting visitors into the lobby to the large monitors with MAX train schedules to the concierge bike parking and dog biscuits on the counter, this building just west of the Lloyd Center is all about a playful urban feel. And the interior design firm responsible for that hip feel without the hipster pretense is Portland's own Vida Design.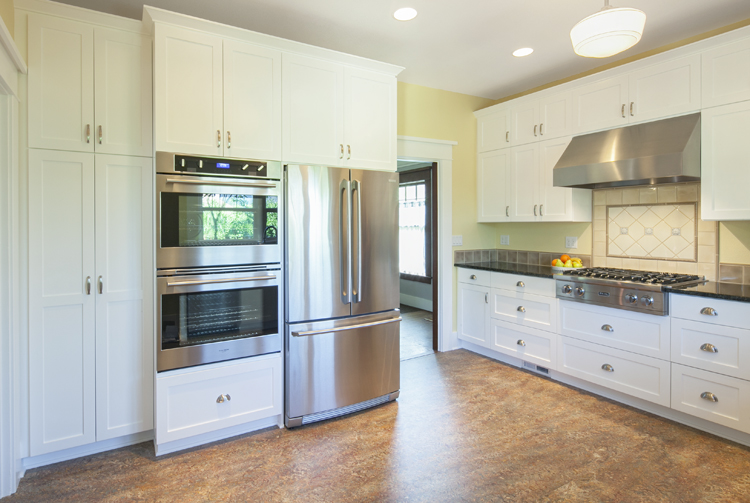 Fifteen years ago, Aluna Schroeder relocated from Dallas, Texas, to Portland, Oregon. She'd always wanted to live on the West Coast, drawn to its natural beauty and progressive lifestyle.
After moving to Portland, she found a friendly, collaborative environment in the city and the design community. She's since embraced that collaborative environment with fellow co-workers and clients at WILLCO, a local residential design-build company.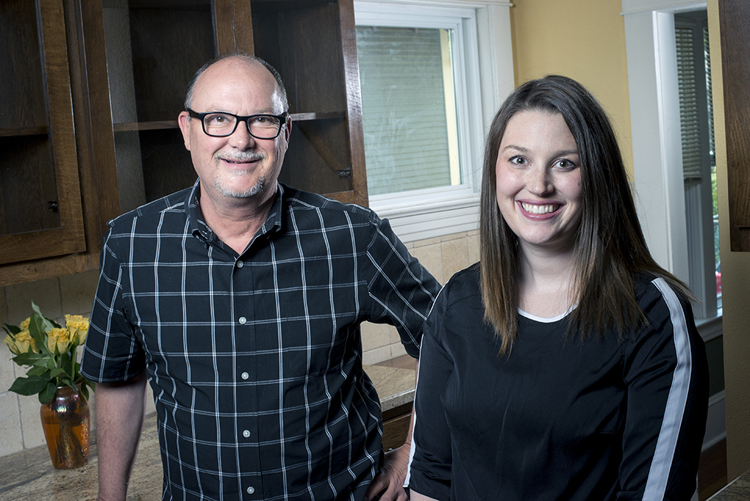 Paul Olson created Skandia Remodeling because he wanted to do work that was on par with what he considers the finest craftsmanship in the world, using high-quality materials and giving attention to detail in a way that is often lost in today's remodeling world. And he wanted to reflect all of Scandinavia's aesthetic, from the sleekly modern to the ornately elegant, depending on the job.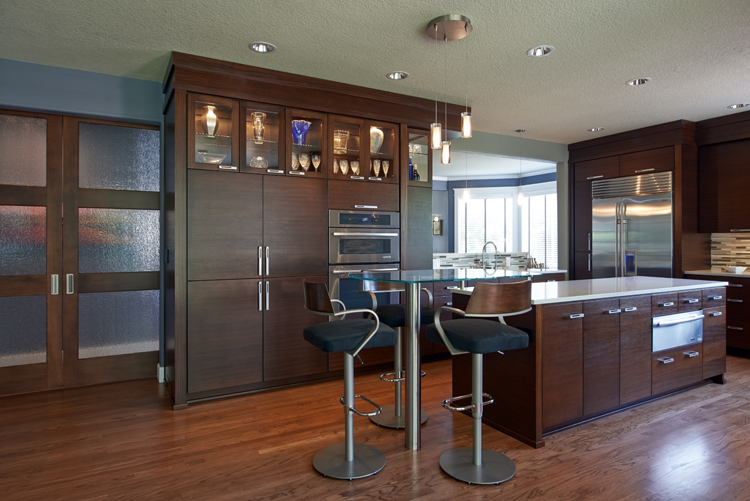 A lover of all things related to food and cooking, a Certified Master Kitchen and Bath Designer (CMKBD), Robin Rigby Fisher takes great joy in helping her clients create spaces where they can love and nurture themselves and their families.