Looking for a chic way to change the feel of your home? We asked Kristin Van Buskirk, co-proprietor of our favorite Portland accessories shop, Woonwinkel, and former lead color designer at Nike, her tips for brightening up any space.
Start with a Neutral foundation
Choosing color in your home is like building up color in your wardrobe. Start with the biggest, easiest chunk: neutrals. In my home I use black/white contrasts in various ways to fit our joyful, active household. Family dance parties in the living room just don't call for taupe.
Repeat Your Favorites
Don't be afraid to gravitate to the same colors. If you like them and they work for you, find ways to repeat them, playing with shade and texture to create variation.
---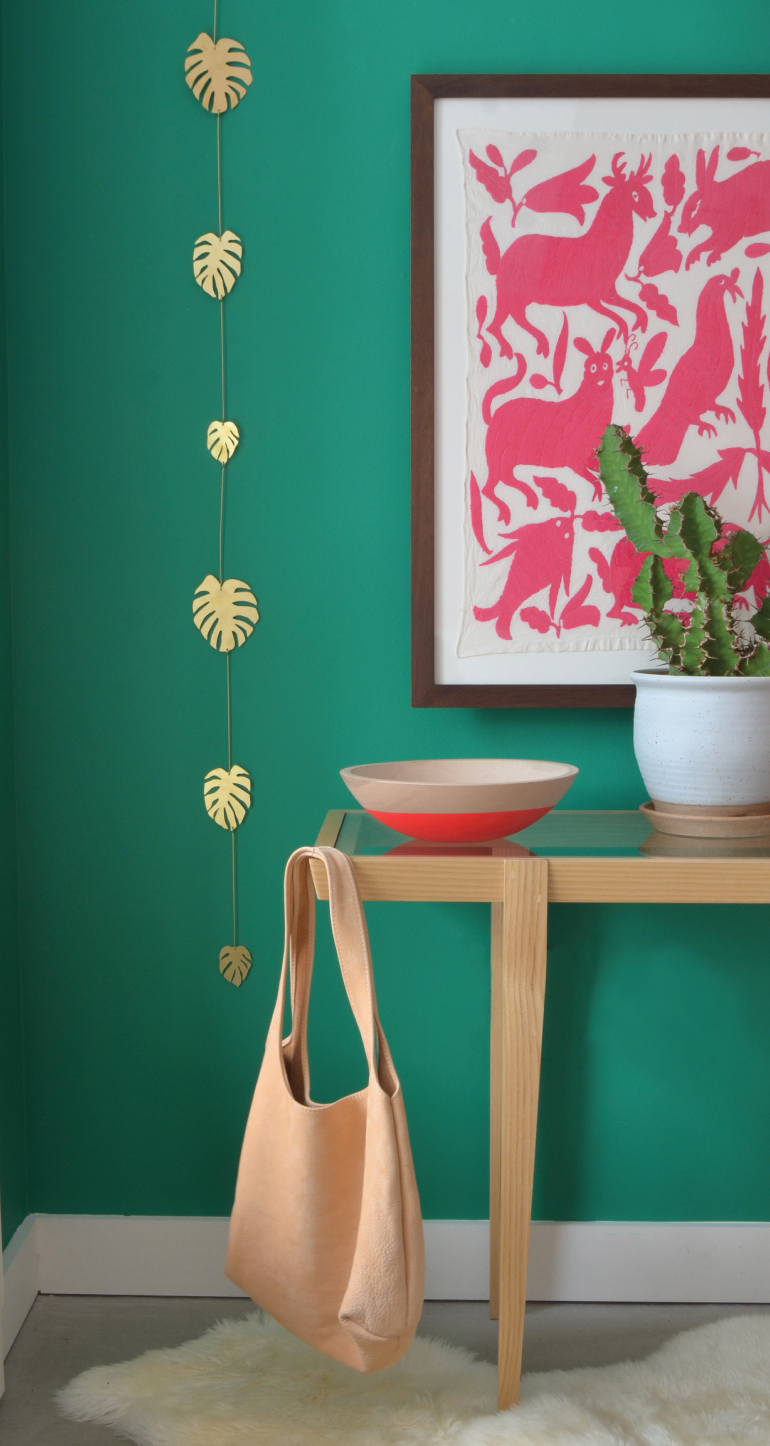 ---
Go Bold
Even if your color is more reserved in most areas of your home or wardrobe, everyone needs a great accent piece where you can get a little more daring. I have a tiny entry way that's a deep, rich green. I probably wouldn't surround myself with that color but it's very satisfying as a "passing through" space. You may have to show up to your office job in a dark suit, but home is where you can get your color kicks.
Be True to You
More than anything else, remember that your home is your personal space so you have nothing to lose by expressing yourself through color.
Ask the experts!
Often, a thoughtfully chosen accessory adds the perfect punch of color to perk up your space. Please come in to Woonwinkel with any questions and we'll help you hone your colorful style!
---