Portland-based Steinfeld Studio creates artistic, tailored spaces that suit the way homeowners live.
---
Jamie Steinfeld loves design in all of its forms and has been thinking aesthetically all her life. She's worked in design at Nike and as a corporate event planner. Through her Portland-based interior design business, Steinfeld Studio, she curates her clients' preferences and helps people accomplish a sophisticated vision that they couldn't on their own.
"I have my own style, but my goal is to dive into each owner's taste and elevate that," Steinfeld says. "I want to know what they like and dislike and make their home work for their lifestyle. For that reason, all of my projects are almost entirely different, and I love the diversity of my work."
To best do her job, Steinfeld wants to know people deeply — who lives in their house, how often they entertain, where they have traveled, what they like to do. She loves talking to people and has a gift for getting them to open up, mainly because she's truly interested and also willing to share about herself.
---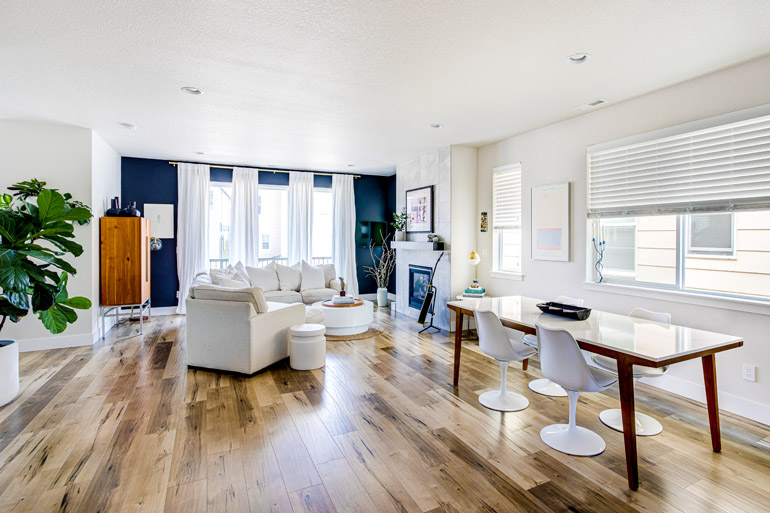 ---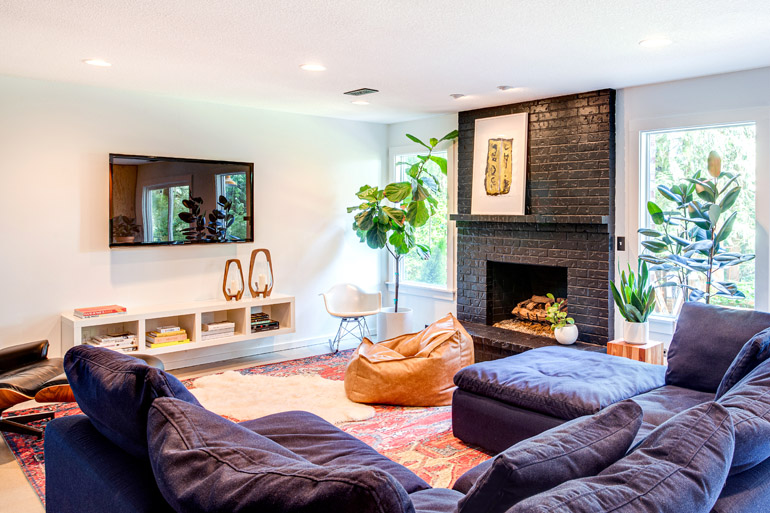 ---
"We create a design friendship where we really get to know each other. Many times I come out of projects with new friends."
When working with couples, it's also important to Steinfeld that both people feel heard and have their design choices discussed, even if those preferences vary widely. She lightheartedly calls her process "design therapy," and uses photos of various architecture and design styles to let clients point out what moves them. Doing this in person lets her read each person's body language and, when necessary, help a couple make choices that, in the end, exceed expectations.
Steinfeld works on major renovations, single-room remodels, and new-construction refreshes — replacing builder-grade finishes with higher-end and personalized finishes.
---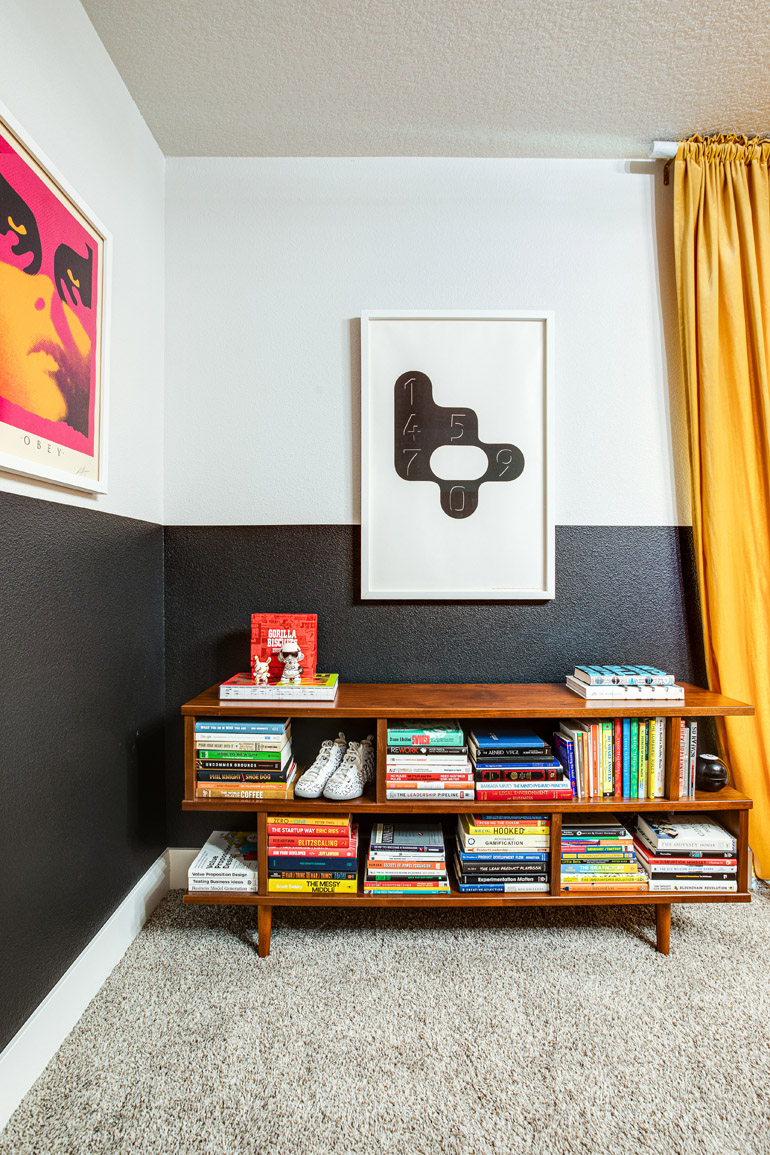 ---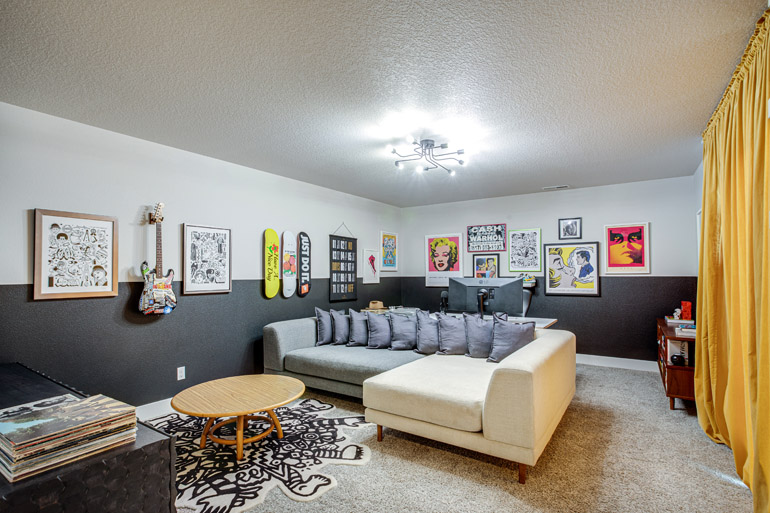 ---
Because of Portland's gloomy days, Steinfeld focuses on brightening spaces by bringing in as much natural light as possible and understanding how to get the best out of artificial lighting. She also loves art (she's a modern abstract painter herself) and believes photography and paintings can bring both interest and emotion to a space.
Ultimately, Steinfeld's goal is to create beautifully refined homes that people love and that suit the way they live.
"People underestimate the impact that a space can have on their well-being. I am lucky enough to be in a career where I get to help people achieve that realization."